1 View
California Leads the Nation in Traffic Ticket Tweets
July 22nd, 2010 4:33 PM
Share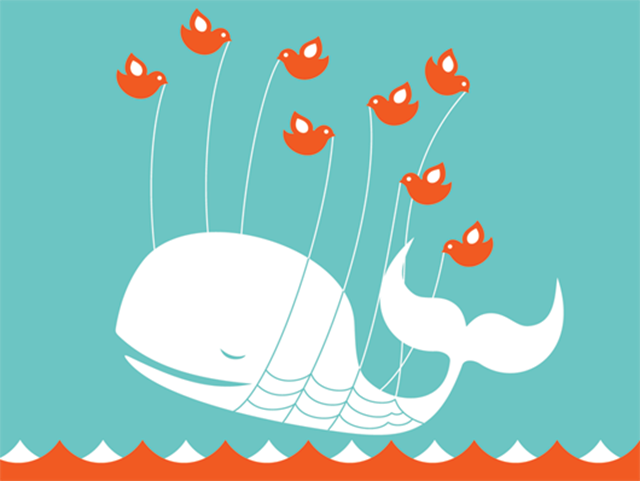 Twitter is great for keeping abreast what's going on in the lives of the people you follow. You can find out what's going on in the world, learn what people are eating for breakfast and get the good news and the not-so-good news as it happens. And if you're in California, chances are you're going to tweet about the speeding ticket you just got.
Freeinsurancequotes.com has recently analyzed how many Twitter users take to Internet to complain about their traffic tickets. And the results are in: California leads the US in ticket tweets, with 14 percent tweeting about tickets. Not surprisingly, 44 percent of those Tweets came from Los Angeles. Following behind California is New York (8 percent), Texas (7 percent), Florida (6 percent) and Ohio (5 percent). Rounding out the top states at 4 percent are Colorado, North Carolina, Virginia, Illinois and Georgia.
We're not sure what good Tweeting about your traffic ticket is going to do – venting, calls for donations, proclamations of your innocence. But we're sure most Twitter users would agree that they are much more interesting to read than those about the cute things your cat is doing.
[Source: FreeInsuranceQuotes.org]
Published July 22nd, 2010 4:33 PM
Popular Articles
Latest Comparisons
Car Buying Tools