26 Views
Men More Likely Than Women To Keep Car Clean
October 15th, 2013 8:09 PM
Share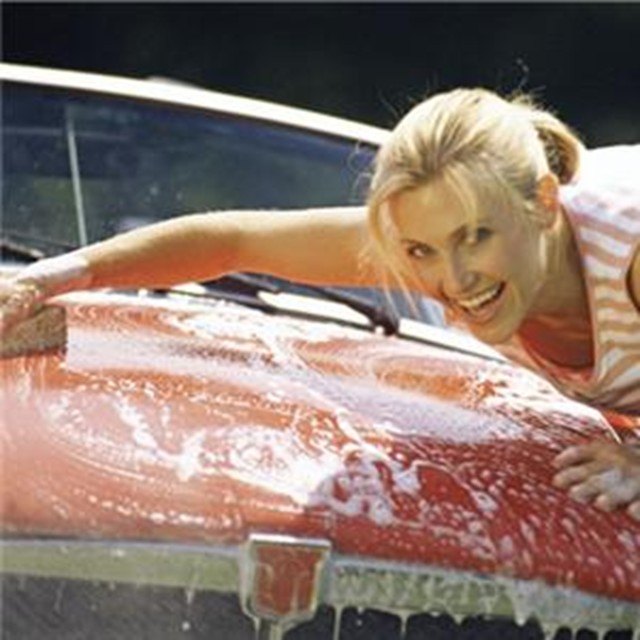 A recent British study suggests that women are less likely to keep the family car clean than men.

This study, conducted by Autoquake (an online car supermarket), states that more than half of all women go at least six months between washing their cars. That's a long time to go between washes, and leaves your vehicle open to "Please Wash Me" graffiti on the car's back window.
In the United Kingdom, about 56 percent of the women surveyed let their cars go unwashed for more than six months. The men fared better – about 44 percent of the men surveyed were willing to go that long between washings.
After polling over 1,000 UK drivers, only 34 percent of all drivers gave their vehicles a good scrubbing inside and out every six months, and 13 percent do a full inside and outside wash once a year. And a brave 4 percent of those surveyed admitted that they never wash their vehicles – ick. Women (5 percent) were slightly more likely to never wash their cars than men (3 percent).
Published July 30th, 2010 6:47 AM
Popular Articles
Latest Comparisons
Car Buying Tools