2 Views
PSA Peugeot-Citroen To Revive Talbot Brand For Low-Priced Cars
July 9th, 2010 8:36 PM
Share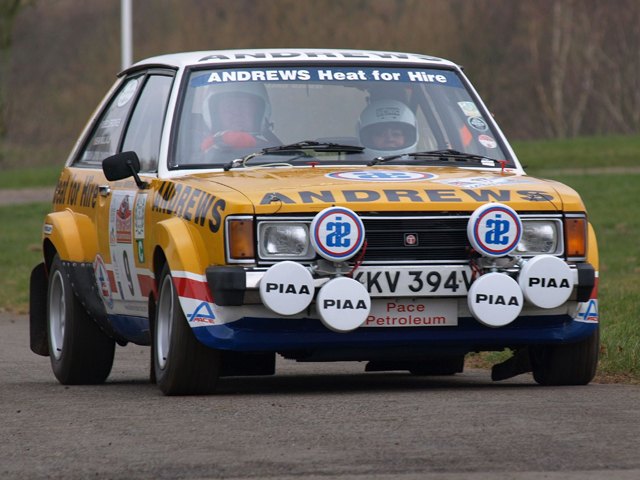 Peugeot and Citroen's parent company, PSA, is planning to bring back the long dormant Talbot (seen above, in rally trim) brand to compete with Renault's low cost Dacia brand.
It's unclear whether the new Talbots will be all-new offerings engineered from scratch, but PSA President Philippe Varin stressed that despite their low price, the cars will not be of poor quality. PSA currently sells the Citroen C3 and Peugeot 206 in many markets as their entry-level cars, and the Talbots will have to live up to their fairly positive reputation.
With Citroen pushing upmarket with their new DS range, and Peugeot about to launch their flagship 508, a Talbot brand makes sense to help preserve the brand equity of both Citroen and Peugeot while letting PSA compete in emerging markets where owning any sort of car is a status symbol.
Published July 9th, 2010 2:04 PM
Popular Articles
Latest Comparisons
Car Buying Tools