1 View
Sales of GM Vehicles in China Surpass Those in the U.S. for First Time Ever
July 7th, 2010 7:18 AM
Share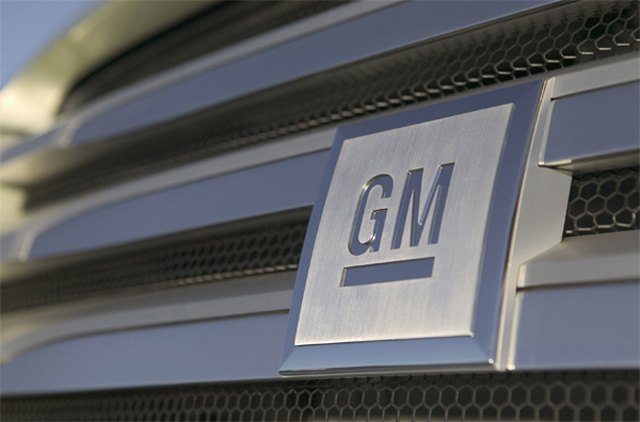 General Motors is poised to sell more cars in China than in the United States this year, which would mark the first time the U.S. auto giant's largest market wasn't it's domestic market. So far this year sales in China have exceeded those in the U.S., with a total of 1,209,138 units moved in China vs. 1,069,577 at home.
Sales for the first half of 2010 have picked up considerably for GM around the globe, but growth is particularly strong in China where the company has seen a 49 percent increase. This compares to a 32 percent jump in the U.S. so far this year.
GM had forecasted sales of 2 million vehicles in China for 2010, but it looks to break that number by a considerable margin, especially with new products like the Buick Excelle being introduced later this year. The Buick brand continues to be a strong one in China, with June sales of 36,486 units, versus just 13,133 here at home.
The General will look to expand its reach within China in the future, projecting 3 million vehicles sold in the country by 2015.
[Source: InsideLine]
Published July 7th, 2010 7:18 AM
Popular Articles
Latest Comparisons
Car Buying Tools