1 View
Aston Martin One-77 Profiled In National Geographic Megafactories Episode [Video]
September 2nd, 2011 11:16 AM
Share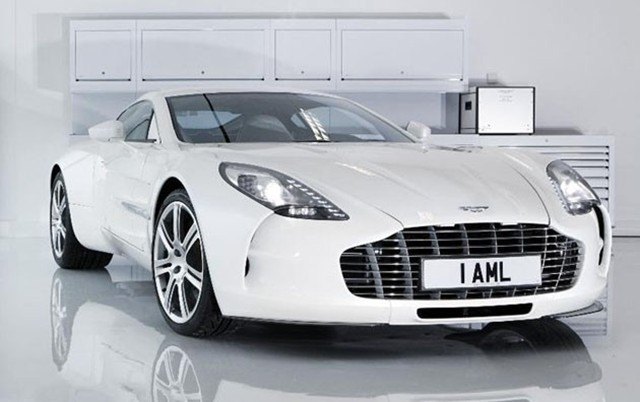 Go behind the scenes to see how Aston Martin's top-of-the-line One-77 is crafted. You can learn how this advanced production car is made and take a tour of Aston Martin's impressive factory on National Geographic's popular Megafactories series.
Aston Martin has given the TV series Megafactories (also known in the US as Ultimate Factories) full access to its facilities in Gaydon, Warwickshire, England. The show follows the One-77 from its conception in October 2007 to the build of the first production One-77 in October 2010. Viewers will be treated to high-definition footage of the 1,000 square foot facility where 77 vehicles will be hand-produced. You'll also be introduced to the 27 technicians who work there and have spent over 2,700 man-hours to complete the One-77.
The Aston Martin One-77 special premiers in the UK on Sunday, September 4 at 9 pm on National Geographic, Sky Channels and Virgin Media channels. If you're not in the UK, don't worry – this show will be broadcast in 64 countries worldwide, so check your local listings.
Video after the jump
Gallery: Aston Martin One-77
Published September 2nd, 2011 11:16 AM
Popular Articles
Latest Comparisons
Car Buying Tools