1 View
Fiat 500 Sales Missing Targets, Chrysler Blaming Marketing Strategy
September 27th, 2011 9:07 PM
Share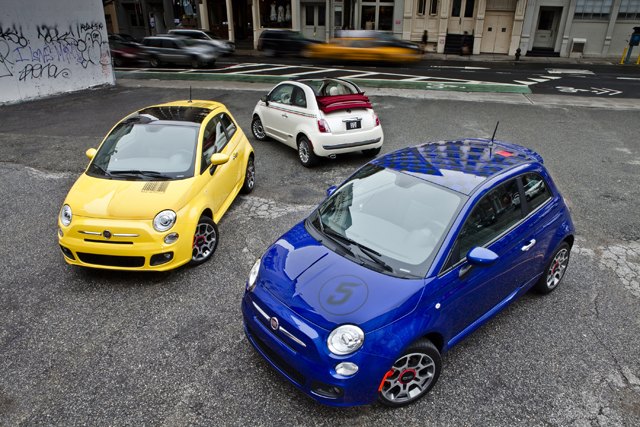 Sales targets for the Fiat 500 were set at an ambitious 6,000 units per month, and surprise surprise, the car isn't meeting them. This might be due to the fact that it's a subcompact, foreign branded car in a market where gasoline is (relatively) cheap and large vehicles reign supreme. Or it could be the fault of your marketing agency, if you ask Chrysler.
Fiat marketing chief Oliver Francois told trade publication Advertising Age that the brand has an "awareness problem", and apparently, a product placement in a Jennifer Lopez music video didn't help matters. Fiat has also reportedly dumped their ad agency, which formerly employed Fiat North America CEO Laura Sove.
So far Fiat has sold 11,088 examples, far off the 72,000 unit annual target. The axe has to fall on someone, and we'll be waiting to see who ends up taking responsibility for this matter.
[Source: Advertising Age]
Published September 27th, 2011 6:30 PM
Popular Articles
Latest Comparisons
Car Buying Tools