1 View
Volvo And Siemens Partner In Electric Car Development
September 1st, 2011 2:00 PM
Share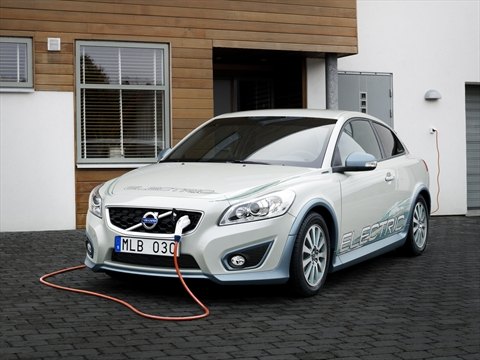 Siemens might be a household name, but it is normally associated with appliances such and blenders and sewing machines.
However, now it hopes to add another daily appliance to its resume, by making an electric car. To do so, it has partnered with Volvo to make a fully-electric car based on their C30 platform.
Volvo, which has been quite keen over the last few years to produce an electric car will certainly gain a lot from Siemens technical know-how on this subject.
"We are very happy to have Siemens as a partner. Their world-leading knowledge and experience will bring the technology in our electric cars up to an entirely new level," says Stefan Jacoby, President and CEO of Volvo Car Corporation.
Volvo has shown electric versions of the C30 in the past, but now with Siemens help it can get this project a lot closer to production. Volvo will deliver 200 vehicles to Siemens by the end of this year for testing.
Volvo hopes to start a small production run of the electric C30 this year, with a plug-in hybrid version of the V60 to be launched next year.
Published September 1st, 2011 2:00 PM
Popular Articles
Latest Comparisons
Car Buying Tools