1 View
Volvo Owner Geely Insterested in Saab
September 12th, 2011 9:15 AM
Share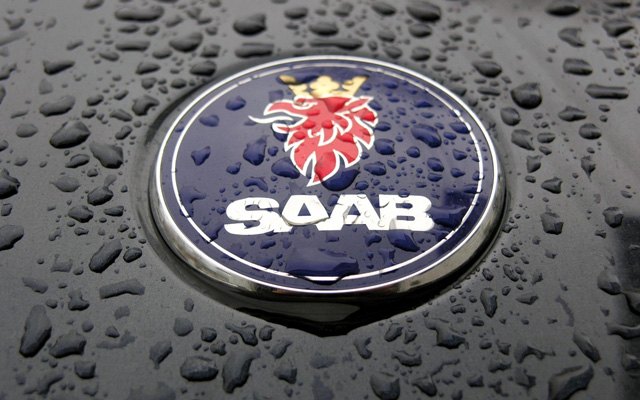 Saab's days as an automaker might not yet be numbered. According to a recent report a Chinese automaker may be interested in purchasing the bankrupt automaker. "I've heard this one before," you're probably thinking to yourself. But this time it's different…. we promise.
According to Sweden's Dagens Industry, the interested Chinese suitor is none other than Geely, the very company that successfully bid for and took control of Saab's Swedish big brother, Volvo. With the resources necessary to complete the transaction Geely has already proven it can navigate the tricky regulations process that has prevented several others from successfully backing Saab.
Recently Saab applied for creditor protection in order to reorganize the company. That move was, however, rejected by the Swedish courts, signifying that Saab may be headed for liquidation.
[Source: NU.nl]
Published September 12th, 2011 9:15 AM
Popular Articles
Latest Comparisons
Car Buying Tools