1 View
Changes To UK MoT Car Inspection Could Cost Owners Exorbitant Sums
October 13th, 2011 1:00 PM
Share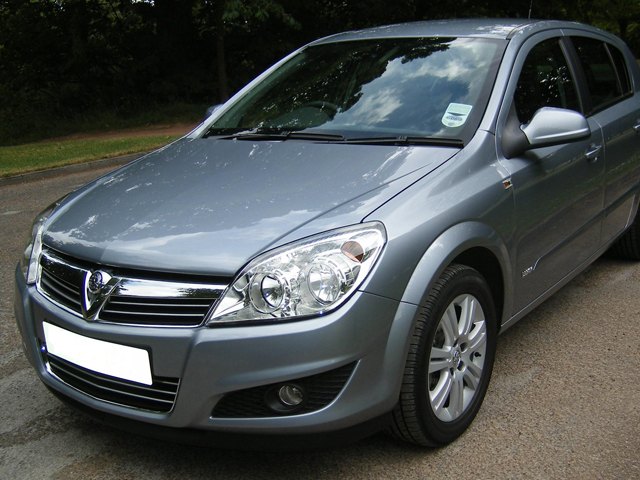 New rules to Britain's MoT inspection program, used by the government to declare whether vehicles are roadworthy or not, could end up costing motorists thousands of dollars for non-essential repairs.
European Union regulations, which Britain is subject to, require that electronic stability control systems must be checked, and any vehicle that doesn't pass will be declared unfit for British roads. One reader of British magazine Auto Express complained that he recieved a bill of $2,715 to fix the system in his Vauxhall Astra compact car, when the system was fitted as an option. The reader noted that an Astra that didn't have the system at all would be declared road worthy.
Systems like airbags, catalytic converters and factory-fitted Tire Pressure Monitoring Systems will also be tested, and any defects could result in similarly expensive repair bills. This issue has left us wondering whether the OEMs are setting us up for a fall by making these systems so costly to repair, leaving some owners to abandon their perfectly good vehicles for a new car, rationalizing their purchase as an alternative to throwing money at an old car.
[Source: AutoExpress]
Published October 13th, 2011 1:00 PM
Popular Articles
Latest Comparisons
Car Buying Tools