1 View
Coppa Di Sicilia Film Highlights Enzo Ferrari's Early Racing Career [Video]
October 3rd, 2011 1:30 PM
Share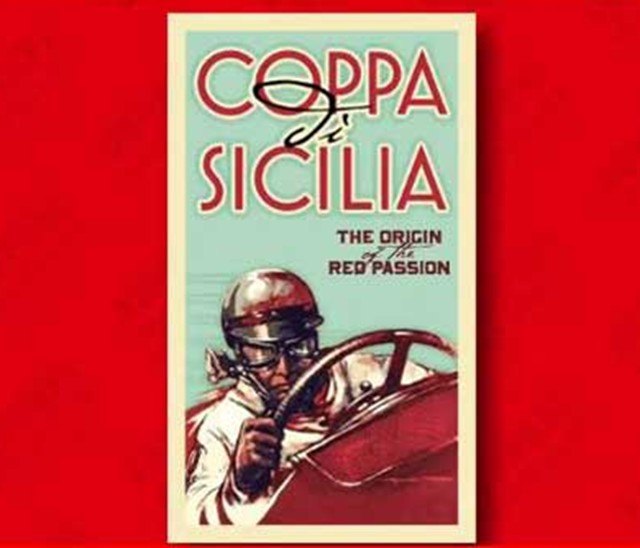 Before the Ferrari factory was built and before Formula 1 took to the tracks, there was a man named Enzo Ferrari who loved "the race." Take a trip back to the 1920s and experience the romantic racing culture and passion for the sport in 'Coppa di Sicilia', a film commissioned and screened at Ferrari World Abu Dhabi's Cinema Maranello.
Awarded an Ottocar by the international automotive film and multimedia festival AutoVision at the International Auto Show in Frankfur, this short film was recognized for its production values and vivid story telling techniques. The film takes place in the 1920s, and highlights Enzo Ferrari's love for the races. You'll feel like you're actually at one of the races, watching the young driver in action as he races for Alfa Romeo, blazing across the rural roads and rocky mountain trails of Sicily.
"Coppa di Sicilia takes visitors back to a period in Enzo Ferrari's past that isn't really common knowledge," said Andy Keeling, Park Manager of Ferrari World Abu Dhabi. "It's not until Enzo Ferrari had considerable success as a driver racing that he was inspired to actually go ahead and design his own Ferrari race car."
If you a big fan of classic automobiles, you can see the Alfa Romeo produced and used in the making of 'Coppa di Sicilia' first-hand at the Ferrari Past and Present boutique at Ferrari World Abu Dhabi. If you can't make it in person, you can watch highlights of the movie after the jump.
[Source: Albawaba]
Published October 3rd, 2011 1:30 PM
Popular Articles
Latest Comparisons
Car Buying Tools