1 View
South Korean Free Trade Deal Passes, Domestic Cars To Gain Foothold?
October 15th, 2013 9:55 PM
Share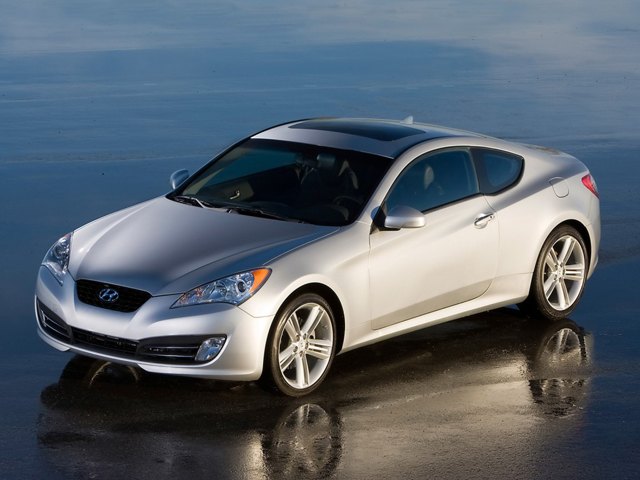 It's been years since George Bush was in office, but a trade bill from his presidency finally made it past the House and Senate.
The deal includes Columbia, Panama and South Korea to open trade between those countries and the U.S. with changes aimed to aid U.S. auto manufacturers.
"I've fought to make sure that these trade agreements with South Korea, Colombia and Panama deliver the best possible deal for our country, and I've insisted that we do more to help American workers who have been affected by global competition," said President Obama, when asked about the deal.
Despite support from President Obama and many Republicans, Senate Majority Leader Harry Reid disagreed. "I don't favor these bills, but the majority of this Senate does, so it was important that we move forward," he said.
Public Citizen, a watchdog group, also opposed the deal saying that it would make importing easier for foreign manufacturers but that the same balance wouldn't be maintained for domestic companies.
While the deal is meant to open business traffic for both countries, the fact remains that South Korea is traditionally a very closed market, meaning U.S. manufacturers are likely to see less of an increase in exports out of the deal.
This could potentially help Hyundai-Kia, whose vehicles are already established in North American markets.
[Source: Left Lane News]
Published October 14th, 2011 1:30 PM
Popular Articles
Latest Comparisons
Car Buying Tools