1 View
Buy an Apartment, Get A BMW: Developers Up Ante in China Real Estate Market
November 19th, 2011 10:30 AM
Share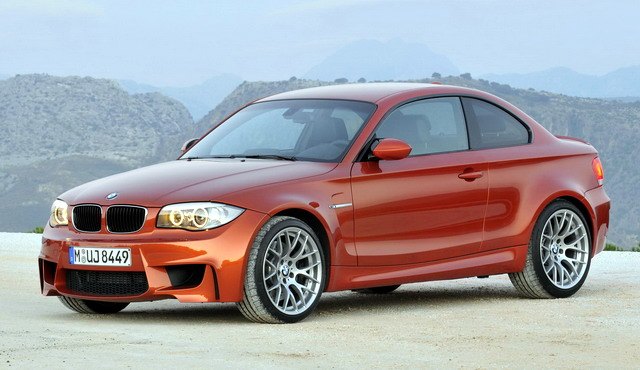 How's this for an incentive – buy an apartment, get a BMW thrown in to the deal. Sounds pretty sweet, and a city in China is doing just that in hopes of giving its real estate sector a jump start.
In Wenzhou, China, the house prices have fallen dramatically, and one real estate developer is giving apartment buyers at a new residential complex a BMW. The deal is only available to the first 150 buyers, so interested new home shoppers will have to jump on the promotion sooner rather than later. In terms of money spent, the BMWs cost the developer Rmb 300,000, which equates to about 10 per cent of the price for an apartment. We don't know which BMW model buyers will receive, but a free BMW is always a sweet deal.
The BMW incentive is a telling sign of China's real estate market. And Chinese developers don't want to cut prices on their products, so instead they have started throwing in extras, such as extra garden plots, Louis Vuitton handbags, cruise vacations and cars.
Do you think the North American real estate market should offer similar incentives to sell property? Would you buy a house or condo if a BMW or any car was thrown into the deal? Let us know in the comments section below.
[Source: Financial Times]
Published November 19th, 2011 10:30 AM
Popular Articles
Latest Comparisons
Car Buying Tools