1 View
Chinese Buyers Pledge $850M in Long Term Saab Funding
November 2nd, 2011 9:31 AM
Share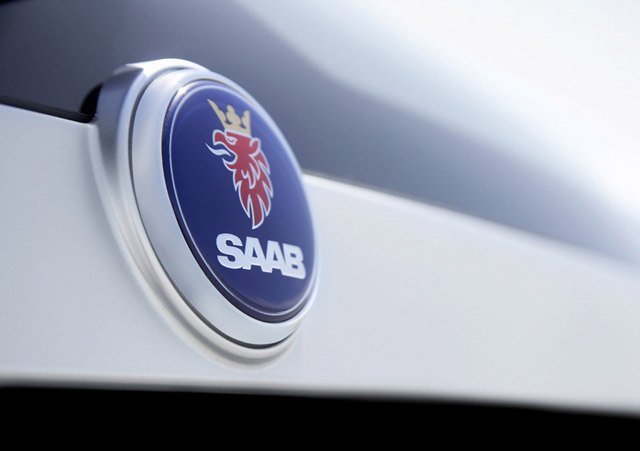 After much back and forth over the past months between Swedish Automaker Saab and Chinese suitors Pang Da Automobile Trade Co. and Zhejiang Youngman Lotus Automobile Co., it seems like funding for Saab is very much back. The Chinese companies have both agreed to buy the Swedish automaker, providing the company with some much needed short and long term liquidity.
The details of Pang Da and Youngman's agreement are an initial commitment of EUR 50 million to fund Saab Automobile while in reorganization. Next, the Chinese investors will then provide at least another EUR 600 million in funding to restart production and to settle the company's debts and liabilities, allowing the company to concentrate on matters moving forward.
However, the condition that broke the agreement in the past may cause an interference again. This deal can only become a reality if the Chinese government chooses to give its seal of approval.
According to Saab's restructuring plan, production will resume in Sweden and Mexico while considerations for assembly in China will be addressed as well. Immediate targets for Saab include the introduction of the 9-4X crossover and the 9-5 SportrCombi wagon. Saab aims to sell up to 55,000 vehicles for the year 2012. In 2010, Saab only managed to move 32,000 vehicles.
Pang Da and Youngman are optimistic that Saab has what it takes to become a profitable company. While 2012 will be a transitional year of reconstruction, the Chinese hope that Saab profitability will return for 2014.
Published November 2nd, 2011 9:31 AM
Popular Articles
Latest Comparisons
Car Buying Tools