1 View
Infiniti To Relocate Global Headquarters To Hong Kong
November 2nd, 2011 4:30 PM
Share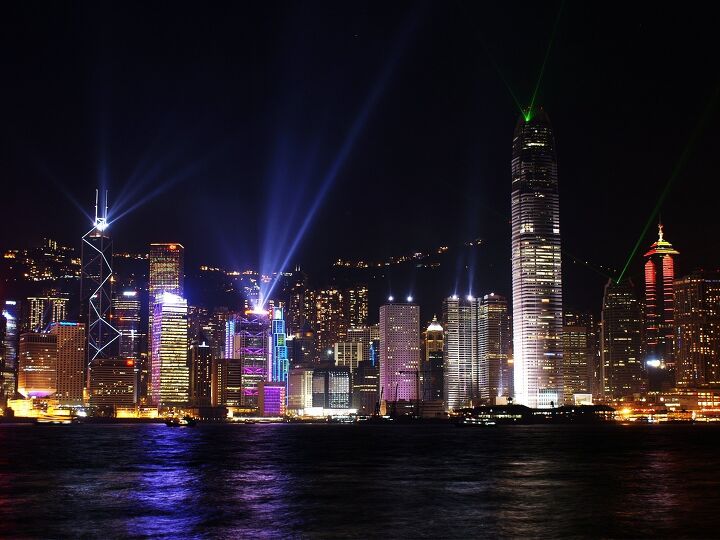 With China seen by many as the future in terms of greatest sales potential when it comes to consumer goods, many organizations are looking to establish a stronger presence in the region.
Infiniti recently announced that it is putting plans in place to relocate it's global headquarters from Yokohama in Japan, to Hong Kong, which is currently a special autonomous region of China.
The move comes as Infiniti makes plans to increase global sales to some 500,000 units annually, with the greatest gains likely in China and other South East asian markets.
Andy Palmer, executive vice president at Nissan Motor Co Ltd, stated in reference to the move that "as Infiniti grows its presence in the global luxury markets of North America, Europe, China and South East Asia, we selected Hong Kong as the optimum location for our new global Infiniti headquarters. We see an opportunity to reinforce Asian hospitality within the Infiniti brand, distinct from both Nissan and our facing luxury competitors." He also added that Infiniti is " proud to be the only automaker that will call Hong Kong home.
Alongside the new Infinti HQ, Nissan will also set up a new corporate office in the same location, with a target of both facilities becoming operational in April 2012. For more information, click below:
Published November 2nd, 2011 4:30 PM
Popular Articles
Latest Comparisons
Car Buying Tools