5 Views
Most Stolen Cars List Ranks Toyota Camry, Audi S8 as Top Picks by Thieves
November 7th, 2011 2:45 PM
Share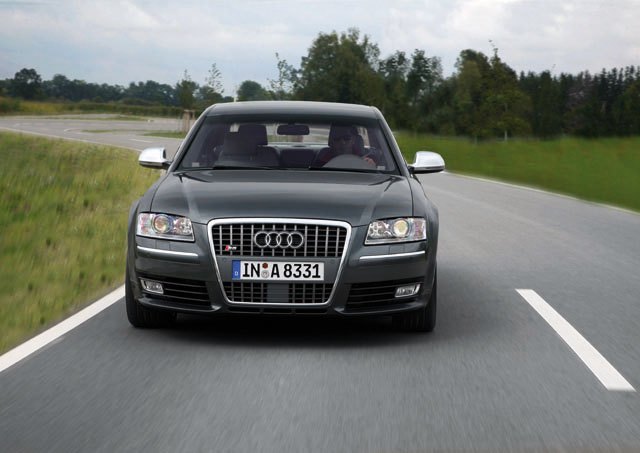 According to findings from a 2009 National Highway Traffic Safety Administration report, Audi's S8 ranked as the most stolen car in the United States, with theft rates of some 8.81 per 1000 vehicles produced. It was followed by the Shelby GT 500, with rates of 8.61 per 1000, the BMW M5 (7.58 per 1000); Dodge Charger (6.47) and Honda S2000 (5.6).
However, in terms of sheer numbers of vehicles, the Toyota Camry ranks as the most stolen vehicle in America, in 2009 some 781 examples were lifted, though because of the car's high production numbers, statistically, per 1000 units, its theft rate was significantly lower than the cars mentioned above.
However, despite thieves appearing to target luxury and performance vehicles, the overall vehicle theft rate was actually down in 2009, to an average of 1.33 per 1000 vehicles, versus 1.69 the previous year.
NHTSA believes a number of factors helped contribute to the drop in vehicle theft rates, including greater use of sophisticated immobilizers as well as increased public awareness and greater improvement in prosecution by law enforcement agencies.
[Source: Automotive News]
Published November 7th, 2011 2:45 PM
Popular Articles
Latest Comparisons
Car Buying Tools