1 View
New Saab 9-3 Photo Leaked?
November 1st, 2011 1:15 PM
Share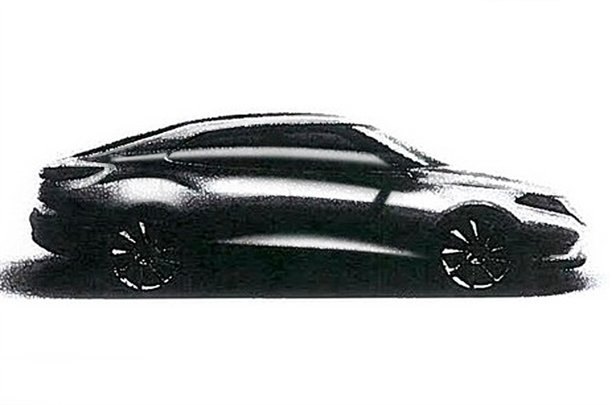 It's been a leaky autumn so far in the motoring universe. Supposed actual pictures and specs have been "leaked" on Toyota's upcoming FT-86 coupe (FR-S to us in North America); as well as details on Honda's new generation CR-V crossover.
Now, Saab has joined the fold, with a picture uncovered by Swedish website SVD Näringsliv, which reportedly shows the next 9-3. The image was originally part of a presentation which Saab gave to the European Investment Bank last year as it made attempts to remain financially afloat.
Now that Da Pang and Youngman have agreed to buy the Swedish Automaker lock, stock and barrel (for a price of 100 million euros/$142 million U.S.), Saab can now get on with what it does best, namely making quirky cars.
Although the Chinese government has yet to give it's approval stamp, it appears things are moving forward. Production at Saab's plant in Trollhattan, is rumored to restart in the next several weeks and a number of new models are apparently in the pipeline, including an updated 9-3, which will reportedly come in fastback (which the sketch above illustrates) and convertible variants. Other planned models include an entry level 9-1 and possibly an executive express (9-6 or 9-8 anyone?).
Although some might say that the Saab-China deal wasn't agreed under the best of terms (Saab's owner Swedish Automobile was under intense pressure to get a major lifeline, or else bankruptcy protection would end), there are others that are glad one of the world's most interesting and alternative car manufacturers is still around.
It'll be interesting to see if under Chinese stewardship; the blasted brand can finally make some money. Time will no doubt tell.
Published November 1st, 2011 1:15 PM
Popular Articles
Latest Comparisons
Car Buying Tools