1 View
2016 Chevy Camaro Confirmed With 6.2L V8
December 23rd, 2011 5:35 PM
Share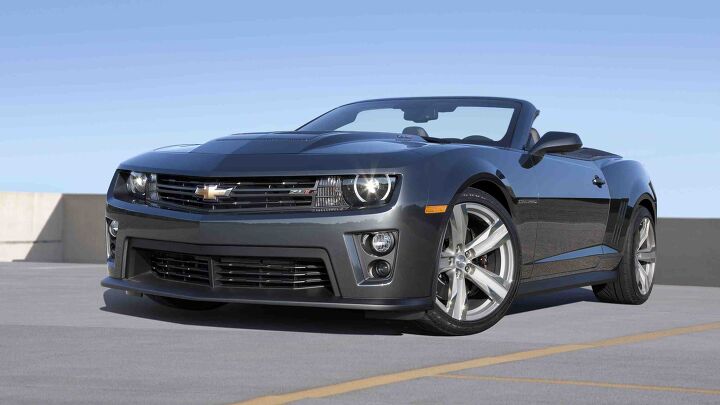 Considering that many rumors have been circulating about the future of the Chevrolet Camaro, ranging from the fact that it might be axed, to it being based on a version of the same platform that will underpin the Cadillac ATS (which would essentially mean no V8 option, due to lack of space under the hood), it now appears that through the end of the decade at least, the Camaro won't likely change too much.
Yet, aside from information apparently gleaned from inside sources at the General that the next iteration of the Camaro will debut as a 2016 model and it will retain the 6.2-liter V8, not much else is currently being revealed.
However, given that tough Corporate Average Fuel Economy standards are looming and the fact that the current Camaro is rather heavy (more than 300 lbs heavier than the Mustang, which itself is no bantam), don't be surprised if the 2016 model goes on a diet; GM has stated previously that the next Camaro will be dimensionally smaller, which likely also means it will be significantly lighter too. Stay tuned for further developments.
[Source: GM Inside News]
Published December 23rd, 2011 5:35 PM
Popular Articles
Latest Comparisons
Car Buying Tools