1 View
China Ends Support of Foreign Investors
December 30th, 2011 10:18 AM
Share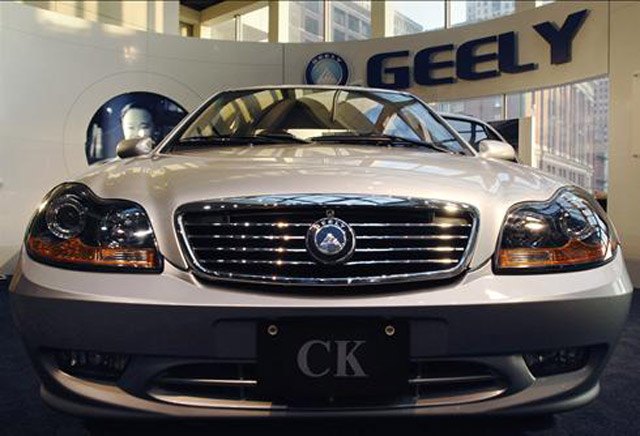 China is the largest automobile market in the world, but as of right now it is all of the import brands who are primarily profitting from this. The Chinese government is now saying it will outline a plan to make sure that domestic brands such as Geely, Great Wall and BYD get their fair share of the market as well.
The problem in China is that the domestic auto manufacturers have yet to produce a product which stands up to the same quality and luxury of all the established import brands such as Volkswagen or Toyota. In the light car market the domestics have some power over the imports, but when it comes to luxury cars, SUV's or anything other than tiny city cars the chinese automakers can not compete with German giants like Audi and Mercedes-Benz.
In an effort to encourage new energy vehicles, the chinese government says it will curb the amount of investment in gasoline powered cars and auto plants and encourage foreign investment into electric vehicles.
The current shift in thinking is aimed at making Chinese automakers more competitive on a global scale and driving more money back into the countries economy. The new regulations will probably include higher tariffs on imported goods and fewer tax breaks for import brand companies. The new rules will come into effect on January, 30th 2012.
[Source: Yahoo News]
Published December 30th, 2011 10:15 AM
Popular Articles
Latest Comparisons
Car Buying Tools