1 View
Green Factories In VW's Future Plans
December 29th, 2011 4:19 PM
Share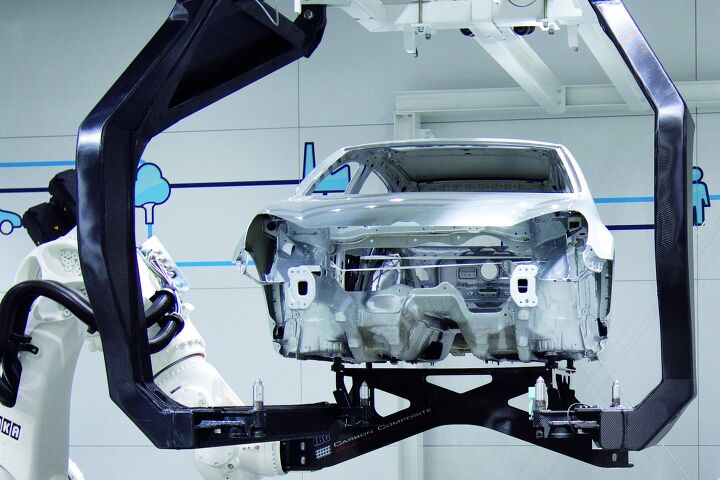 While most car companies are just trying hard to produce low-emissions vehicles,
Volkswagen
is looking to make even their factories green. Or is that blue!
VW calls all their efficient models BlueMotion, and is taking the same approach to their factories. Their "Think Blue Factory" is an initiative they have launched to make all their factories more environmentally friendly by 2018. By way of using less energy and creating fewer wastes, VW hopes to clean their factories by reducing the environmental impact by 25%.
Hubert Waltl, a member of the board of management at VW said; "Through the growing efficiency and productivity of our plants, the Volkswagen brand is already making a key contribution to the achievements of Group strategic targets for 2018. However, we are going a step further: by 2018, we intend to make production at all our plants 25 percent more environmentally compatible."
VW's plant in Chattanooga, TN. was the worlds first plant to receive the Leadership in Energy and Environmental Design (LEED) certification which means this factory meets the strictest of environmental standards. So say what you will about the new Passat, at least it is built in a modern, clean factory.
Published December 29th, 2011 3:15 PM
Popular Articles
Latest Comparisons
Car Buying Tools