1 View
Men Chose Power and Performance for New Vehicle Purchases in 2011
December 21st, 2011 7:15 PM
Share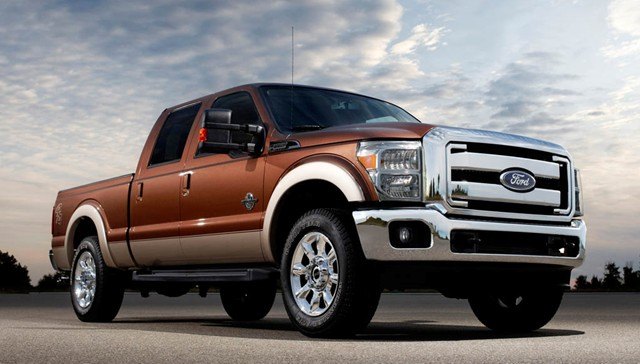 Men in the U.S. went big, brawny and sporty in 2011 – that is, when it came to the kind of vehicles they bought this past year.
According to J.D. Power's Power Information Network (PIN) real-time transaction data, men leaned towards sports cars and pickup trucks in the first 11 months of 2011. In fact, out of the top 10 new-model vehicles that men bought or leased, six of them were large pickup trucks or vans. Topping the list of model pickups and vans were the Ford F-Series and Chevrolet Silverado. The data shows that these vehicles were purchased for commercial uses, not necessarily for dropping kids off at soccer practice.
Also in the top 10 models were three cool sports cars – BMW M3 , the Porsche 911 and Chevrolet Corvette. The M3 had highest number of male car buyers in the sports category, with most of these buyers falling into the 16- to 35-year-old demographic. The Porsche 911 was the second top pick, followed closely by the Corvette.
Also making the 2011 list is the GMC Sierra, the Audi A8/S8, the Ford Econoline and the Chevrolet Express. One of the new entries on the list this year is the Chevrolet Volt, although it didn't crack the top 10.
[Source: J.D. Power and Associates]
Published December 21st, 2011 7:15 PM
Popular Articles
Latest Comparisons
Car Buying Tools