1 View
Mercedes, BMW And Audi Prices Plummet In China
December 19th, 2011 11:00 PM
Share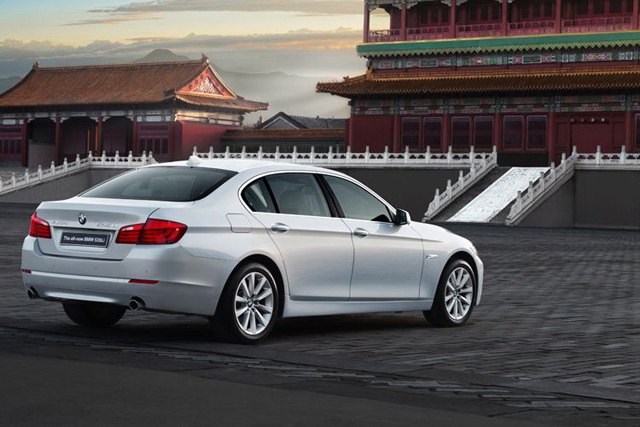 Despite the majority of auto manufacturers reporting record sales and earnings this year thanks to a healthy Chinese market, the future in China may not be as bright as it was in 2011.
China as a whole is dealing with some tough economic factors with their stock market down, real estate prices dropping and now the prices of luxury cars from German manufacturers Audi, BMW and Mercedes-Benz are selling for way below MSRP. The average price of a 2012 Mercedes-Benz C200 were sold at 16-percent below MSRP at Chinese dealerships, a continual decline from the 14-percent below in October and 3.4-percent below in July. BMW on the other hand, sold their 320i sedan 11-percent below the suggested price, more than triple the initial discount for the 2011 model.
Despite this, Audi posted a 69-percent increase in China deliveries to 29,861 units while BMW had a 9.8-percent increase in sales in China while Mercedes-Benz increased deliveries by 24-percent. But 2011's growth in China will most certainly not replicate itself in the future to come, which could prove troublesome to many of the manufacturers that are currently undergoing big capacity expansions.
[Source: The Truth About Cars]
Published December 19th, 2011 11:00 PM
Popular Articles
Latest Comparisons
Car Buying Tools