1 View
Porsche Planning To Double Annual US Sales
December 5th, 2011 3:00 PM
Share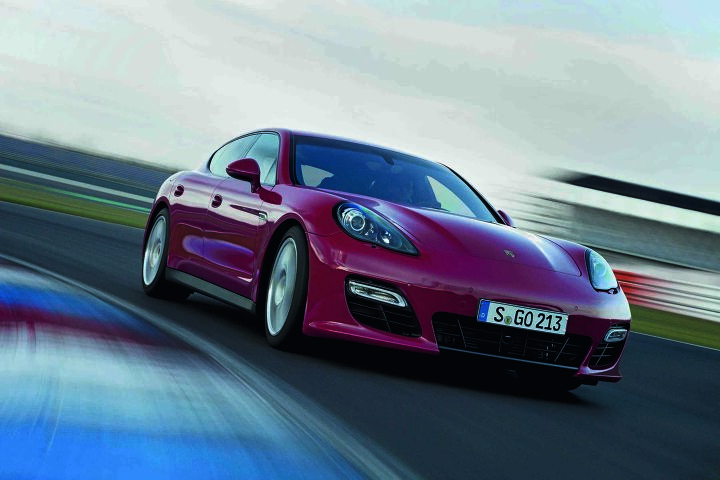 It's becoming somewhat of a broken record among premium German automakers. Now Porsche is the latest to say that it plans to significantly increase sales in the US market by growing its product portfolio.
Last year, Porsche sold some 25,320 vehicles Stateside; by 2018, the firm's North America CEO; Detlev Von Platen says the company will boost that to some 50,000 vehicles annually.
Porsche is already diversifying its product portfolio, in addition to the new 911 and Panamera GTS (shown) and Hybrid models, it's got a diesel Cayenne headed to US dealers next year (which is expected to be a volume seller), along with the Cajun "baby" crossover. The company is also in the process of putting together a hiring program, which should add 60 more people to the payroll by 2015 to support the automaker's growth plans.
For a luxury car manufacturer in America this represents quite a stark contrast to the economic doom and gloom that continues to dominate the headlines, yet Von Platen believes that Porsche NA will achieve it's growth objectives.
"We expect strong growth in the U.S., which is an established, mature market," he said. "I hate this doom and gloom attitude. I believe in the U.S."
[Source: Automotive News]
Published December 5th, 2011 3:00 PM
Popular Articles
Latest Comparisons
Car Buying Tools