1 View
Saab Could Lose Court Protection From Creditors
December 7th, 2011 2:15 PM
Share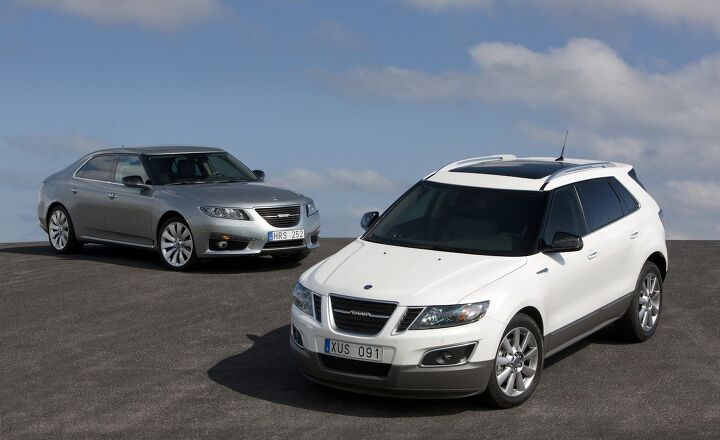 Saab
has officially been struggling for two whole years now, since its problems first came to light in December, 2009.
With time, it has seen some positive developments, but things don't look any better for the foreseeable future.
A few months ago, Saab had received a court order that prevented its creditors to push the company into bankruptcy. It would use this time to reorganize. However, Saab's owner – Swedish Automobiles NV, has said that Saab and its creditors have just five to six days to submit their views to the district court in Sweden. The court will decide whether to end the reorganization and push the company into bankruptcy.
Despite attracting two major Chinese companies (Pang Da Automobile Trade Co. & Zhejiang Youngman Lotus Automobiles) to invest in Saab, there have been delays in getting the necessary payments from the Chinese, and production lines have been sitting still for almost an entire year.
Saab previous owner, General Motors also has some objections. Most of the technologies found in current Saab vehicles is licensed from GM, and it does not want to support a sale of Saab that could hurt its own position in China.
GM currently builds the 9-4X for Saab in Mexico. If GM pulls the plug on their deal with Saab, it would be impossible for the company to survive in its current form.
Stay tuned, as this drama is far from over just yet.
[Source: Automotive News]
Published December 7th, 2011 2:15 PM
Popular Articles
Latest Comparisons
Car Buying Tools