1 View
Used Ford Explorer Allegedly Held A Dead Body, Dealership Facing Lawsuit
October 15th, 2013 10:10 PM
Share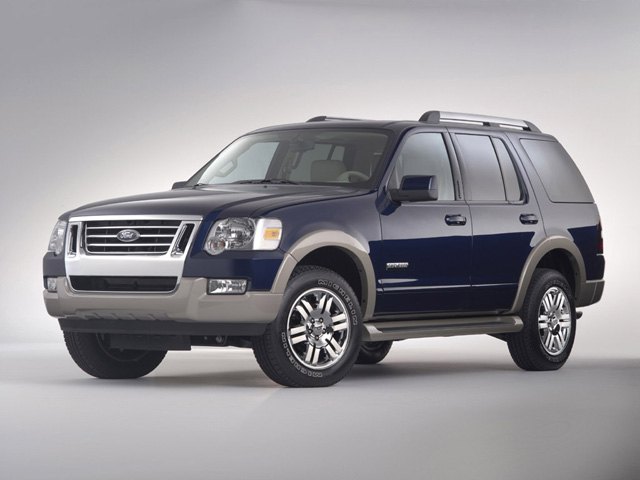 In a country where everyone is a little bit lawsuit-happy, we take this story with a grain of salt. Margarita Salais claims that her 2006 Ford Explorer, purchased from Suburban Ford of Sterling Heights, once housed a dead body and is now suing for $25,000 plus court fees.
When she purchased the SUV back in March, she had no gripes with it at all. But as the temperatures outside got warmer, the car got smellier. She took the Explorer back to the dealership complaining about a horrible odor and the dealership claimed it was caused by a dead animal. Subsequently, Salais filed with State Farm, her insurance company, and Elite Trauma Clean-Up was hired to search and clean the vehicle. Salais' lawyer claims that the company determined the odor was human in nature while a representative from Elite Trauma Clean-Up said the odor was only found to be from rotten meat, and not necessarily human in nature.
So now what? Salais' lawsuit still stands since the dealership refuses to buy back the Explorer. State Farm also discovered that the Explorer was an ex-rental car that had been stolen three times. Of course the dealership didn't bother mentioning that… maybe Margarita should have asked for a CarFax?
[Source: Left Lane News]
Published December 8th, 2011 9:15 PM
Popular Articles
Latest Comparisons
Car Buying Tools