1 View
Used SUVs Will Experience Supply Crunch
December 16th, 2011 10:00 PM
Share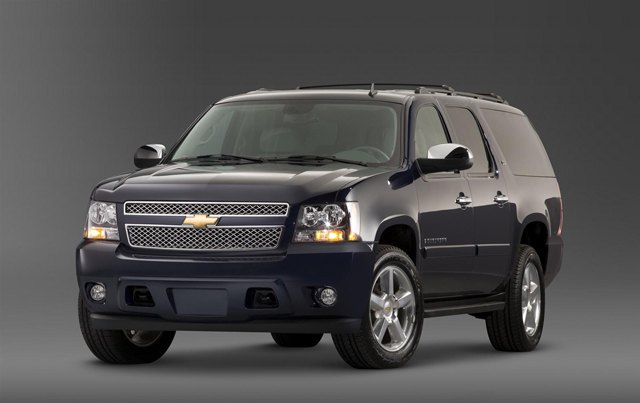 Who would have thought that in an era where the government is mandating increasingly stringent fuel consumption guidelines, used SUVs would be a hot commodity.
Believe it or not, that's the case, or at least it probably will be very soon. The number of three-year-old SUVs being returned from lease has dwindled from about 2,500 per month last year to a tiny 200 per month in 2011 according to the National Automotive Dealers Association. The trouble is, in 2008 almost nobody was lining up to buy a new SUV, and those who would have couldn't get loans because every major financial institution was suffering.
Fast-forward to the end of 2011 and we're starting to see the residual effects of that purchasing lull. There wasn't really anybody leasing new SUVs, so now nobody is returning them, meaning dealers are scrambling to stock up for the winter season.
"I think we will feel the impact of this in late January due to the time it takes to process, sell and market the lease turn-ins," Jake Moore, general manager of Country Chevrolet, in Warrenton, Va. said to MSNBC.
While the short supply is a bad sign for someone looking to buy an '08, the lucky few who have them can probably broker a nie deal for a brand new model.
[Source: MSNBC]
Published December 16th, 2011 10:00 PM
Popular Articles
Latest Comparisons
Car Buying Tools