1 View
Ford Creates New Research Lab In Silicon Valley
January 6th, 2012 12:00 PM
Share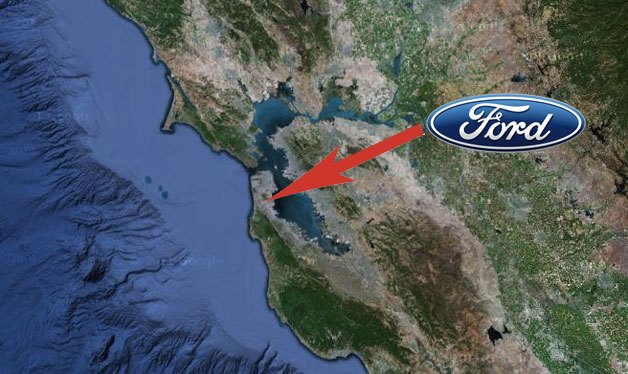 Silicon Valley is well known for its creation of the latest high tech gadgets. This area has attracted the best minds to work for the best companies to create the gadgets we use in our daily lives.
Ford wants to be a player in this field and has announced that early this year, it will open a new dedicated research lab in Silicon Valley. The premise behind this new facility is to create uncompromised personal mobility experiences.
Being in Silicon Valley, Ford believes it can make better ties with established and start-up tech firms, plus link-up with area universities like Stanford.
"Ford has an incredible heritage of driving innovation in the transportation and manufacturing sectors during the past 107 years," said Paul Mascarenas, Ford chief technical officer and vice president of Research and Innovation. "Now it's time to prepare for the next 100 years, ushering in a new era of collaboration and finding new partners to help us transform what it means to be an automaker."
This new lab, which will be opened in the San Francisco Bay area will serve as a hub for all of Ford's new technologies. Ford has in recent years developed products like MyKey, SYNC, EcoBoost and Inflatable Rear Seat Belts. By being in such a tech savvy location, what will Ford come out with next?
"Silicon Valley represents a deep and dynamic technology neighborhood and is far from Dearborn," said K. Venkatesh Prasad, senior technical leader for open innovation with Ford Research and Innovation. "With so many opportunities and so much potential, our new lab will allow us to scout new technologies and partners in their own environment and continue our expansion beyond the traditional automaker mindset to drive innovation for a better mobility experience."
Their goal is to integrate mobility with technology in everyday life, and bring that experience to millions of customers around the world.
Published January 6th, 2012 12:00 PM
Popular Articles
Latest Comparisons
Car Buying Tools