1 View
Study Reveals Kids Influence What Luxury Car Their Parents Will Buy
January 5th, 2012 5:15 PM
Share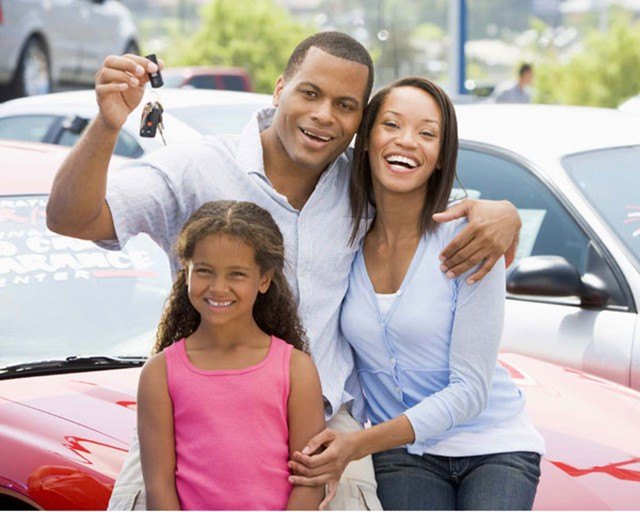 They may be the smallest members of your family, but kids are often the biggest influences when it comes to the type of luxury car their parents buy.
When it comes to pricey purchases, kids can persuade their folks what luxury automobile they should go with. So even though these kids are years away from getting their licence or even affording a car of their own, perhaps luxury automakers should be focusing its efforts to market to this young demographic.
Some luxury car manufacturers, such as Lexus, have seen the trend and jumped on the tyke bandwagon. "We discovered some adults let their kids pick out the luxury cars they buy," said Mark Templin, group vice president and general manager of Toyota's premium Lexus division. "In some cases, you are talking about an $80,000 vehicle. I was floored by that. It's phenomenal."
So why are kids so insistent on what kind of luxury car their parents drive? Peer pressure – basically, they don't want to be seen as uncool as their parents drop them off at private school. Just a few of the features Lexus has added to its GS series that appeal to kids include sleek styling and cool gadgets, not to mention an updated branding strategy.
[Source: Wards Auto]
Published January 5th, 2012 5:15 PM
Popular Articles
Latest Comparisons
Car Buying Tools