2 Views
Parents Push Teens To Drive Stick to Avoid Distracted Driving
January 23rd, 2012 12:00 PM
Share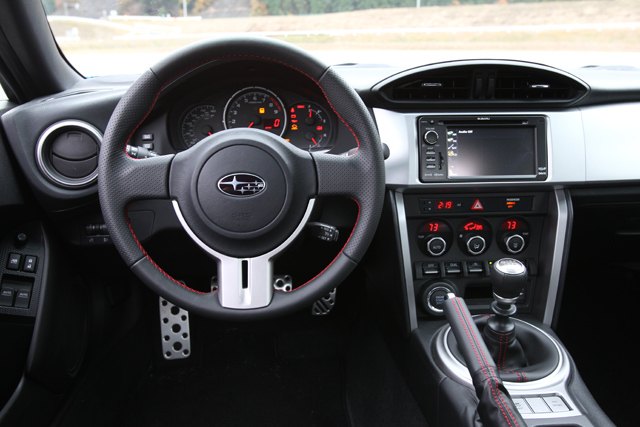 Just when an earlier study suggested that teenagers today prefer owning smartphones and electronic devices over owning a car, a local study by news channel Sacramento News10 revealed that there is a resurgence of manual transmission automobiles for young drivers.
Worried about teen drivers texting and driving, parents have started a trend of purchasing stick shift vehicles for their teens in hopes to keep them focused on the task at hand rather than diverting their attention away from the road. The DMV also provides useful stick shift tips for first time drivers including "don't panic." News10 started a discussion via Facebook on the resurgence of manual transmission vehicles and viewers have responded positively. One perk stick shift owners said they enjoyed was the better fuel efficiency their vehicle can achieve.
While manual transmission vehicles have remained popular in Europe and Asia, its market in North America has shrunk to approximately 5.5 percent, a number likely made up of mostly driving enthusiasts. If the appreciation of manual transmission vehicles are rekindled within younger drivers, then not only would more Americans pay attention when they are driving, but perhaps the joy of driving might be rediscovered as well. Show your support and join other drivers in the "hang up and drive" movement here at News10.net.
[Source: News10]
Published January 23rd, 2012 12:00 PM
Popular Articles
Latest Comparisons
Car Buying Tools