1 View
Rent Out Parking Spots at Your House Using Parkatmyhouse.com
January 4th, 2012 2:00 PM
Share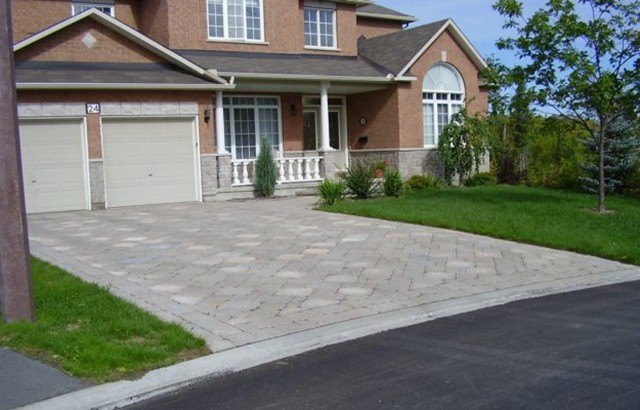 Your unused parking spot could be making you some extra cash by renting it out for short-term parking at ParkatmyHouse.com.
If you live near a major airport or event venue, you could be making a few extra bucks by using this online parking marketplace. The service lets homeowners, business owners, churches and schools list their extra parking spots and matches them with drivers who need a place to park their car.
Based out of the U.K., ParkatmyHouse.com has been operating for about six years and has branched out to the U.S. Now, the company is making great headway in Boston, Washington D.C. and Philadelphia.
Here's how it works: You can list your parking space for free on ParkatmyHouse.com. If you rent out your space, the company takes a 15% commission from each transaction. Depending on how far the driver's destination from the rented parking spot, the homeowner can drive them to their destination, if that's part of the arranged deal.
If you live near places such as a sports venue or subway station, you can charge more for your spot. For example, if you live near Yankee Stadium, you can charge anywhere from $40 to $60. Not bad, especially if you're not using the spot for the night.
[Source: NY Daily News]
Published January 4th, 2012 2:00 PM
Popular Articles
Latest Comparisons
Car Buying Tools