1 View
Touch-Sensitive Fabric to Control Car Functions In The Works
January 13th, 2012 6:00 PM
Share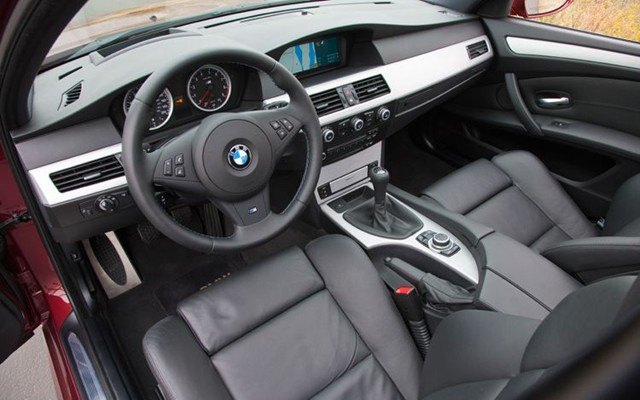 It looks like in the near future, you won't have to fiddle around with the controls on your car's infotainment system to skip to a song on your playlist or turn on the air conditioning. All you'll have to do is run your fingers across the car seat's fabric.
The fabric used for your car's interior is about to get a lot smarter, thanks to researchers at Montreal, Canada's Polytechnic School. They are working on reproducing the smartphone experience in textile form. "We are looking for applications where we can weave in sleek, non-invasive control, avoiding blocks of push buttons," said researcher Maksim Skorobogatiy.
The result will be soft polymer-based fiber that can be weaved into a fabric and that has electrical properties that control certain systems in the car, depending on where it is touched. Another benefit that this fabric offers is that it can be cleaned easily, making it perfect for use in cars.
This type of technology has already been adapted into cars. BMW featured touchscreen fabric in a concept model that was on display at the Geneva Motor Show in March, which could control heating and music functions in the car with the touch of a finger.
[Source: New Scientist]
Published January 13th, 2012 6:00 PM
Popular Articles
Latest Comparisons
Car Buying Tools