1 View
GM Not Liable for Pre-Bankruptcy Ignition Switch Accidents
March 10th, 2014 7:40 PM
Share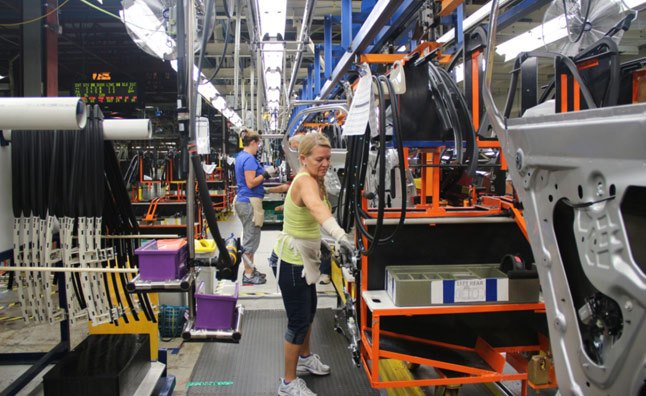 The saga revolving around the General Motors ignition-switch recall has a new twist, as a report has surfaced that post-bankruptcy GM will not be responsible for accidents occurring before its bankruptcy.
Ironically, the "new" GM may be protected by its former self, the "old" GM that filed for bankruptcy. As part of the terms for its reorganization that helped GM recover from bankruptcy in 2009, the American automaker would only be held responsible for accidents related to issues occurring with new GM, if executives decide to invoke the bankruptcy terms in court.
This means that GM has a loophole it can use to not be liable for accidents occurring prior to the bankruptcy, which will have to be taken up in bankruptcy court with the old GM.
SEE ALSO: GM CEO to Oversee Review of Ignition Switch Recall
So far, lawsuits made for claims prior to 2009 against GM have failed, which means ignition-related accidents will fall under old GM, protecting new GM from litigation. A total of 31 accidents and 13 deaths have been related to the faulty ignition switch, which was first discovered in 2004, though a recall didn't take place until February of this year.
[Source: Automotive News]
Discuss this story at our General Motors forum
Published March 10th, 2014 7:38 PM
Popular Articles
Latest Comparisons
Car Buying Tools