1 View
Gen Y Dwarfs Gen X in New Car Purchases for First Time
July 31st, 2014 3:54 PM
Share
We're committed to finding, researching, and recommending the best products. We earn commissions from purchases you make using links in our articles. Learn more here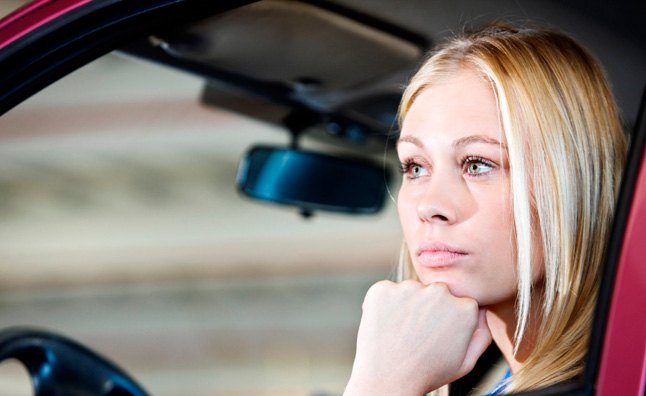 The popular assumption for some time has been that young people don't like cars, but new statistics are out to disprove it.
A study conducted by J.D. Power has revealed that for the first time ever, Generation Y, or those born between 1977 and 1994, have purchased more cars then those born between 1965 and 1976, known as Generation X. Year-to-date in 2014, Gen Y accounts for 26 percent of all new vehicle purchases while Gen X bought 24 percent of new vehicles from the same period.
But still, neither group can compete with Baby Boomers, those born between 1946 and 1964, who bought 38 percent of all new cars so far in 2014.
SEE ALSO: Study Says Gen Y Favor Hybrids, Connected Cars
Young people of today have struggled more than previous generations due to a lack of job availability after university or college brought on by the recent recession, which is one of the reasons cited for their slow entrance into the new-car market. Cell phone and internet bills have also become a large priority for young people, coming first before a new-car payment.
The study also reveals buyer preferences, showing that 20 percent of the vehicles sold to Gen Y were compact cars, while Gen X buyers prefer compact crossovers.
With Gen Y waiting in the wings to become the new largest car-buying generation, automakers and dealerships are revising their tactics to make sure they appeal to these young buyers, with one of the largest changes being the heavy reliance on the internet for car shopping.
[Source: Ward's Auto]
Stephen Elmer
Stephen covers all of the day-to-day events of the industry as the News Editor at AutoGuide, along with being the AG truck expert. His truck knowledge comes from working long days on the woodlot with pickups and driving straight trucks professionally. When not at his desk, Steve can be found playing his bass or riding his snowmobile or Sea-Doo. Find Stephen on <A title="@Selmer07 on Twitter" href="http://www.twitter.com/selmer07">Twitter</A> and <A title="Stephen on Google+" href="http://plus.google.com/117833131531784822251?rel=author">Google+</A>
More by Stephen Elmer
Published July 31st, 2014 3:54 PM
Popular Articles
Latest Comparisons
Car Buying Tools