1 View
Most Watched Videos of the Week: May 24 – 31, 2015
May 31st, 2015 9:00 AM
Share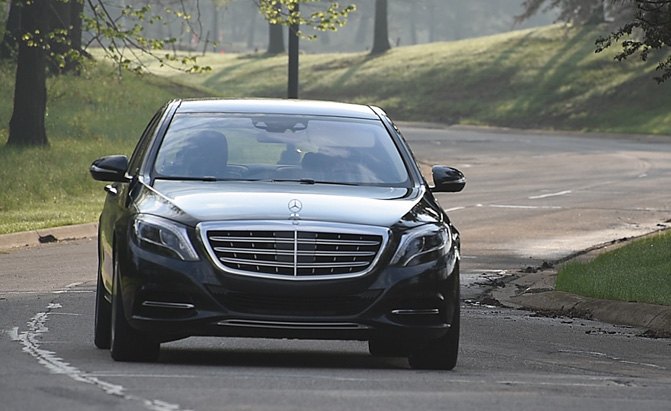 Did Mercedes-Benz make the right move bringing back the Maybach nameplate?
The most watched AutoGuide.com video for the week of May 24-31, 2015 was our review of the 2016 Mercedes-Maybach S600 where we answer the question if the German automaker's newest luxury flagship sedan lives up to the Maybach name. Our other two watched videos for the week show that car shoppers worldwide are eyeing crossovers and SUVs as our 2016 Honda Pilot and 2016 Mazda CX-3 reviews garnered plenty of views.
Watch the videos below and subscribe to AutoGuide.com's YouTube channel here.
{ "id": "13074268", "alt": "", "title": "", "video_link": "https://www.youtube.com/embed/1G-GypZ03O4", "youtube_video_id": "1G-GypZ03O4" }
{ "width": 634, "height": 357, "showRelated": true }
{ "id": "13074271", "alt": "", "title": "", "video_link": "https://www.youtube.com/embed/Uyz0waEeM28", "youtube_video_id": "Uyz0waEeM28" }
{ "width": 634, "height": 357, "showRelated": true }
{ "id": "13074274", "alt": "", "title": "", "video_link": "https://www.youtube.com/embed/50EevWcqSXo", "youtube_video_id": "50EevWcqSXo" }
{ "width": 634, "height": 357, "showRelated": true }
Published May 31st, 2015 9:00 AM
Popular Articles
Latest Comparisons
Car Buying Tools