1 View
How Does Technology That Deters Drowsy Driving Actually Work?
May 19th, 2016 1:38 PM
Share
We're committed to finding, researching, and recommending the best products. We earn commissions from purchases you make using links in our articles. Learn more here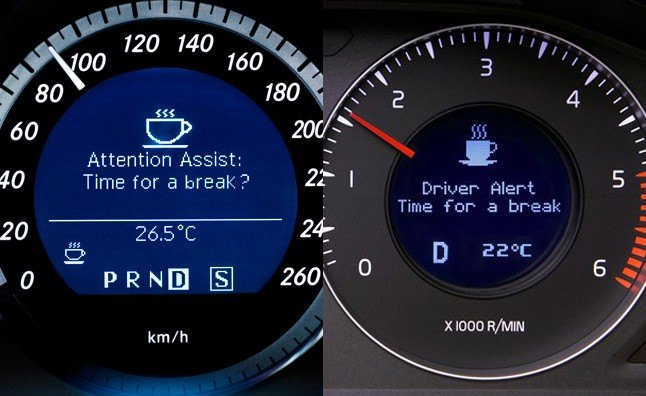 Last year, more than 5,000 people died as a result of drowsy driving-related accidents. Furthermore, more than 60 percent of drivers in America have admitted to driving while drowsy.
Statistics like that have been gathered from NHTSA over the past few years and it shines a light on a problem that is as egregious as drinking and driving. NHTSA says that a drowsy driver will exhibit poor attention to detail, reaction times, judgment and decision making, leading to a greater chance of a collision.
Since drowsy drivers – like drivers under the influence of alcohol – tend to make poor judgement calls, they're unable to realize the possible effects of their actions and don't actually grasp that they're impaired. Fortunately, automakers are including features that make it perfectly clear that taking a rest might be a better idea than driving.
These features first debuted in Mercedes cars in 2009 and are now common in higher-end luxury cars. More mainstream vehicles are getting in on this huge and important safety feature, too. Nissan features its Driver Attention Alert system in the new Maxima and Murano, while Toyota has a similar system in cars equipped with its Toyota Safety Sense P system. Toyota says that 25 out of its 30 cars will offer this system by 2017.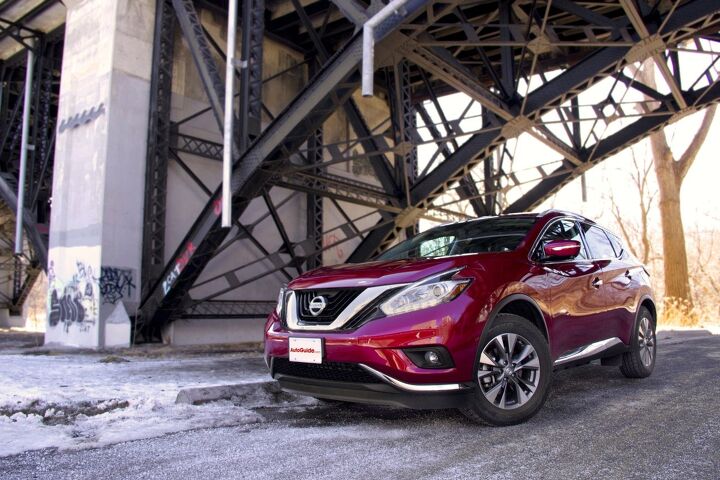 Each system works differently. Nissan's system monitors the driver's behaviour and sets a benchmark. If the driver begins to stray from that benchmark, it will alert them that they're driving erratically.
"Nissan's DAA system adapts to each individual driver," explains Paige Presley from Nissan's Technology Communications team. "DAA monitors steering input patterns (using steering angle sensors) during a period of driving to establish a baseline. It continuously compares subsequent driving patterns to a baseline using a statistical analysis of steering correction errors."
When the system notices that the driver is not as engaged or active, it alerts them via an audible chime and message on the dashboard that suggests that they take a break. "The DAA includes logic to help address false detection, road curvatures, lane changes, braking and even poor road conditions," said Presley.
Hyundai has an interesting feature in its Genesis vehicles that measures the CO2 levels in the cabin. According to Hyundai's engineers, higher carbon dioxide levels are caused by occupants' breathing, and too much of it can cause drowsiness and slow reaction times. When the CO2 levels reach a certain level, the car automatically adjusts the climate control to let in fresh air.
Beyond Just Alerts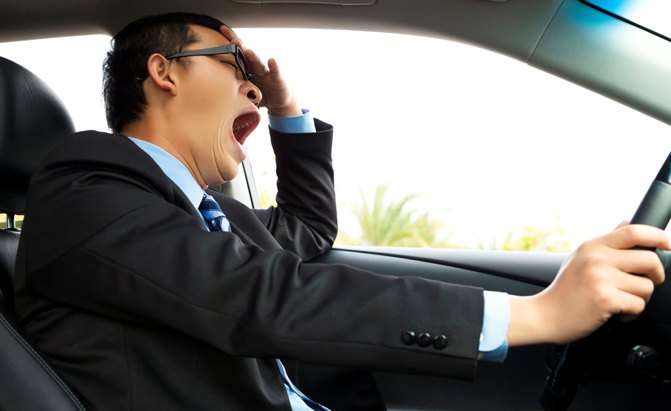 Toyota vehicles with Toyota Safety Sense P (TSSP) feature a huge array of crash mitigation and alert systems including pre-collision system and a lane departure warning system. Both are huge players when it comes to cutting down on accidents involving drowsy drivers.
"Vehicles equipped with TSSP vehicle feature a sway warning system," said Brian Williams from Toyota's Safety Sense team. "They look at a number of inputs from the driver and can tell if the driver is driving abnormally."
In this sense, it's like other systems out there, but Toyota explained that the system can also tell how many times other assistance systems have been triggered, like if you're often swaying out of the lane or if the automatic braking system is going off too many times. Too many strikes and the car will suggest you take a break.
These kind of alert systems are becoming more common in new cars, but safety features aren't always the most exciting thing to talk about.
Educating Buyers About Safety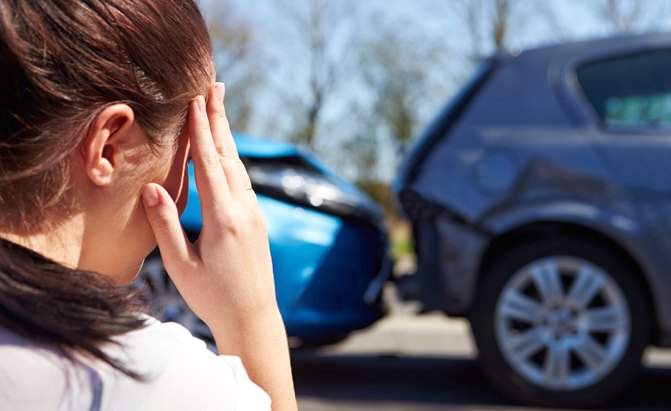 "We're looking at engaging customers at events that incorporate demonstrating Toyota Safety Sense and the pre-collision systems in a safe environment," says Williams. "It is on us to provide more information than just the rating on the Monroney. There's a lot to learn and a lot of cool technology to show customers."
Toyota is also joining forces with Uber and Arianna Huffington of the Huffington Post to help reduce accidents caused by drowsy driving. That involves teaching people about the dangers of drowsy driving. Huffington will be taking a tour around major campuses in the U.S., shaming drowsy driving, and – with Toyota – offering students free late-night rides home from school.
Active Safety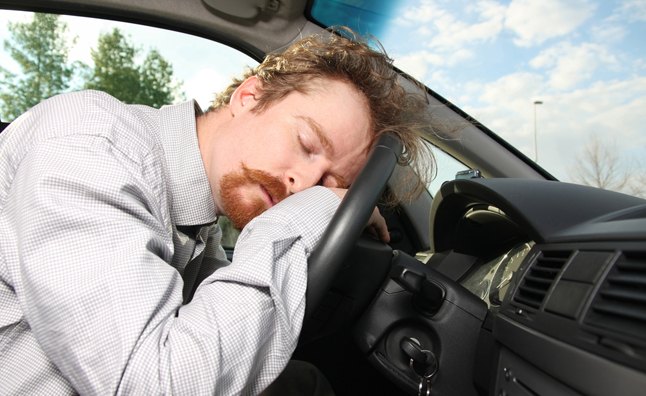 Some customers may not be interested in such nannying features, but after some education about how important they can be, drivers will begin to expect it in future vehicles. "It's a driver support system. It's something that needs to be on all cars on the road," says Williams.
In the past, safety systems were passive. Cars were designed to protect you when you get into an accident. Now they're designed to prevent accidents altogether, and reduce the damage and injuries if a collision is unavoidable. From there, Toyota says that the next step is to make the world around the car safer, too. "Look at pedestrian safety systems," says Williams. "Cars have become safer for the driver and occupants, and now it's moving onto the next step which is how to help other people on the road."
Drivers are supposed to be the ones responsible in a car and they can't react responsibly or safely if they are drowsy or tired. While automakers are doing more to help drivers understand that they may be driving dangerously, it will always be up to the driver to make the safe and sensible choice.

Sami Haj-Assaad
Sami has an unquenchable thirst for car knowledge and has been at AutoGuide for the past six years. He has a degree in journalism and media studies from the University of Guelph-Humber in Toronto and has won multiple journalism awards from the Automotive Journalist Association of Canada. Sami is also on the jury for the World Car Awards.
More by Sami Haj-Assaad
Published May 19th, 2016 1:34 PM
Popular Articles
Latest Comparisons
Car Buying Tools