1 View
What to Expect at the 2016 Paris Motor Show
September 26th, 2016 11:09 PM
Share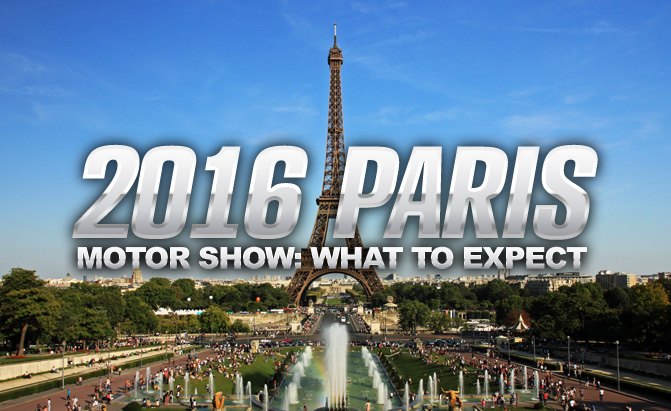 The 2016 Paris Motor Show kicks off this week and there's plenty to be excited about.
Many automakers have already released previews or announced what they will be bringing to Paris this year, but there are likely some surprises still under wraps. But here's a look at what you can expect from this year's Paris Motor Show and stay tuned for live coverage from AutoGuide.com.
Mitsubishi GT-PHEV Concept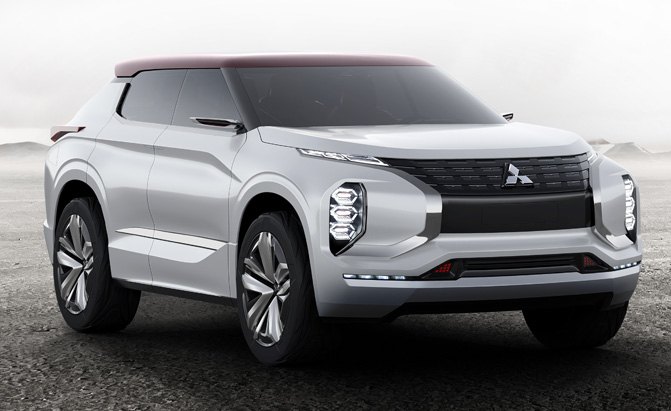 Mitsubishi is continuing its focus on electrified powertrains and SUV models with the debut of the GT-PHEV Concept in Paris. Previewing a next-generation model from the Japanese automaker, the GT-PHEV Concept has a coupe-like style, similar to what you see on the Range Rover Evoque. According to Mitsubishi, the concept boasts a driving range of 75 miles (120 km) and a combined hybrid range of over 746 miles (1,200 km).
---
Lexus UX Concept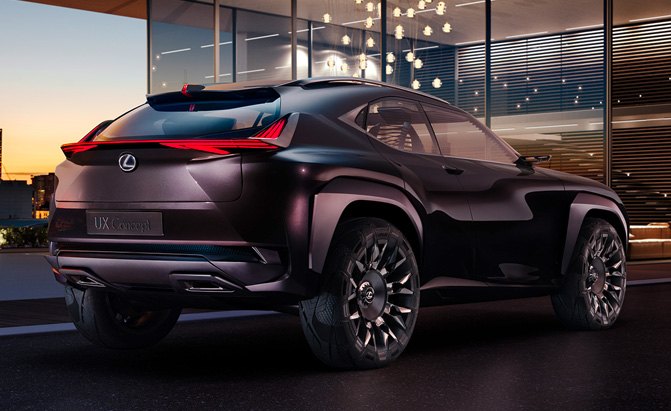 Like Mitsubishi, Lexus is debuting a next-generation crossover concept in Paris. So far, the company has released two images showing off the UX Concept, with one of them revealing a futuristic interior. Expect the UX to be smaller than the Lexus NX and likely based on the Toyota C-HR.
---
Land Rover Discovery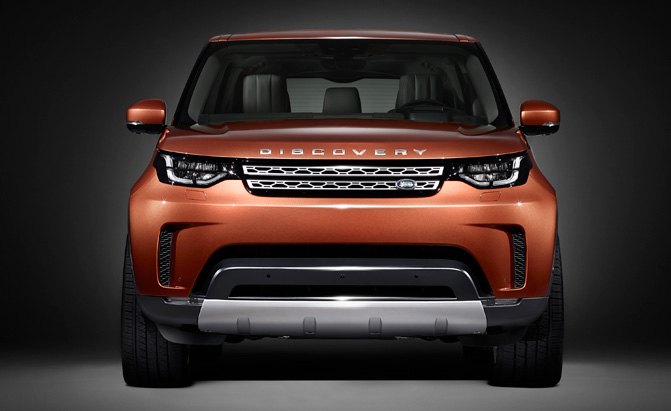 The 2016 Paris Motor Show will host the world premiere for the next-generation Land Rover Discovery, a full-sized seven-seat SUV. Spy photos as well as teaser images from Land Rover reveal that the new Discovery will forgo some of its traditional, boxy bodylines for something sleeker and more modern. Expect the new Discovery to weigh less than the outgoing model, thanks to a new aluminum platform. In North America, the model will replace the LR4.
---
Volkswagen Electric Vehicle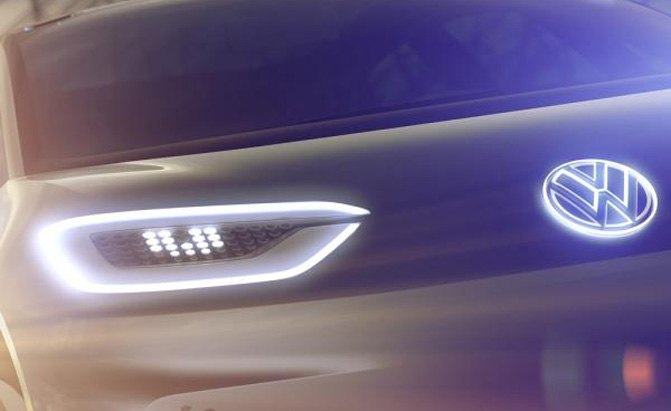 As Volkswagen looks to move away from its massive Dieselgate scandal, the German automaker will bring a new electric vehicle concept to this year's show. The concept is said to signal the brand's launch into a new era and will be accompanied with a new slogan for Volkswagen, "Think New." The EV will be built on Volkswagen's new proprietary electric vehicle platform called MEB and will have an all-electric range of around 250 miles (400 km) on entry-level models. Higher up in the range, Volkswagen is aiming to deliver around 373 miles (600 km).
---
Porsche Panamera 4 E-Hybrid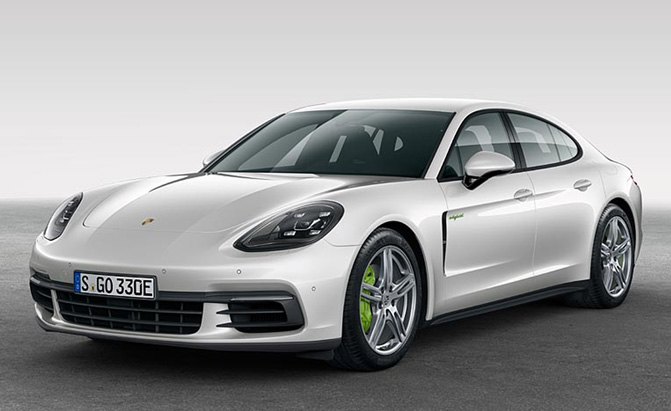 Porsche has already introduced the new Panamera 4 E-Hybrid, sporting a total system output of 462 horsepower. It also features an all-electric range of 31 miles (50 km) and is capable of going zero-to-62 mph (0-100 km/h) in 4.6 seconds. The German automaker says the Panamera 4 E-Hybrid benefits from technology found in the 918 Spyder.
---
Honda Civic Hatchback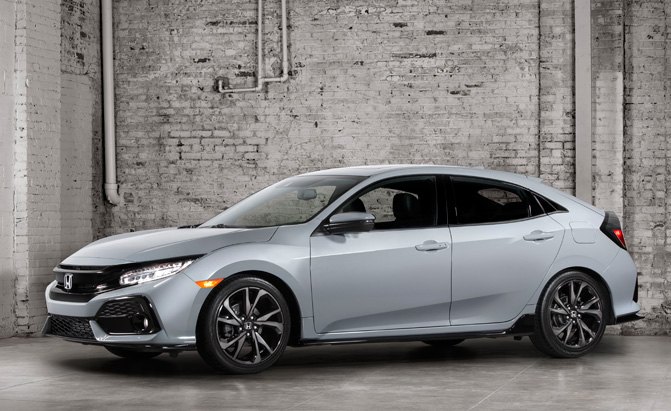 The production Honda Civic Hatchback is already arriving dealerships in the U.S., but it will make a public appearance at the 2016 Paris Motor Show. But considering it's already available, an auto show appearance isn't terribly exciting. That is, of course, unless Honda surprises everyone with the new Civic Type R model, which has been widely speculated. If it does make an appearance, expect it to be a thinly veiled concept that will closely resemble the production model.
---
Audi A5 Sportback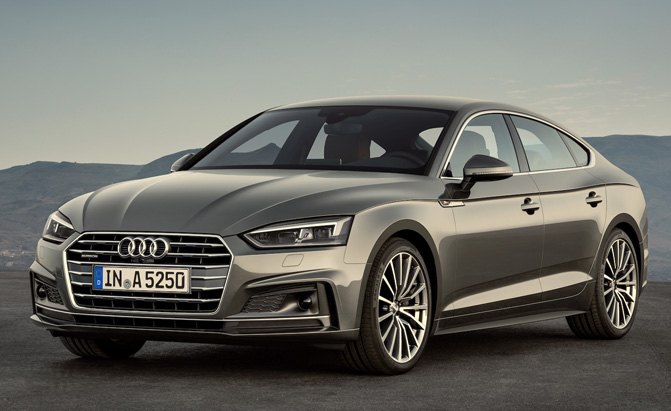 Rumored to be heading to the U.S. market, the Audi A5 and S5 Sportback models will be shown at the 2016 Paris Motor Show. Boasting the design lines of the A5 Coupe with the versatility of having four doors, the A5 Sportback is Audi's version of the BMW 4 Series Gran Coupe. As of now, Audi says it hasn't made a decision on whether it will come to the U.S. but perhaps we will find out more in Paris.
---
No Bentley, No Lamborghini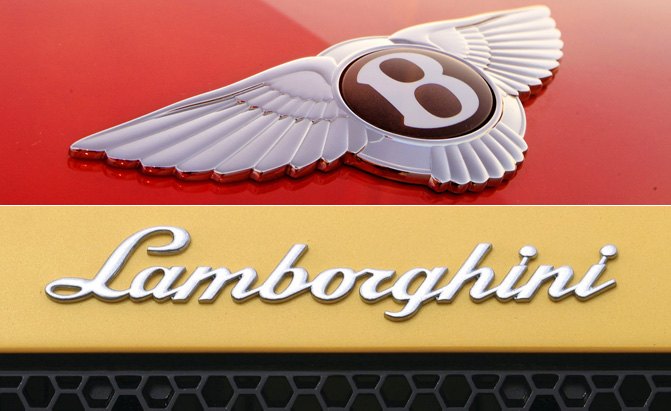 Both Bentley and Lamborghini won't be attending the Paris show this year, with the luxury brands having to sit out as the Volkswagen Group continues to cut costs amid its diesel scandal. This might just be the first of many shows that both brands will opt out of, as Bentley says it will focus on smaller events while Lamborghini will be more selective on its public appearances.
---
Mercedes-AMG GT C Roadster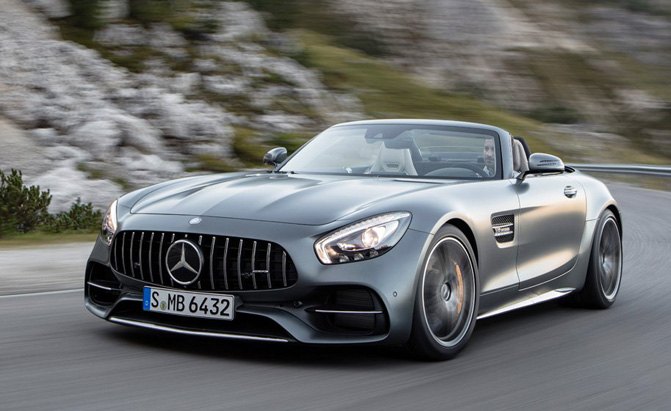 The 2016 Paris Motor Show will be the first time the Mercedes-AMG GT C Roadster makes a public appearance. The German automaker will also brand the standard GT Roadster to the show, but the GT C is an intriguing variant offering more performance and aggressive styling. It's not quite a GT R powerhouse, but it will definitely draw the crowd.
---
Ferrari LaFerrari Aperta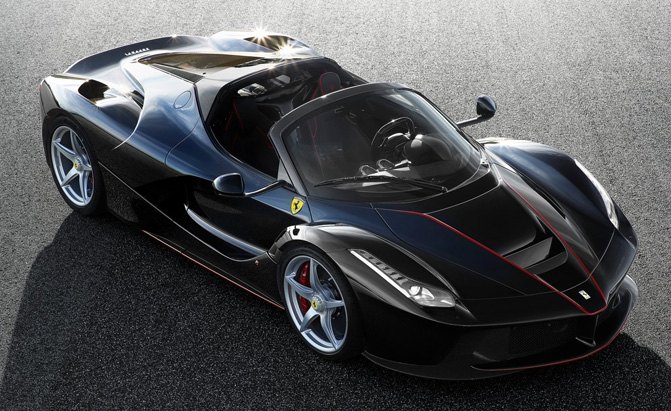 There's little surprise to the LaFerrari convertible, of Aperta as it will be called. The LaFerrari debuted at the 2013 Geneva Motor Show and recently, Ferrari spilled the details on its droptop variant. There have been a few changes to accommodate the convertible styling, with a pair of rear buttresses and a roll-over hoop. We'll be sure to get a closer look at the beautiful hypercar on the show floor.

Jason Siu
Jason Siu began his career in automotive journalism in 2003 with Modified Magazine, a property previously held by VerticalScope. As the West Coast Editor, he played a pivotal role while also extending his expertise to Modified Luxury & Exotics and Modified Mustangs. Beyond his editorial work, Jason authored two notable Cartech books. His tenure at AutoGuide.com saw him immersed in the daily news cycle, yet his passion for hands-on evaluation led him to focus on testing and product reviews, offering well-rounded recommendations to AutoGuide readers. Currently, as the Content Director for VerticalScope, Jason spearheads the content strategy for an array of online publications, a role that has him at the helm of ensuring quality and consistency across the board.
More by Jason Siu
Published September 26th, 2016 11:37 AM
Popular Articles
Latest Comparisons
Car Buying Tools