24 Views
Top 10 Best Classic Cars to Buy in 2017
June 29th, 2018 3:01 PM
Share
We're committed to finding, researching, and recommending the best products. We earn commissions from purchases you make using links in our articles. Learn more here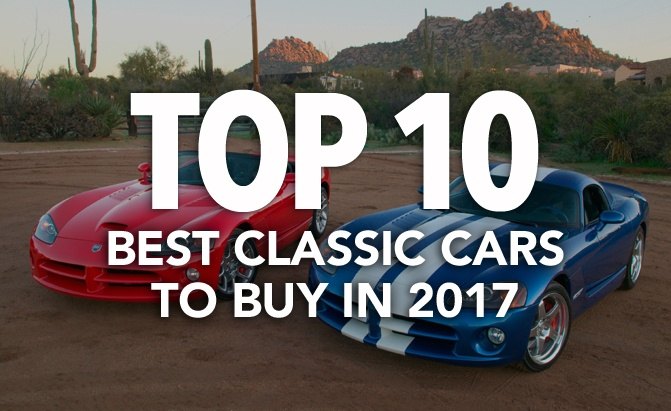 It can be difficult to shovel your hard-earned money into a classic car.
Between the uncertainty of what would make a good investment, fluctuations in pricing, and the inevitable wrenching and frustration, buying a classic car can be very intimidating. Thankfully, Hagerty is an expert in classic cars and has come out with its list of best classic cars to buy for 2017.
The insurance provider has picked fun cars that are poised to increase in value. Interestingly, cars from the 1980s are going to be strong, and even cars from the early 2000s are starting to show value as future classic cars.
Here is Hagerty's list of best classic cars to buy for 2017:
10. 1993-1998 Toyota Supra Turbo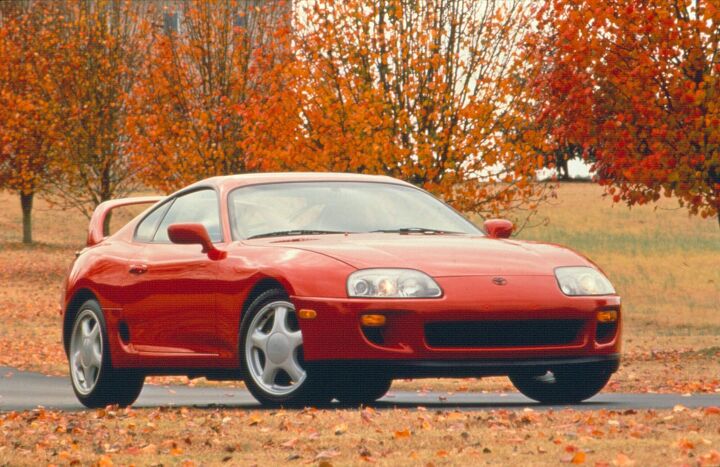 Not a surprising pick at all seeing how nostalgic JDM and Fast & Furious fans have been going bonkers over all things Supra, the average price for one of these coupes is $40,000. The challenge will be finding one in stock condition that hasn't been abused, but if you can find one, it's guaranteed to pay for itself one day. Twin-turbo MkIV Supras were some of the fastest production cars during their heyday.
ALSO SEE: Top 10 Japanese Sports Cars of the '90s
---
9. 2007-2011 Porsche 911 GT3 RS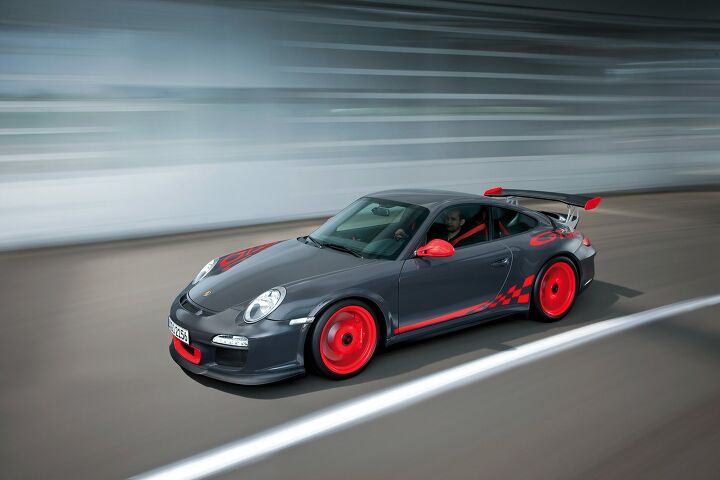 A bit on the rich side of things, the average value for this rare, race-bred Porsche hovers around $180,000. But for high-end collectors, these Porsches have the right blend of rarity and performance that cements their collector car status. Most examples are pristine and well taken care of, but have seen extensive track time.
---
8. 1970 Plymouth Superbird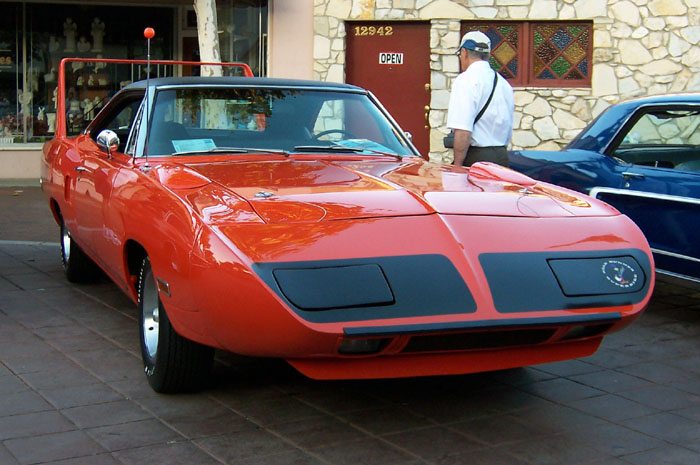 An unusual and surprising pick, values for this vintage Mopar car average a staggering $233,000. Most of this has to do with how rare they are, as fewer than 3,000 were made. (Photo courtesy of Wikipedia)
---
7. 1966-1977 Ford Bronco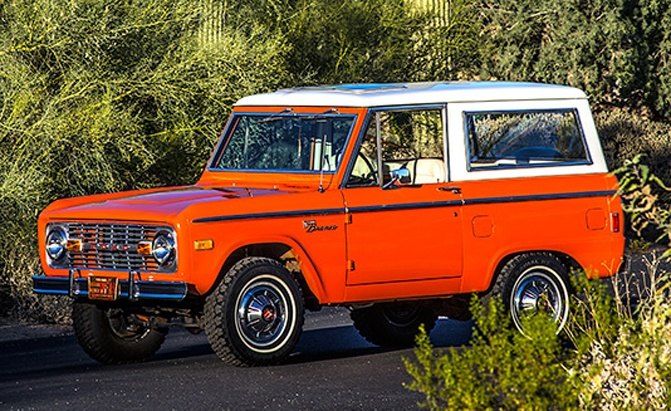 We love vintage Ford Broncos and the nostalgia for these off-roaders has been so strong that values keep getting better. There's so much nostalgia for this car that Ford might build a new one in the near future. For about $18,500, you can find a pristine one and look like the most badass classic car driver on your block.
---
6. 2003 Ferrari Enzo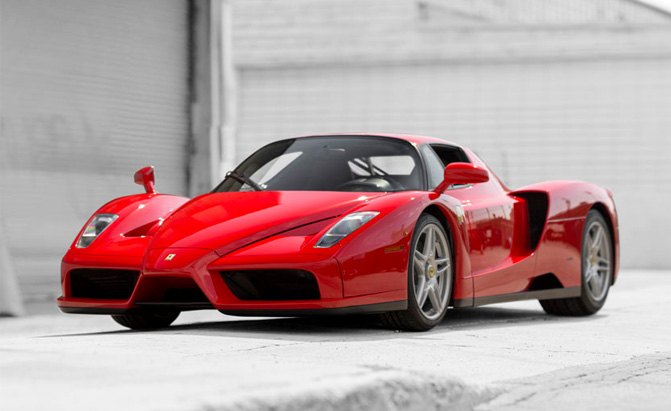 This pick as a future classic car is obvious and is still way too expensive for most people. If you have about $2.3-million to spare, the Enzo is obviously a safe pick and it's nearly guaranteed to keep getting more expensive as time goes on. Most Enzos of this caliber are garage queens or museum-quality cars and rarely get driven because of how rare and expensive they are.
---
5. 2003-2006 Dodge Viper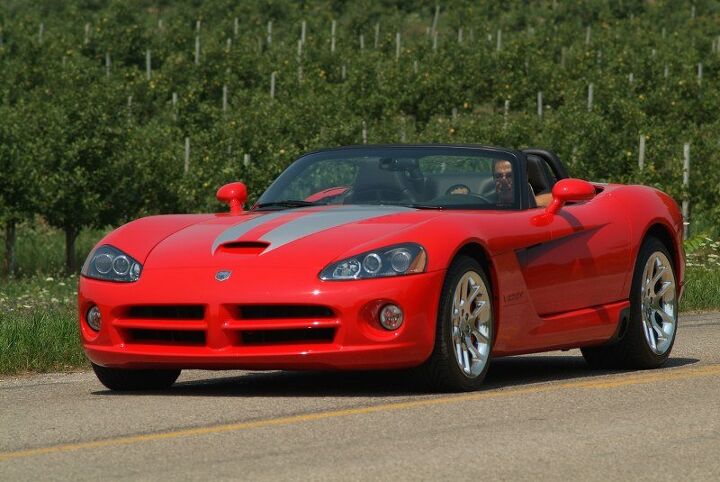 Now that the Dodge Viper is discontinued, you can expect their values as collector cars to skyrocket in the future. You should be able to get one from this generation for about $50,000, and Viper owners take very good care of their cars, so it should be easy to find a clean one with low mileage.
---
4. 1968-1970 Dodge Charger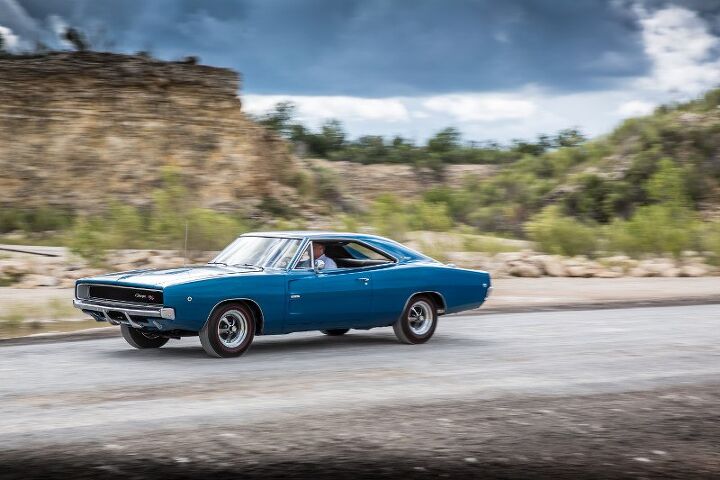 Hagerty has seen interest in Chargers of this vintage hit a five-year high. The average price for one is about $26,100, but Hagerty sees values increasing steadily.
---
3. 1971-1972 Dodge Challenger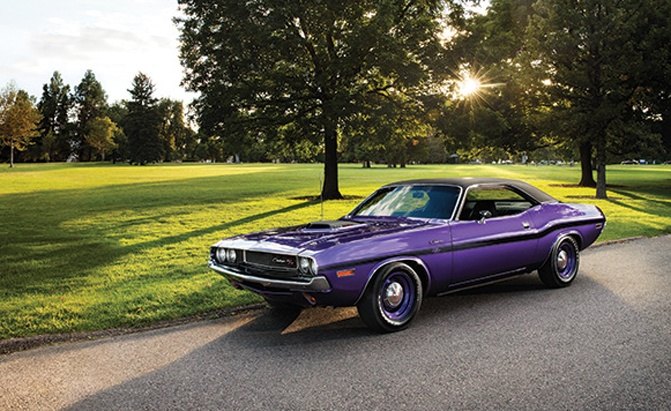 Classic muscle cars continue to show strong value as collector cars and are still recovering from the massive price drop seen in 2008, so now is a pretty good time to look into adding one to your stable. The average price for a Challenger from these years is around $18,300.
---
2. 1997-2004 Chevrolet Corvette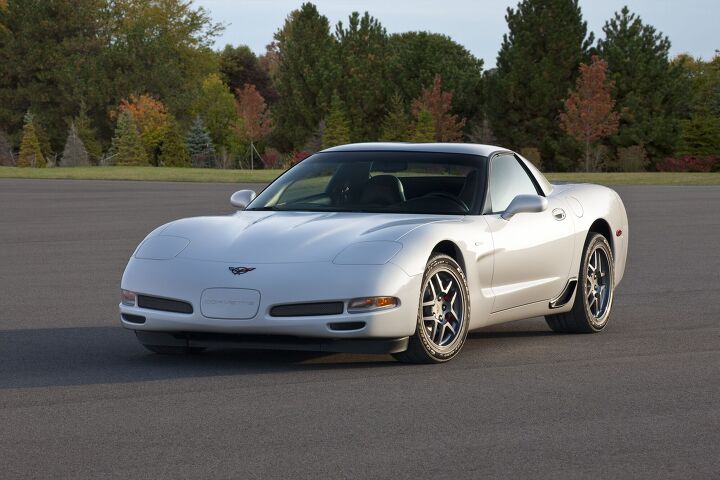 This generation of C5 Corvettes has fully depreciated now, so it's a good time to get in on the action before prices start going up again. The average price for a C5 Corvette is about $15,000, but the one you want is the more powerful and rare Z06, which will be more money.
ALSO SEE: Top 10 Best Car Debuts of 2016
---
1. 2000-2006 BMW M3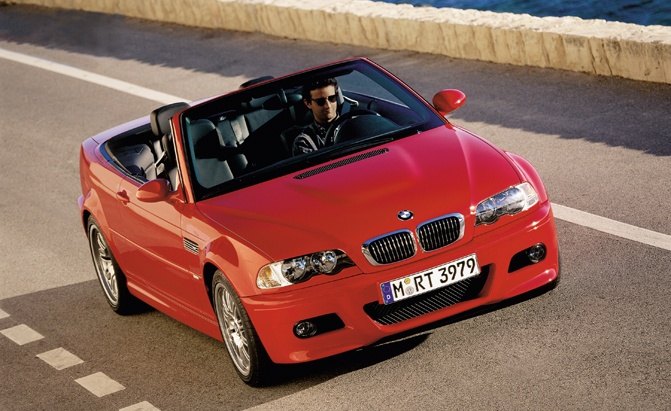 Not a big surprise as the top future collectible car of 2017, BMW M cars continue to be safe bets as good investments. The average price for a model of this generation of E46 M3 is around $20,000, but the challenge will be finding one that hasn't been abused too much.

Jodi Lai
Jodi has been obsessed with cars since she was little and has been an automotive journalist for the past 12 years. She has a Bachelor of Journalism from Ryerson University in Toronto, is a member of the Automobile Journalists Association of Canada (AJAC), and a jury member for the prestigious North American Car/Truck/Utility Vehicle of the Year (NACTOY). Besides hosting videos, and writing news, reviews and features, Jodi is the Editor-in-Chief of AutoGuide.com and takes care of the site's day-to-day operations.
More by Jodi Lai
Published December 23rd, 2016 11:04 AM
Popular Articles
Latest Comparisons
Car Buying Tools