1 View
New BMW X7 Crossover Arrives in Early 2019
May 17th, 2017 11:20 AM
Share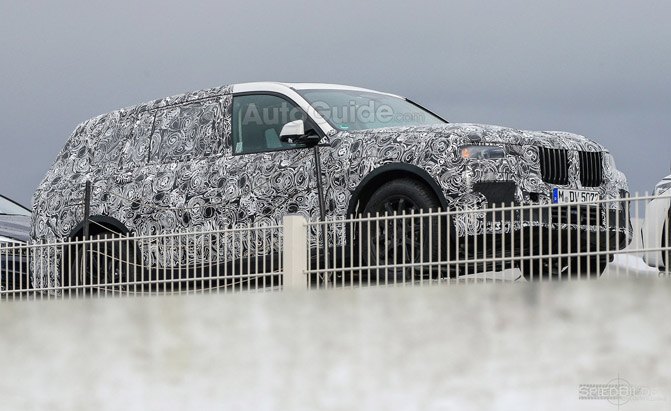 Crossovers are king, even at a driver-focused automaker like BMW.

Proof that even The Ultimate Driving Machine brand has not been immune to the clarion call for more crossovers is the size of its sole U.S. factory, located in Spartanburg, South Carolina. "It's the biggest plant that we have in our universe," said Ludwig Willisch, head of BMW Americas. This facility is home to hot-selling utility models including the X3, X4, X5 and X6.
SEE ALSO: BMW X7 Details Leak
Following this alpha-numeric progression, the brand's upcoming X7 three-row crossover will also be screwed together down in Dixie, though it's not slated to arrive for quite some time.
"The X7, built in the U.S., is still out until early 2019. So, it's not around the corner," explained Willisch during an interview with AutoGuide.com.
Despite its generous proportions, Willisch assured us this future product will still provide an engaging on-road experience. He said it will be the BMW among larger SUVs and "it will also make its laps on the Nürburgring Nordschleife."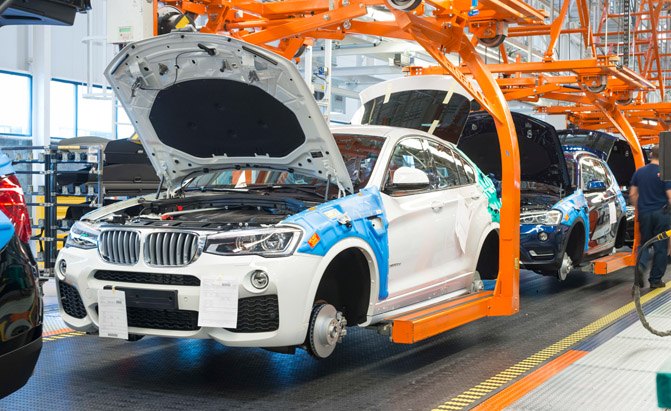 Before the X7 reaches dealerships, the company is working on a much smaller model, the X2, which it revealed in concept form at the Paris Motor Show last year. Willisch noted "that's coming fairly soon."
However, with several more crossover models arriving on the market, some brand loyalists are undoubtedly questioning whether BMW has lost its focus, whether it's still the purveyor of Ultimate Driving Machines.
SEE ALSO: BMW's Next-Gen Roadster Will Not be Called the Z5
"Why would they think that?" asked Willisch. He admitted that an M2 does indeed drive differently than, say, an X5, but that even their crossovers are more engaging than offerings from rival companies, having received extensive chassis tuning by engineers along with plenty of laps on the Nürburgring. "I don't think really we have lost our way," he said with a chuckle. "Hell no!"
Willisch's enthusiasm and frankness is refreshing in a business where executives often seem unwilling to speak their minds. This also bodes well for the three-row X7, which is expected to go on sale in just two years.
Discuss this story on our BMW Forum
Published May 17th, 2017 11:20 AM
Popular Articles
Latest Comparisons
Car Buying Tools