1 View
Land Rover Wins for Having the Coolest Solar Eclipse Photo So Far
August 23rd, 2017 10:28 AM
Share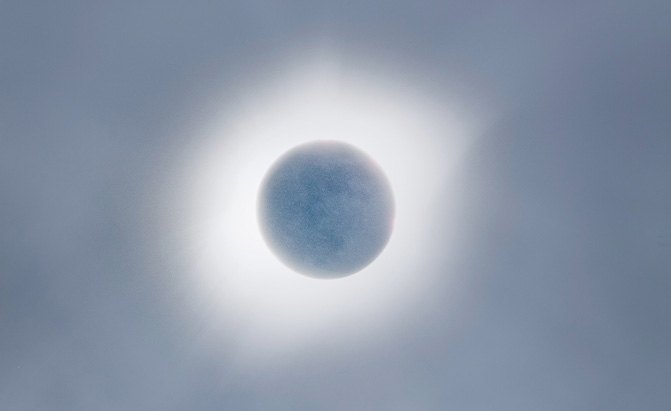 Land Rover caught the coolest automotive photo so far of the solar eclipse today.
Adventure photographer Alex Strohl teamed up with Land Rover to gain a unique vantage point for the total solar eclipse. Thanks to the off-road capability of the Land Rover Discovery, Strohl departed from Salt Lake City and took a three-day road trip to Railroad Ridge, which is an off-road-only trail in the heart of the Sawtooth National Forest. According to the British automaker, Railroad Ridge rises from nearly 6,000 to 10,000 feet in elevation to offer some of the most picturesque yet difficult to reach vistas in the U.S.
SEE ALSO: Land Rover Defender Will Return to North America
Best of all, the remote location gave Strohl the perfect vantage point to capture the solar eclipse with the Land Rover Discovery. You can check out a high-res version of the stunning, one-of-a-kind photo below.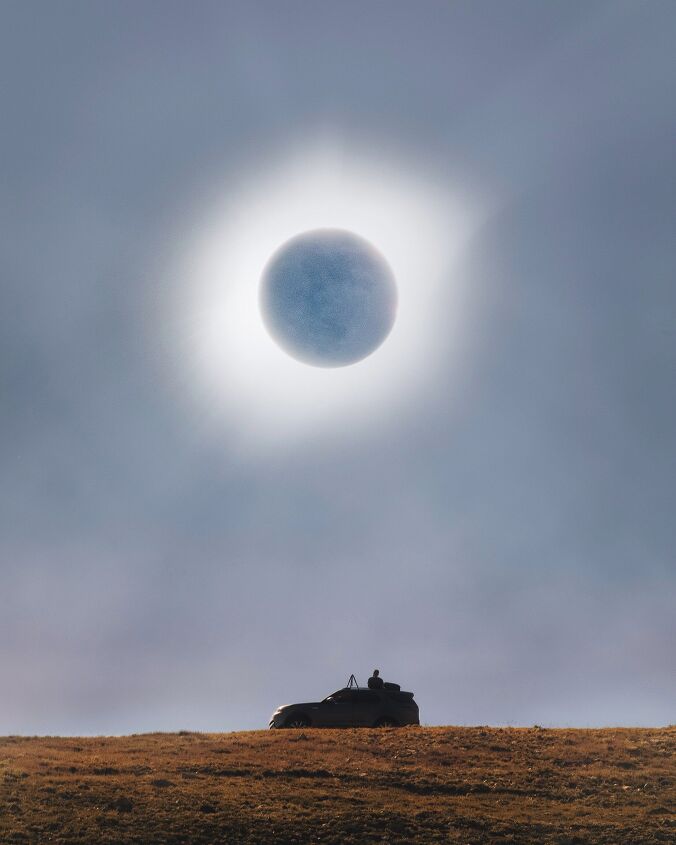 Published August 21st, 2017 7:50 PM
Popular Articles
Latest Comparisons
Car Buying Tools