1 View
The Volkswagen Group is No Longer the World's Top-Selling Automaker
January 31st, 2018 8:39 AM
Share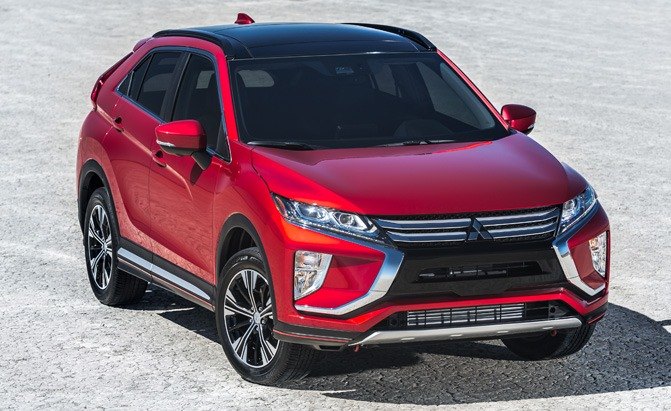 The Volkswagen Group has been dethroned as the world's top-selling automaker of light vehicles thanks to the addition of Mitsubishi to the Renault Nissan Alliance.
Total 2017 sales for the Renault Nissan Mitsubishi Alliance was 10,608,366 vehicles, besting Volkswagen Group's 10.53-million units. Nissan itself hit a record high of nearly 5.82 million in sales, while Renault contributed 3.76 million to the total. Mitsubishi's sales was about 1.03 million. Toyota finished third last year with a total of 10.2-million units. The Volkswagen Group, which also includes Audi, Skoda, Seat, and Porsche, was 2016's top seller.
SEE ALSO: Renault-Nissan Alliance to Launch 12 New EVs by 2022
Last year was Mitsubishi's first full year of membership in the Alliance and the automaker contributed its 6.5-percent growth to increased demand for SUVs, light commercial vehicles, and a rising number of zero-emission pure electric vehicles. In 2017, the Alliance member companies sold vehicles in nearly 200 countries under 10 brands including Renault, Nissan, Mitsubishi, Dacia, Renault Samsung Motors, Alpine, Lada, Infiniti, Venucia, and Datsun.
The top market for the Alliance was China with 1,719,815 units sold. The U.S. came in second with 1,697,149 and France was third with 759,598 units. Nissan's largest market is the U.S., while Mitsubishi's largest market is China. Not surprisingly, Renault's largest market is France, where it calls home.
Published January 31st, 2018 8:35 AM
Popular Articles
Latest Comparisons
Car Buying Tools