1 View
10 Cars We Think Could Be Killed Off in 2019
January 10th, 2019 12:27 PM
Share
We're committed to finding, researching, and recommending the best products. We earn commissions from purchases you make using links in our articles. Learn more here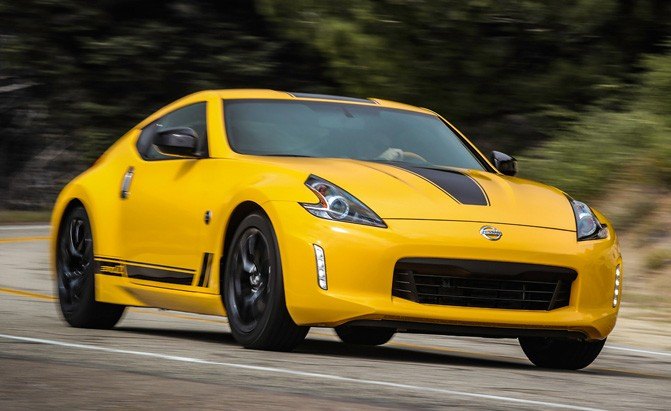 The automotive industry needs to change.
There are too many automakers offering too many models, making the current landscape unsustainable in the long term. Automakers know this all too well and are beginning to respond, trimming their bloated vehicle lineups so they only contain the best-selling and most profitable models.
Fiat Chrysler was the first to make major changes, killing off the Dodge Dart and Chrysler 200 in 2016 to make way for more trucks, crossovers, and SUVs. Ford followed suit last year, announcing the discontinuation of the Focus, Fiesta, Taurus, Fusion, and C-Max hybrid in North America. General Motors also made drastic changes to is portfolio in late 2018, cutting the Cadillac CT6 and ATS sedans along with the Chevrolet Volt, Cruze, and Impala and concentrating its efforts on autonomous and electric technologies.
SEE ALSO: Top 10 Cars We're Excited About in 2019

There's more to come, AutoGuide.com's editors think. Below are 10 cars that stand a chance of being killed off and discontinued in 2019 as part of this industry purge. Many of the models from Ford and GM that we listed above were announced in 2018, even though production of some will continue through to the middle or end of this year, so they are not included on this list. Our list isn't in any particular order, either — they all stand a fairly even chance of being discontinued, in our opinion.
---
Chevrolet Sonic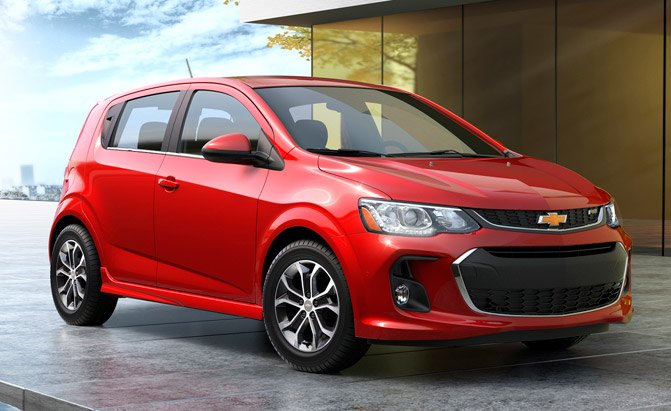 We were surprised that the Chevrolet Sonic wasn't killed off when GM announced the discontinuation of its other cars. Rumors allege the Sonic won't be sold in Canada soon enough and we imagine the U.S. will follow suit. 2019 or 2020 could be the final model year for the Sonic.
---
Chevrolet Spark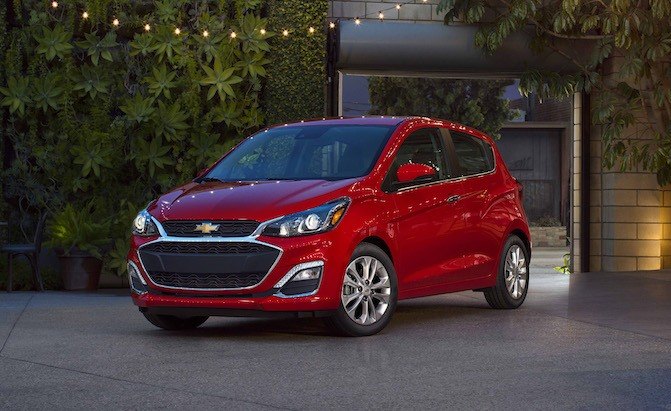 What's true for the Sonic is also true for the Spark. We're surprised GM kept this slow-selling hatch around, but it so far seems safe from the chopping block. We wouldn't be shocked if GM put an end to U.S. sales this year or next, though. For what it's worth, the Spark is a great deal and isn't half bad to drive.
---
Lincoln MKZ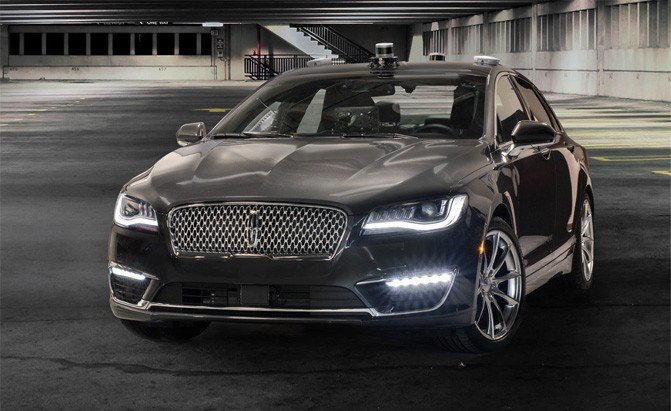 Ford is going on a spree killing off everything that isn't a truck or a crossover. We're surprised the MKZ wasn't put out of production when the rest of Ford's sedans were, but it's days are still numbered, we imagine. The Continental will live on for at least another model year, but we can't see it sticking around for much longer either.
---
Cadillac CTS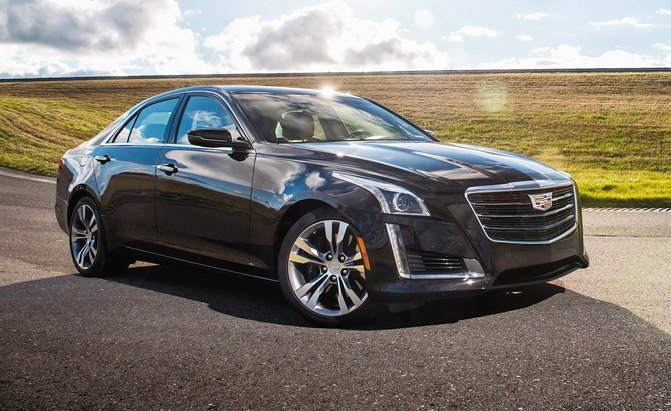 Production of the Cadillac ATS sedan will soon end and the CTS will probably follow suit. This one may stand a chance at sticking around for 1 or 2 years more, as Cadillac already has limited products and its forthcoming CT5 sedan is still in development, but we don't think the CTS won't be around for much longer than that.
---
Alfa Romeo 4C Spider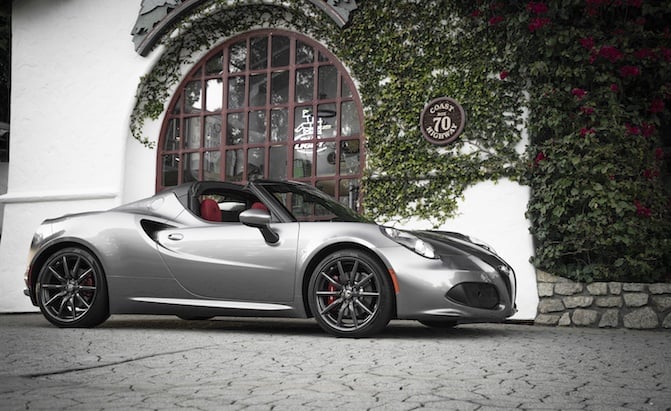 Sales of the Alfa Romeo 4C Coupe have already stopped in the U.S. and the Spider model is probably next. Alfa Romeo has a new 6C supercar coming in 2020, though, which should fill the 4C's space quite nicely.
---
Fiat 500L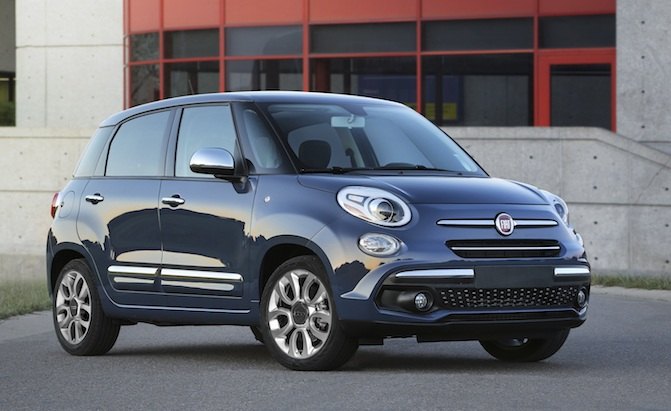 The entire Fiat brand may not be around for much longer in the U.S. and Canada, so naturally, the 500L's days are numbered too. This is certainly a car that Americans and Canadians won't miss, posting up paltry sales numbers year after year and receiving negative reviews in the press.
SEE ALSO: Top 10 Cars We Said Goodbye to in 2018

---
Fiat 500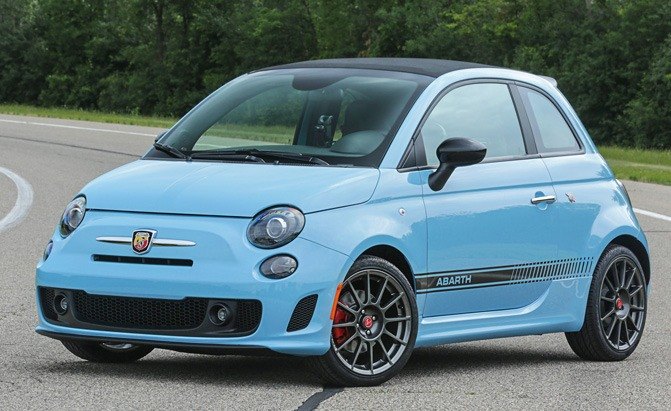 The Fiat 500 is much more lovable than the 500L, but it too will probably die off after 2019 or 2020. Pick up a 500 Abarth while you still can – they could be a future classic.
---
Fiat 500X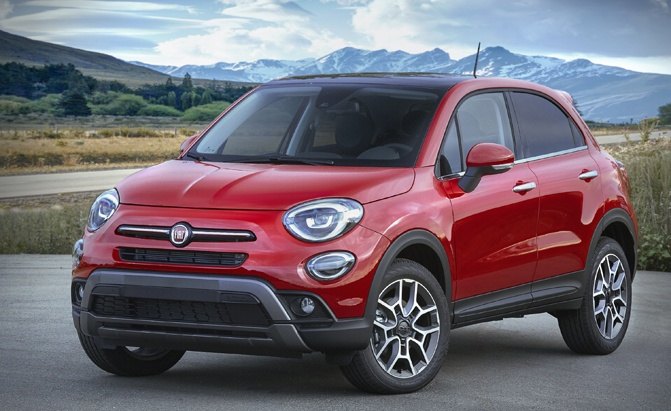 The 500X would be another victim of Fiat's North American demise, if it does indeed happen. Like the 500L, American and Canadian consumers never took to the 500X. That's surprising, as North Americans typically flock to mildly beefed up hatchbacks like the 500X. The Fiat brand has just never clicked in the U.S. and Canada, it seems.
---
Mercedes-Benz SLC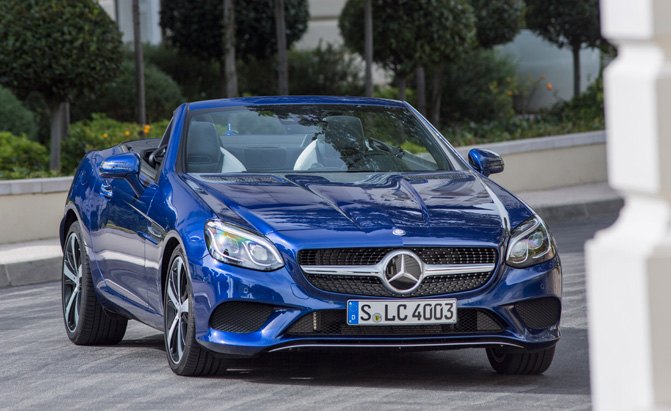 There are all sorts of rumors about future sports cars from Mercedes-Benz, so we're sure it will have another two-door coupe to offer us one day, but we'd be surprised if the SLC nameplate lasted through to 2020. We could still see another Mercedes sports car like the SLC in the U.S. and Canada one day, but it probably won't be called SLC.
---
Audi TT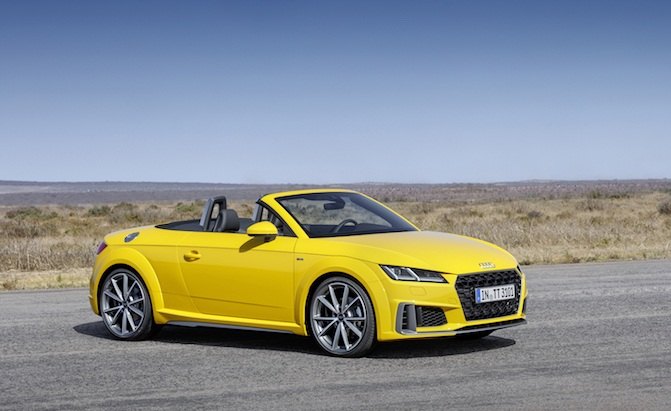 U.S. and Canadian Audi TT sales are tiny and there are rumors that Audi wants to turn the model into a four-door coupe to broaden its appeal. It's unclear if such a model would be called the TT, but it wouldn't have the same essence of the sports car, we imagine, so it wouldn't really count as one. The TT's days do seem numbered, but it's hard to say what's in store for its immediate future in 2019 and 2020.
SEE ALSO: Top 10 Coolest Cars We Drove in 2018

Honorable Mention: Nissan 370Z/370Z Spider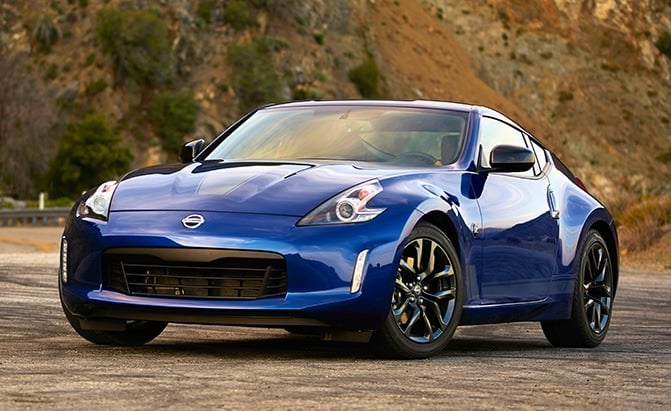 The 2019 model year marks the 10th year of production for the Nissan 370Z. A car that's been in production for 10 years is usually bound for the chopping block, the 370Z (thankfully) persists. It's lasted this long, so who knows? There very well could be a 2020 model year 370Z and 370Z Spider. We certainly wouldn't be complaining.

Sam McEachern
Sam McEachern holds a diploma in journalism from St. Clair College in Windsor, Ontario, and has been covering the automotive industry for over 5 years. He conducts reviews and writes AutoGuide's news content. He's a die-hard motorsports fan with a passion for performance cars of all sorts.
More by Sam McEachern
Published January 9th, 2019 9:50 AM
Popular Articles
Latest Comparisons
Car Buying Tools