66 Views
What Does Nissan Gain From Its Alliance With Mitsubishi?
March 8th, 2019 3:30 PM
Share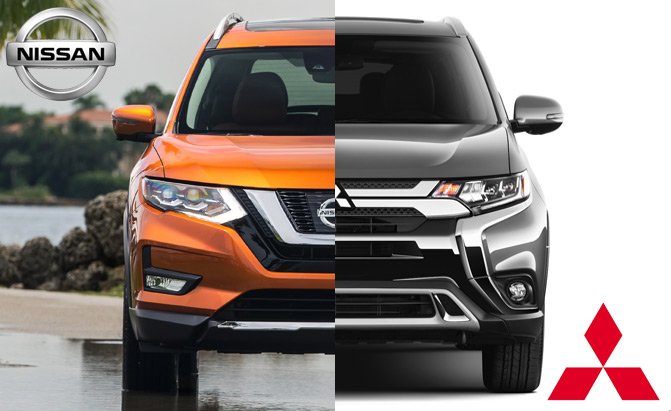 Mitsubishi, a once-renowned Japanese automaker is but a shell of its former self, at least in North America. Why would Nissan ever ally itself with such a troubled rival?
"The combination of Nissan, Mitsubishi Motors and Renault will create a new force in global car-making," Carlos Ghosn, the former Chairman of Nissan is reported in a press release to have said while announcing the automotive alliance in October 2016. He continued, heralding the economies of scale, technology sharing potential and manufacturing benefits of the tie-up.
Nissan's 34 percent equity stake made it Mitsubishi's largest shareholder, but Ghosn was not blind troubles its new partner faced. "We are committed to assisting Mitsubishi Motors as it rebuilds customer trust," he said.
SEE ALSO: Where is Nissan From and Where are Nissans Made?
And that's still proving to be a hard row to hoe. The three-diamond brand's U.S. lineup is sparse, including a subcompact hatchback and sedan plus three middling crossovers. There are gaping holes in the range as it no longer competes in the midsize sedan segment, there's no pickup truck and with the Lancer Evolution's discontinuation, they have nothing sporty with which to woo enthusiasts.
It should be no surprise Mitsubishi's sales are minuscule. Even though the automaker's North American deliveries were up nearly 14 percent year-over-year in 2018, they moved just 118,074 vehicles. Nissan sold nearly 3.5 times more Rogue crossovers during the same time period.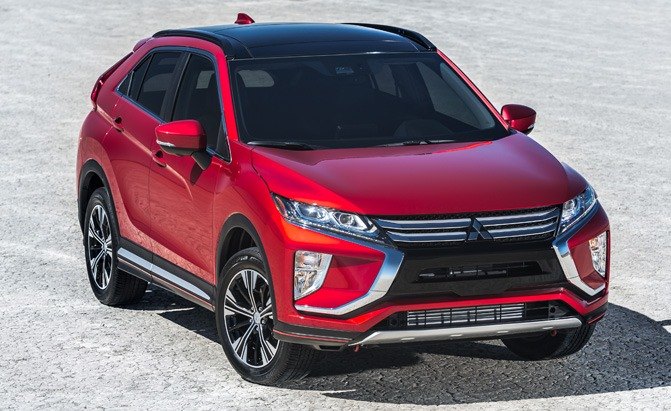 ALSO SEE: Nissan Rogue vs Murano: Which SUV is Right for You?
In spite of Mitsubishi's feeble performance in America, there are still significant benefits to reap from this grand Franco-Japanese coalition. Ivan Espinosa said, "The alliance is a great tool that's massive for us because together with Renault and Mitsubishi we jointly develop many of the assets that then underpin the vehicles that we develop for Nissan." He's the corporate vice president of global product strategy and planning at Nissan. This three-way corporate partnership is a major part of his daily life.
Renault, Nissan, and Mitsubishi cooperate on vehicle platforms, technologies and even powertrains. "[But] the important thing here is that we share a lot of what the customers don't see and don't perceive," said Espinosa. "And then we leave some room for us to tailor and give our own taste and experience so that the customer perceives, 'Oh, this is a Nissan.'" Synergies like this can save each automaker boatloads of money during product development because they can share up-front costs and get better parts prices from suppliers thanks to increased volume.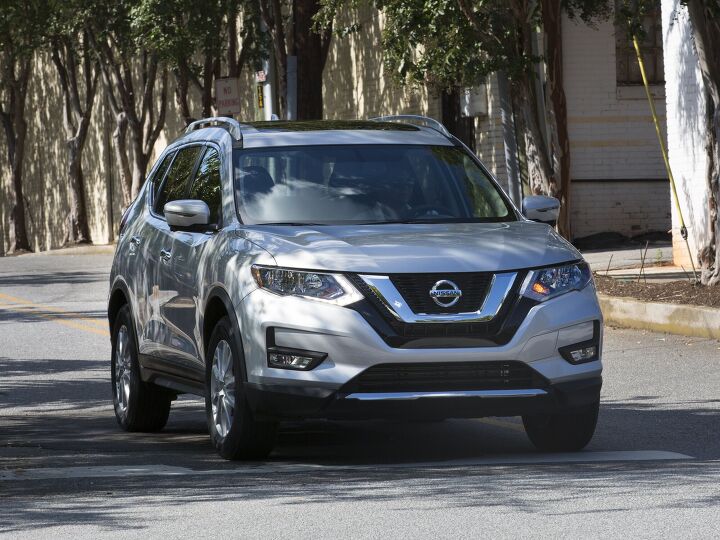 Making Mitsubishi a far more appealing partner than one would ever think based on its North American performance is how well it does in world markets. Espinosa said "globally they are very strong," adding, "If you look at them from a regional-coverage perspective, Southeast Asia is a market that they dominate very strongly." The three-diamond brand's pickup and SUV offerings are extremely popular in this corner of the world. Mitsubishi also does well in South America.
SEE ALSO: 2019 Nissan Altima Review – VIDEO
"And in terms of technology they (Mitsubishi) have very competitive plug-in hybrid technology," added Espinosa. Nissan is focusing on building pure-electric vehicles, "But… if ever we need a plug-in hybrid solution, which is not in our priorities at Nissan, but as part of the alliance we have access to these technologies should we need it."
Clearly, there's more to the Renault-Nissan-Mitsubishi book than is printed on its cover. "At a time of unprecedented change in the global auto industry, this strategy will build on our existing strengths and management capabilities," said Ghosn, "To ensure increased competitiveness, better products for our customers and attractive returns for shareholders."
ALSO SEE: Nissan Altima vs Maxima: Which Sedan is Right For You?
Discuss this story on our Nissan Forum
Published March 8th, 2019 3:30 PM
Popular Articles
Latest Comparisons
Car Buying Tools