133 Views
The Most Reliable Cars of 2020
June 8th, 2020 5:17 PM
Share
We're committed to finding, researching, and recommending the best products. We earn commissions from purchases you make using links in our articles. Learn more here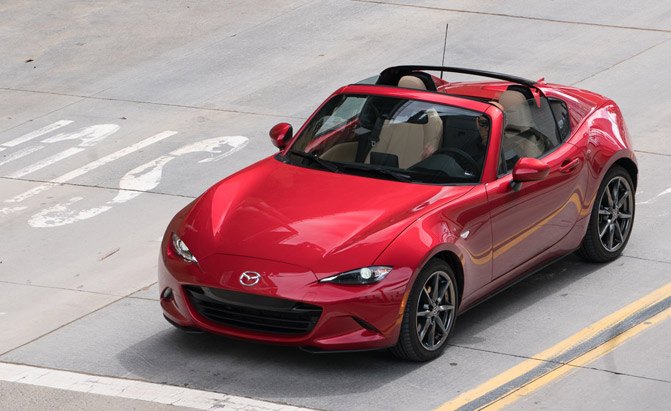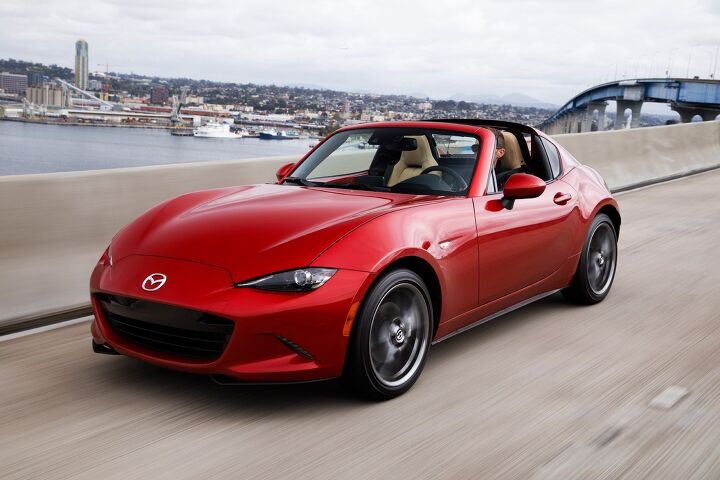 Consumer Reports has revealed its list of the most reliable cars of 2020. The yearly ranking contains a few surprises, especially the meme-worthy winner.
Yes, we're spoiling the top spot right here: it's the Miata. Mazda's fun-loving two-seater saw off all competition for the year, further strengthening its appeal.
The Zoom-Zoom brand had a strong year, claiming 30% of the top ten. It isn't the only Japanese automaker to pull off that feat either. Lexus and Toyota both matched Mazda for this model year, placing with three models each. The final spot goes to Hyundai, making it an Asian lockout for 2020.
Want to know the exact order? Check out the list below.
10. Lexus GS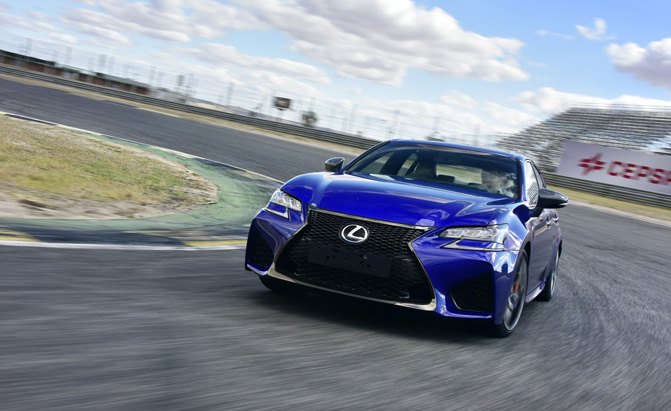 Lexus kicks off the list with its under-appreciated GS mid-size sedan. The GS is the stalwart of the luxury brand's sedan lineup, last getting a full model change way back in 2011. Lexus gave it a further facelift in 2015. But as the old saying goes, if it ain't broke, don't fix it: the long production run has given Lexus plenty of time to iron out any kinks in the GS. For 2020, the lineup consists of the V6-powered GS350 and the tire-shredding GS F.
09. Mazda CX-9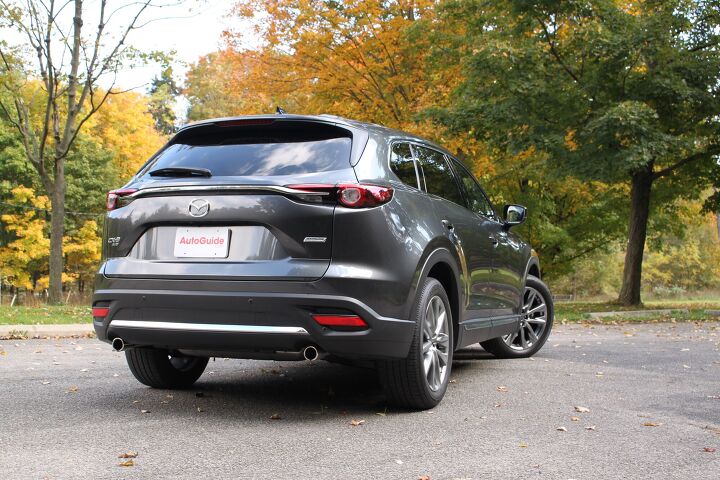 With crossovers steamrolling the competition in recent years, it should come as no surprise they make up the bulk of this year's Consumer Reports list. Mazda's handsome CX-9 is the first of six high-riders to show up here, slotting in at 9th. We're big fans of the three-row family hauler's blend of driving fun and usability, saying the "whole package is overall quite strong" in our 2019 Mazda CX-9 review. For 2020 the CX-9 gains slightly more power, a new second-row captain's chair option, and additional standard safety features.
08. Toyota 4Runner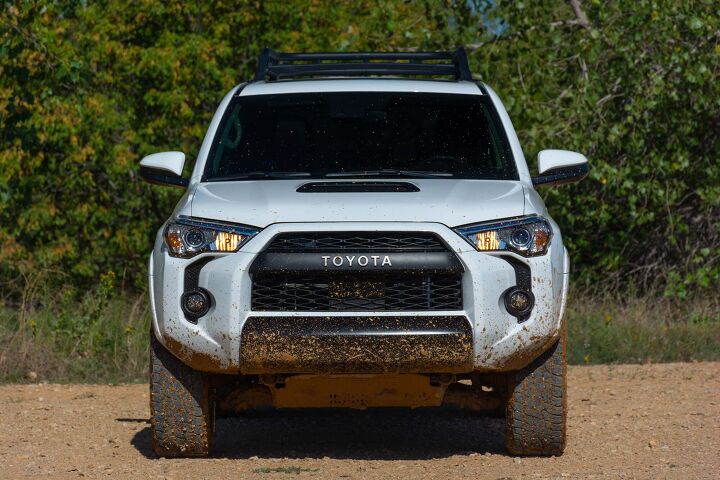 One of two old-school SUVs on the list, the venerable Toyota 4Runner is a rock-climber in the traditional sense. Its body-on-frame construction gives it genuine off-road credentials, plus a strong tow rating to boot. It might not match its car-based competition for on-road manners, but as we said in our 2020 Toyota 4Runner TRD Pro review, "if you spend much of your life outdoors, this is the truck to take you there." The 4Runner is unique on the list too: it also showed up as one of the 10 best cars to hold their value.
07. Lexus NX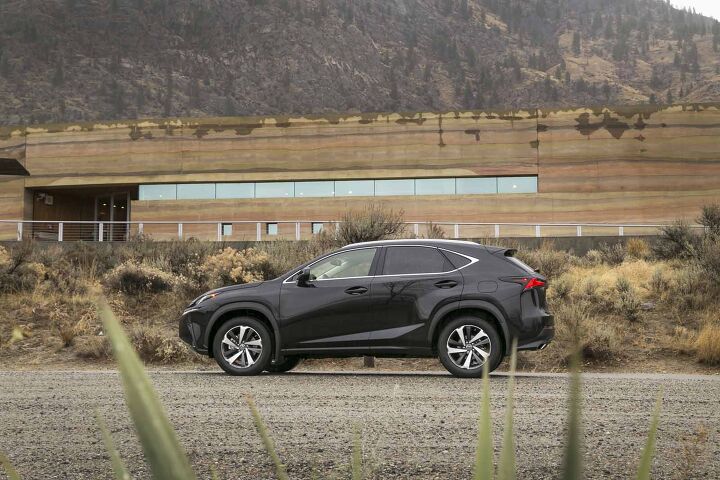 Lexus' compact NX squeezes in next, starting a run of smaller models. The NX showed up on the scene a few years ago, very loosely related to the hyper-popular Toyota RAV4. Like many other crossovers it comes in either front- or all-wheel drive guises. Two engine options are available: a turbo inline-four or a hybrid setup, pairing batteries to an Atkinson-cycle 2.5-liter four-pot.
06. Mazda CX-3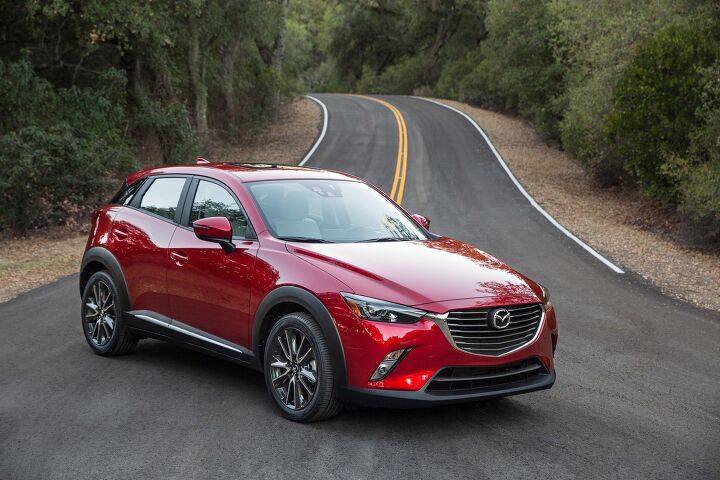 The tiniest crossover in Mazda's lineup is next. The inarguable drivers' choice of the sub-compact crossover class, the pint-sized CX-3 blends fun and a surprising amount of space. It burst onto the scene in 2016, using a modified version of the Mazda2 platform.
SEE ALSO: Mazda CX-3 vs Mazda CX-5 Comparison
CX-3 buyers can snap it up in FWD or AWD: both come attached to 2.0-liter naturally-aspirated engine and six-speed automatic. Stick to the front-drive version and you can expect as much as 34 mpg.
05. Hyundai Kona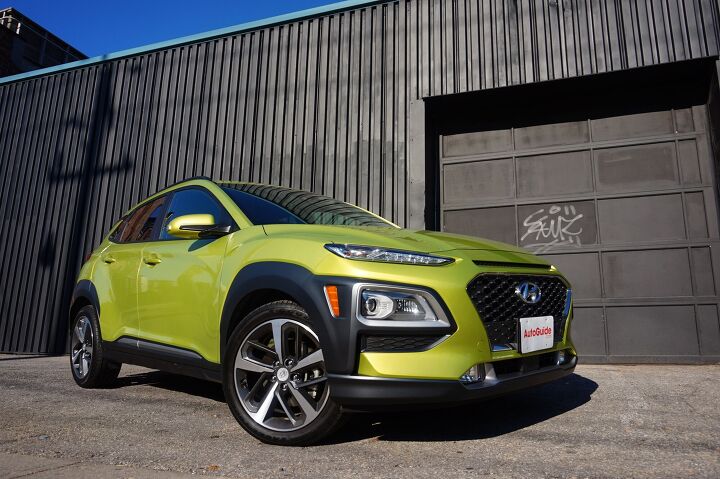 The Hyundai Kona bucks the trend of this year's Consumer Reports list by being a brand-new model. It showed up last year, quickly earning critical and commercial success. We even gave it our AutoGuide.com Utility Vehicle of the Year award!
Underneath the Kona's unusual skin are the bones of the Accent. The sub-compact crossover mirrors the CX-3 above, coming in front- or all-wheel drive with a 2.0-liter/six-speed auto combo producing just shy of 150 hp. The difference here is the availability of a 175 hp 1.6-liter turbo-four, which turns the Kona into an unexpected rocket in its class. There's also an all-electric version.
The big news for the Kona in 2020 is actually smaller: Hyundai will introduce the newer, smaller Venue underneath it. The Venue will start well under $20k, making it another strong value contender in Hyundai's lineup.
04. Lexus GX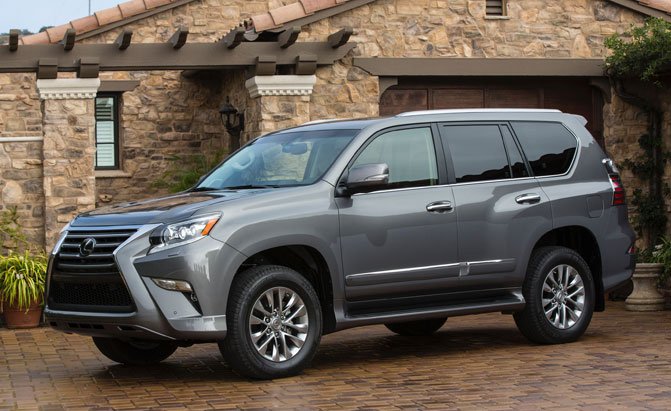 The Lexus GX is the leather-and-wood lux version of the Toyota 4Runner. That they both place on this list isn't too surprising, but the Lexus finishing a solid four spots higher is.
The GX once featured the same big-bore 4.0-liter V6 as its Toyota sibling. Newer models come standard with a 4.6-liter V8. The extra cylinders give the SUV a brawny attitude, and—at least on the evidence of this list—added reliability. That's how science works, right? Yeah, we're going with that. 2020 changes to this long-running model include a huge new grille and safety features.
03. Toyota Prius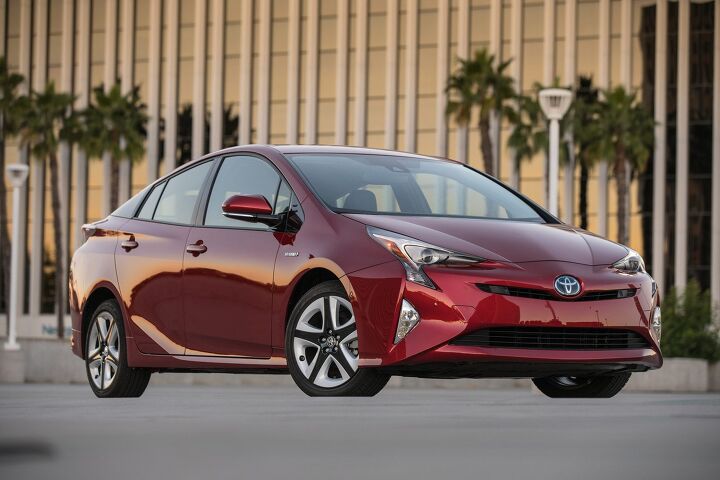 The icon of the hybrid movement, the Prius continues to be one of the most reliable cars on the market. Toyota's genre-definer is now firmly in its fourth generation. It's not hard to see why the Prius remains popular: its unique design makes a statement, while the car itself offers a painless car ownership experience. Even the Prius can't fight the crossover onslaught unaided though, so Toyota gave it an AWD option in 2019.
Not sold on those divisive looks? Why not check out the similarly-powered Toyota Corolla Hybrid?
02. Toyota Prius Prime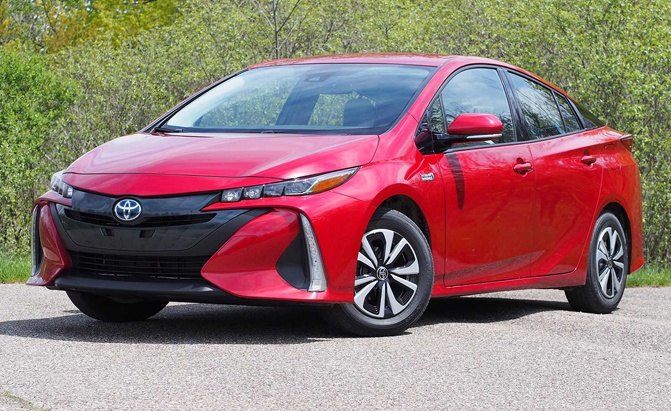 So it's settled then: a plug is better. Consumer Reports separates out the plug-in Prius Prime from the regular Prius, allowing the former to just pip the latter. The Prius Prime comes equipped with an 8.8 kWh lithium-ion battery, allowing it to travel up to 25 miles on nothing but electrons. Plus, owners can charge it at home, with full juice coming in 5.5 hours with an 120V outlet.
01. Mazda MX-5 Miata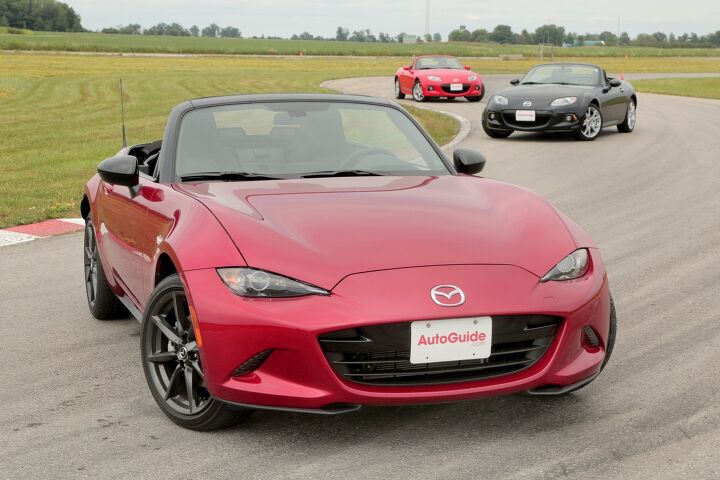 Say it after us: Miata Is Always The Answer. The best-selling two-seat convertible of all time has been going strong for 30 years now. In a welcome twist, this Japanese answer to classic British roadsters didn't just banish their notorious reliability to the bin, but has now taken the crown for Consumer Reports Most Reliable rankings. How's that for having your cake and eating it too?
The MX-5 got a bump in power last year, bringing its total pony count to 181 hp. It's enough to " make you fall in love all over again," according to, well, us. As CR's Most Reliable 2020 Model, now you have extra ammo to justify that sports car purchase.

Kyle Patrick
Kyle began his automotive obsession before he even started school, courtesy of a remote control Porsche and various LEGO sets. He later studied advertising and graphic design at Humber College, which led him to writing about cars (both real and digital). He is now a proud member of the Automobile Journalists Association of Canada (AJAC), where he was the Journalist of the Year runner-up for 2021.
More by Kyle Patrick
Published November 15th, 2019 2:44 PM
Popular Articles
Latest Comparisons
Car Buying Tools