626 Views
Mercedes-Benz CLA Concept Can Go 466 Miles On One Charge
September 5th, 2023 2:22 PM
Share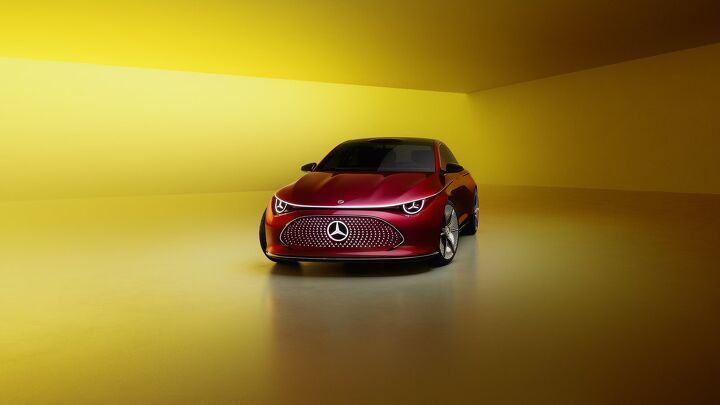 This sleek, streamlined electric sedan can go 466 miles on a single charge.
Mercedes-Benz's electric goals are in full display with the CLA concept. Streamlined, luxurious, and far more efficient than its current EV models, the CLA picks up where the Mercedes EQ series leaves off. The CLA concept rides on the new MMA platform, a modular platform that can accommodate gas and electric powertrains.
On some level, the CLA's general shape is familiar. Yet, this new CLA is even smoother and more streamlined. The CLA is riddled with three-pointed star Mercedes logos in the headlights, and on the wheels; just like how designers plaster their expensive handbags with the brand's logo.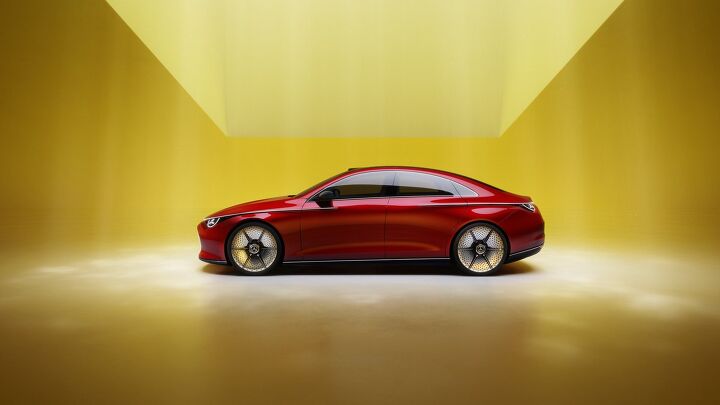 Inside, the freestanding Superscreen from the EQXX concept shows up here. The rotary temperature gauges sleekly sit on top of the screen, while the vents discreetly blow air from behind. The CLA Concept is powered by the new MB.OS operating system, and will launch with Level 2 autonomous driving features. Mercedes-Benz says it can be upgraded to level 3 in the future.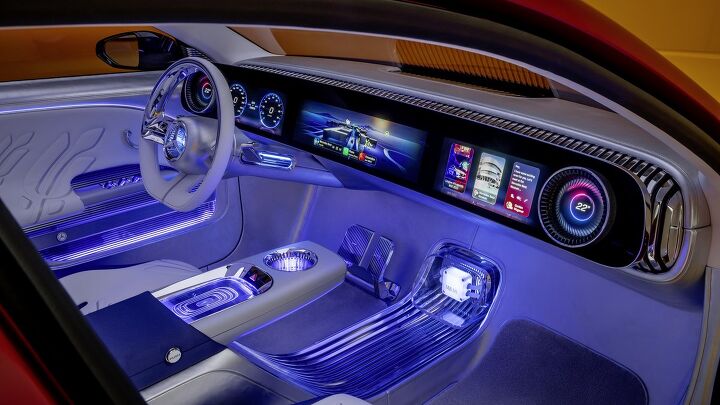 The real story is the CLA's platform. Called MMA, this modular platform takes lessons learned from the expensive EQXX prototype and ports them to this smaller, cheaper car. It uses hyper-efficient 800V architecture and an electric drive unit mounted at the rear of the car. The electrical architecture allows the car to charge at speeds of up to 250KW, allowing the CLA Concept to add 248 miles of range in as little as 15 minutes. Mercedes-Benz says the CLA should hit 5.2 miles per kWh, allowing it to achieve 466 miles on one single charge.
This is all really impressive stuff – Mercedes-Benz wants to take the screws to Tesla with a tech-focused, efficient electric car. However, this still remains a concept, so we expect some of the more outlandish details to be toned down for production.
Become an AutoGuide insider. Get the latest from the automotive world first by subscribing to our newsletter here.
Published September 5th, 2023 2:22 PM
Popular Articles
Latest Comparisons
Car Buying Tools