1.6K Views
Hawk Performance Has Just What You Need to Stop Your Truck
September 8th, 2023 12:05 PM
Share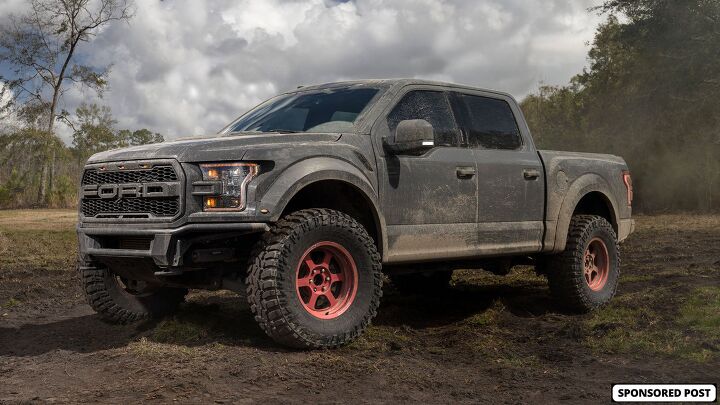 Trucks are cool. Many of us drive a truck or an SUV and we use them for everything. Today's trucks are bigger and more powerful than ever, and more of us are doing truck things with our trucks, like working, towing hauling and off-roading. With all the places you can go with your truck, you also need to be able to stop, and that's where the professionals at Hawk Performance come in. Hawk Performance specializes in brakes and they have just what you need to stop your truck or SUV.
Large and Lifted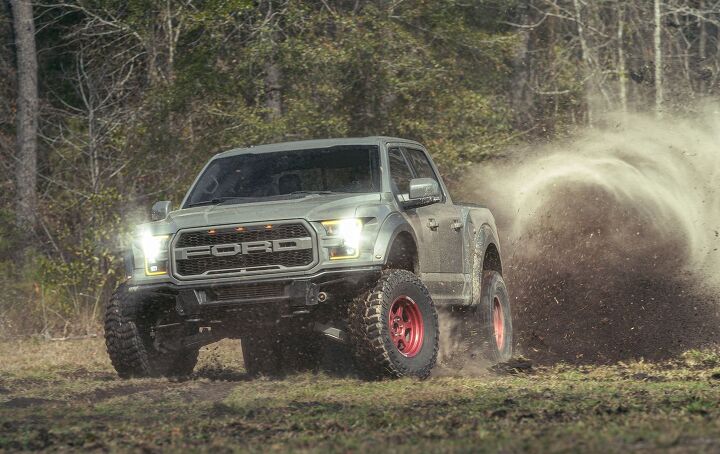 A lot of people are buying trucks right now, and more models of trucks are hitting the market every day, it seems. Many of us are not satisfied with the stock appearance or performance of our trucks, either. A lot of owners will put bigger tires and wheels on at some point, and that can include going to a lift kit to add some ground clearance and performance to the truck. On top of that, we are all also using our trucks for hauling stuff. This can mean a truck bed loaded down with cargo, or a trailer hauling things like RVs, boats or other stuff. Let's face it, trucks are meant to be used for this kind of thing.
It can get a little tricky, though. When you add in the extra weight that comes from bigger tires and wheels, and the added mass that puts on the brake system, you can find yourself feeling a dip in performance when you get on the brake pedal. This is really evident when you're towing, especially if you're towing something heavier, like a bigger RV or boat. This added weight will undoubtedly add stress on your brakes and amp up the heat from the friction when you go to stop. Fortunately, Hawk Performance can help.
LTS Pads Save the Day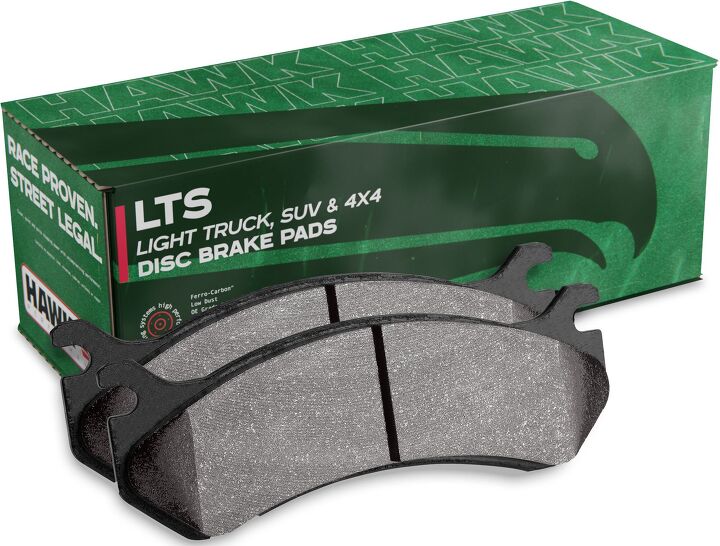 Hawk Performance LTS brake pads are exactly what your truck needs to keep you doing truck stuff. You will see a dramatic improvement in performance over the stock brake pads. How dramatic? You will get up to a 40% increase in stopping power over stock brake pads across the board - that is pretty dramatic!
The secret is Hawk's Ferro-Carbon friction material it uses for the brake pads. This material reduces brake fade by giving you the best grip, even as the temperatures of the rotors heat up. The Hawk pads are rated for a 100-700 degrees Fahrenheit operating temperature range and provide better fade resistance than the competition. Whether you're doing your daily commute to work, towing a fifth-wheel camper down the freeway, backing the boat down the ramp for a day on the water, or wheeling your way down a rugged trail, you will feel the added performance these pads immediately bring to your truck, Jeep or SUV.
About Hawk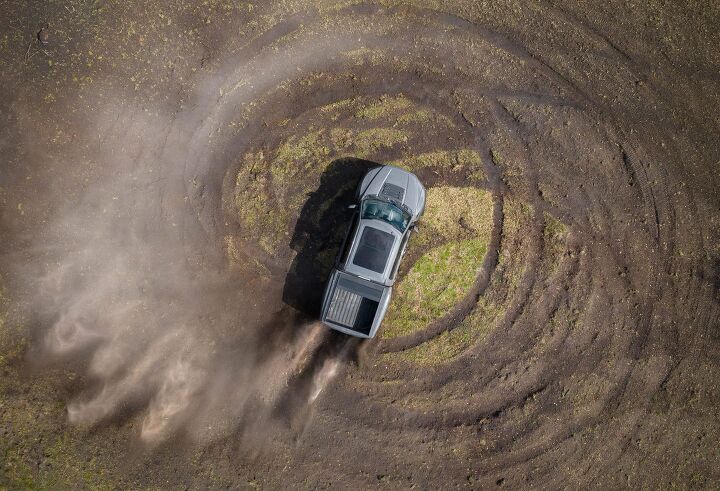 Hawk Performance started out on the racetrack over 30 years ago. Racing is an amazing proving ground for any performance product, and knowing that they designed the brake pads to excel in the punishing conditions of a racing environment provides serious peace of mind. The amount of pressure and heat that is leveled on brake systems during a race makes it easy to see why Hawk Performance LTS brake pads are the best option for your truck or SUV.
These pads are made in the U.S.A. and come with a limited lifetime warranty against mechanical defects. This is one of the best values you will find when it comes to your truck and how you use your truck. When you need to stop, you don't want a question mark when it comes to brakes. Hawk Performance is the right answer.
Learn more on the Hawk Performance website about which LTS pads are the right ones for your truck.
Published September 8th, 2023 12:03 PM
Popular Articles
Latest Comparisons
Car Buying Tools