1.9K Views
Live The Dream With a Shelby GT500 Heritage Classic
August 30th, 2023 3:39 PM
Share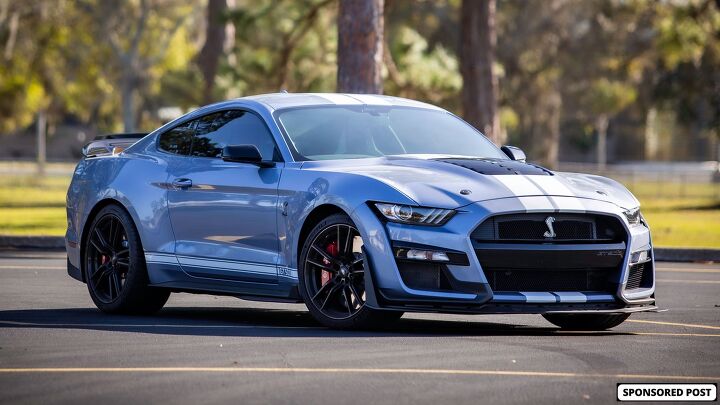 There is no name that is more associated with going fast than that of Shelby. Carroll Shelby is the very reason American muscle cars came to be as revered as they are today, and many of us have dreamed of having a Shelby-tuned car in the garage. Dream Giveaway is once again going all in, putting the pedal to the metal and making it possible for you to own a Shelby GT 500 Heritage Edition Mustang. And yes, they still cover the taxes.
Who Wants to Go Fast?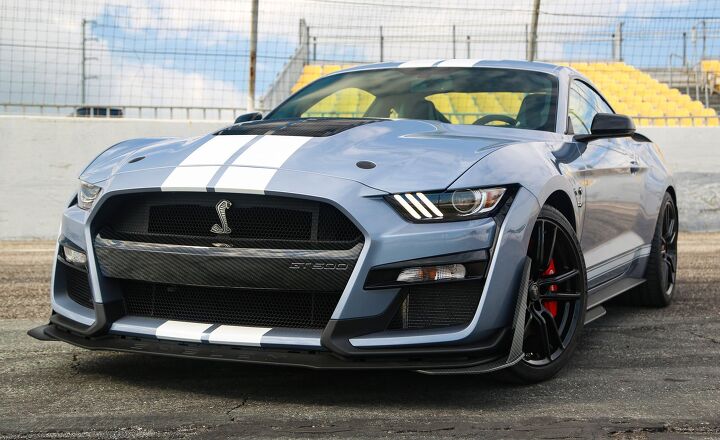 Known as the man who took on Ferrari and won, Carol Shelby built the Shelby Automotive brand on a tradition of horsepower, speed, and quality. The folks at Dream Giveaway pulled out all the stops to offer up another horsepower-packed Shelby Mustang GT500. Get in on the Dream Giveaway and have the chance to put a 760-horsepower hand-built, proudly Made-in-America supercharged V-8 engine under your right foot. It is the most horsepower offered in any Ford to date. It also pumps out 625 pound-feet of torque. This car has some bite!
The 2022 Ford Mustang GT500 is the culmination of nearly 60 years of Ford Performance heritage. This is a "last-of-the-breed" Ford has not announced any Shelby GT500s for 2023 as it prepares to launch the seventh-generation Mustang in 2024. That makes this car even more collectible. How collectible? The Mustang GT500 sold out for 2022 and most dealers are getting $25K to $50K over the sticker price. Here is your chance to win one! Plus, if you're the winner, Dream Giveaway will throw in $24,000 for the taxes.
But Wait, There's More…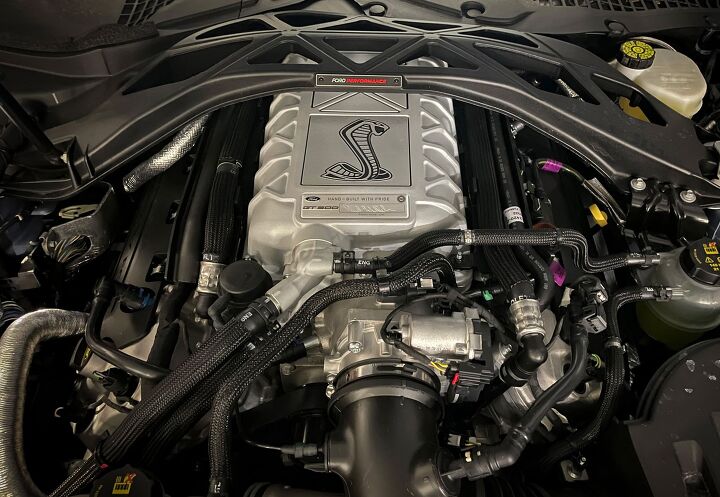 You know Dream Giveaway isn't giving away just a standard car, right? Do they ever? No! This Shelby Mustang GT500 Heritage Edition is definitely a one-of-a-kind horsepower beast that has been outfitted with a slick, carbon-fiber rear wing and gurney flaps from Anderson Composites and a sweet cabin dress-up kit from American Car Craft.
Help out eight great veterans' and children's charities, too, and get in the running to win this Heritage Edition 2022 Ford Mustang Shelby GT500. Yes, a percentage of the proceeds from this giveaway goes to help charity, so you can win an amazing car while doing some good.
A History of Winning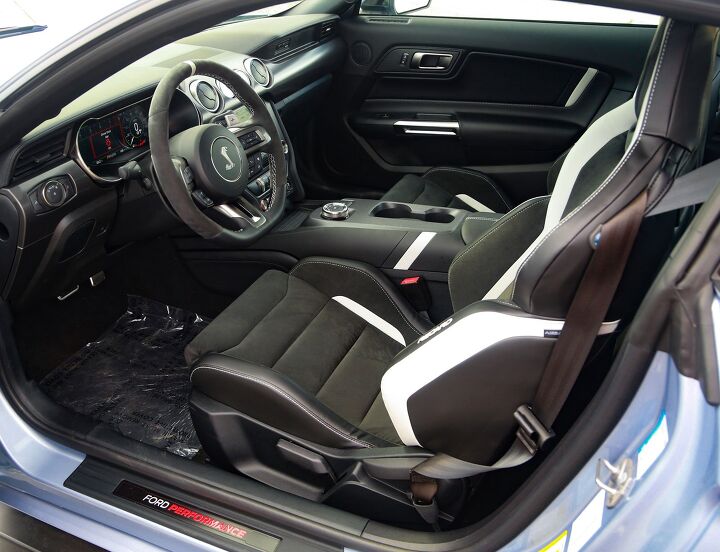 Shelby always had a tradition of winning, and you can win big too. But you've got to be in it to win it. Go to the Dream Giveaway website and buy the winning tickets. Each ticket is a chance to own your own GT500 Heritage Edition. When you buy tickets, enter this code – VS923S – for DOUBLE THE TICKETS! That's right, we partnered up with Dream Giveaway to not only make sure you know about this sweet car and how to win one, but we help you get double the chances!
About Dream Giveaway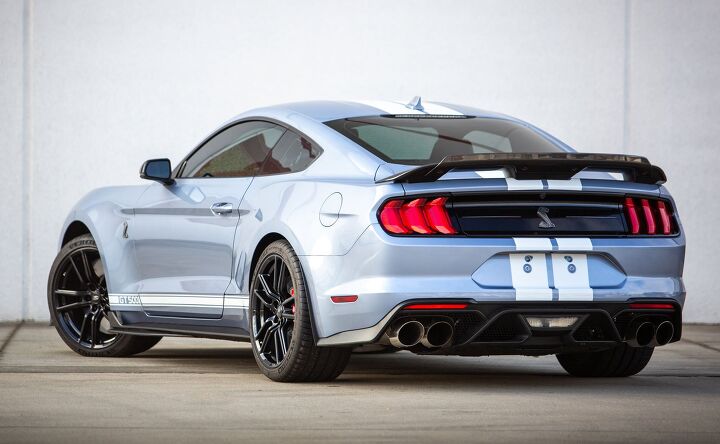 Go to the Dream Giveaway special vehicle showroom in Clearwater, Florida to check out this sweet, custom Shelby GT500 Heritage Edition in person. It is open to the public. Dream Giveaway was founded in 2008 and has given away over 100 prize packages. They have provided funding to over 20 charities. Don't worry about the taxes, either. Dream Giveaway is the originator of "We pay the taxes." This means you don't worry about Uncle Sam. Dream Giveaway is throwing in $24,000 for the federal prize tax.
Published August 30th, 2023 2:29 PM
Popular Articles
Latest Comparisons
Car Buying Tools