1.5K Views
July 18th, 2023 11:25 AM
Share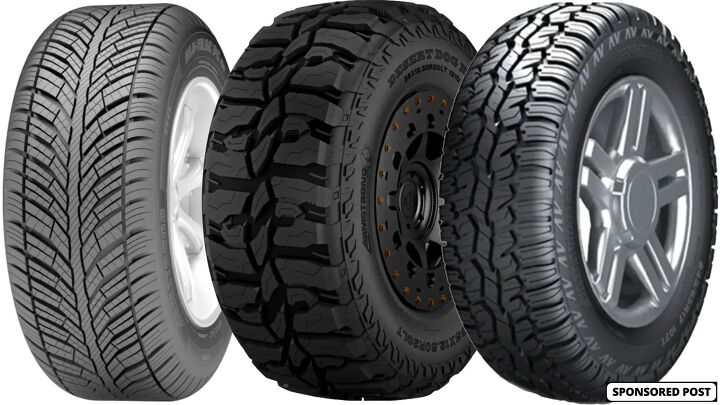 If there's one purchase every driver, mechanic, and automotive enthusiast knows you should consider thoroughly, it's the tires. Your vehicle's tires are responsible for turning your every input into action, transmitting your engine's torque to the road when you depress the gas pedal, stopping your vehicle when you hit the brakes, and steering every time you turn the wheel. A good tire can do this in a range of conditions on a plurality of driving surfaces, for tens of thousands of miles, without a hiccup.
But good tires aren't made by accident; they're made by manufacturers with decades of expertise, employing seasoned scientists and engineers armed with the latest tools and materials, all working tirelessly in concert to hone and perfect a donut-shaped tube of rubber, steel, and nylon into a thing that can get you and your loved ones to your destination without fail. That's what Armstrong Tires does, and it's been doing it for over a hundred years.
Armstrong Tires was founded way back in 1912 in a humble loft in New Jersey, by one George F. Armstrong, and it quickly grew to become one of the country's leading tire brands. In fact, by the 1960s, Armstrong Tires had become the fifth-largest tire manufacturer in the world, its products visible in the wheel wells of countless cars across the continent. Heading into the 1970s, Armstrong's fiberglass-belted bias-ply tire was one of the most widely-used tires in the country.
Armstrong achieved this growth largely by focusing on the replacement tire market. Company leadership took note of the fact that Americans were by and large holding onto their vehicles for some years before replacing them, and Armstrong Tires provided a quality, reasonably-priced replacement after the factory tires wore out.
Unfortunately, the economic recession and soaring gasoline prices of the 1970s caused sales to decline, and eventually, the storied American tire manufacturer was sold to Italian tire giant Pirelli in 1988. Even still, the Armstrong philosophy of well-engineered, high-quality replacement tires at a reasonable price lived on, and today, the legacy automotive tire brand has a new parent – ZAFCO – and it's roaring back in a big way.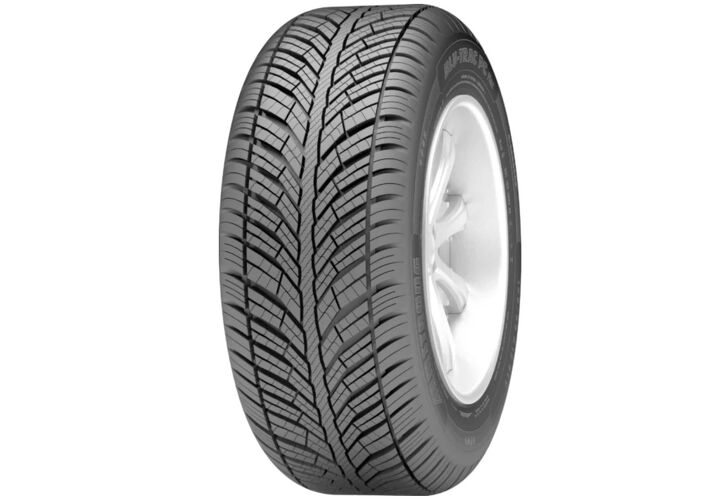 Under Pirelli, Armstrong was well-known and highly regarded globally for its selection of commercial, farm, and performance SUV tires, but today, the brand has a full range of competitive passenger vehicle tires. For example, the Armstrong BLU-TRAC PC Flex aims to be the only tire you'll ever need by blending the dry, warm-weather grip and performance of a summer tire with the versatility of a winter tire, incorporating a complex arrangement of summer and winter sipes, and an advanced assortment of compounds that maintains its pliability and performance in a range of conditions. It ships with a 6-year limited warranty and it's rated to travel up to 50,000 miles – competitive numbers even by today's high standards.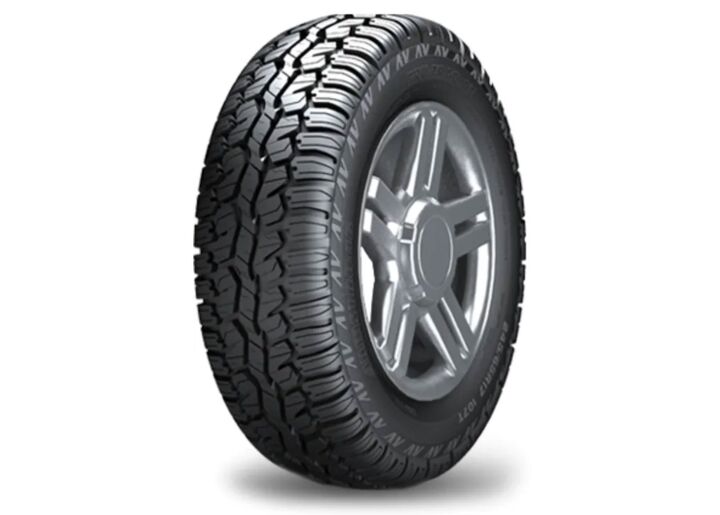 Or, there's the Armstrong TRU-TRAC AT and Desert Dog MT – all-terrain and mud-terrain tires that draw on Armstrong's legacy of rugged off-road performance and deliver awesomely rugged capabilities to the masses. The TRU-TRAC AT is a true all-terrain performer, with high-speed stability and comfort delivered by interlocking center tread blocks and bridged shoulder blocks that aren't prone to wriggling at speed, and four circumferential zig-zag grooves to bite into any driving surface. The Desert Dog MT, an homage to Armstrong's original, historic Desert Dog, is equally impressive. A rugged and capable thing, the Desert Dog MT boasts big, aggressive TUFF Tusk tread blocks and broad shoulder scallops to drain water and prevent hydroplaning, plus zig-zag stone ejectors to keep the treads clear and a specially formulated compound engineered to offer optimal grip on rocks and other slippery surfaces while warding off wear and tear.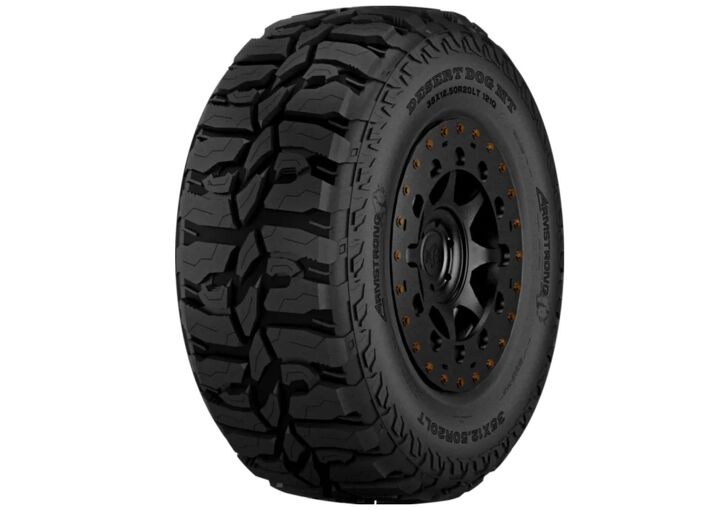 With its modern lineup of cutting-edge, high-performance passenger car, truck, and SUV tires, Armstrong Tires – a legendary American brand – is ready to reclaim its position as one of the foremost replacement tire manufacturers.
Published July 18th, 2023 11:24 AM
Popular Articles
Latest Comparisons
Car Buying Tools