40 Views
5 Things to Know About The Sailun Iceblazer WST2 LT
November 19th, 2021 1:39 PM
Share
Have confidence in every winter drive with the Sailun Iceblazer WST2 winter tires.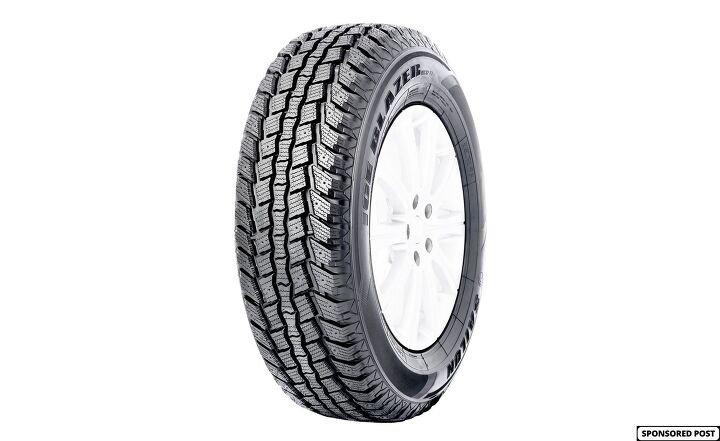 Sailun's Iceblazer has always been a shockingly good performer from a relatively unknown brand. The WST2 is putting the whole industry on notice.
Tires have always been safety-critical equipment on cars and trucks, but never is that more true than in the icy cold throes of winter, when traction and mechanical grip are under constant threat from snow, slush, and ice. Thankfully, tire manufacturers have fired back at old Jack Frost with a number of cleverly concocted, effective winter tire product lines, specially designed to maximize safety and performance in cold northern climates. Unfortunately, those specialized tires can get kind of pricey, and when you're running some other tire for the other three seasons out of the year, it all adds up quick.
Enter the Sailun Iceblazer WST2 LT. This is the studdable light truck- and SUV-focused version of Sailun's outstanding value Iceblazer winter tire line, available in 20 different sizes common on many modern pickups and SUVs. Offering many of the same wintertime performance- and safety-enhancing features as the competition, but for significantly less coin, the Iceblazer WST2 LT is a very compelling option in the winter tire segment.
So why should the Sailun Iceblazer WST2 LT be the next winter tire you put on your truck? Here are five things you should know about this remarkable tire.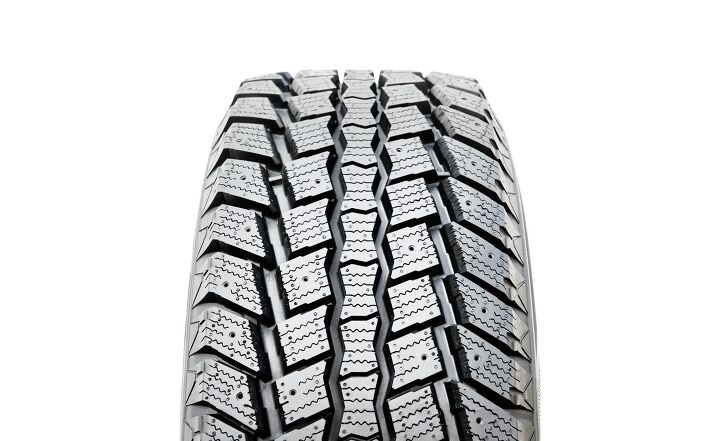 It's Made from Special Cold Weather-Focused Compounds
At a glance, all tires are made from more-or-less the same stuff: rubber, steel belts, maybe a bit of silica for extra flexibility, and that's about it. But any tire scientist will tell you that tire chemistry is actually a good deal more complicated than that, and even small adjustments to a tire's specific formula can have an outsize impact on its performance characteristics.
Case in point: the Sailun Iceblazer WST2 LT uses a carefully selected mix of polymer blends and a proprietary compound developed specifically to suit the unique needs of light trucks. Like all tiremakers, Sailun plays close to the chest when it comes to the specifics of the Iceblazer's composition, but the manufacturer has revealed that the tire contains a good mix of silica to maintain some level of flexibility even in frigid cold temperatures. That's crucial for delivering good grip in the winter, and it's a large part of what makes the Iceblazer WST2 LT such a solid performer.
It's Also Made with Environmental Friendliness in Mind
When you think of tires, the first thing that comes to mind probably isn't sustainability and a minimized environmental impact. But if you care about such things (and you probably should), you'll be happy to know that the Sailun Iceblazer WST2 LT has been developed from the ground up to be as environmentally responsible as possible. As a matter of fact, Sailun is proud to assert that the Iceblazer WST2 LT is made from eco-friendly materials that meet Europe's strict, complicated REACH guidelines.
So not only does the Iceblazer WST2 LT help keep you safe in winter; it also helps ensure that whatever materials your tire leaves behind are kind to the environment, helping to ensure that future generations are around to enjoy the winter, too.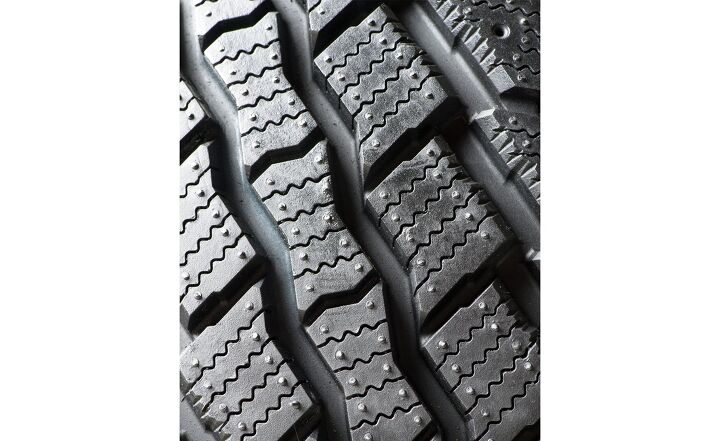 The Sailun Iceblazer WST2 LT Follows a Proven, Winter-Ready Design
"The devil is in the details," or so they say, and the Iceblazer WST2 LT deploys every proven, snow-beating detail in the book to help you and yours reach your destination safely in winter. Big, wide open angled grooves help to evacuate snow and slush out from underneath the tire as it rolls to make better contact with the pavement, and the outermost tread blocks feature lots of tiny little biting teeth on the shoulder to help chew through the white stuff. Aggressive zigzag sipes are designed to supply plentiful directional grip on snow and ice, and the tread depth is exactly what you would hope for from a serious winter tire: deep, ready to claw through some serious powder.
It's little wonder how come the Sailun Iceblazer WST2 has come to earn its official severe snow service rating.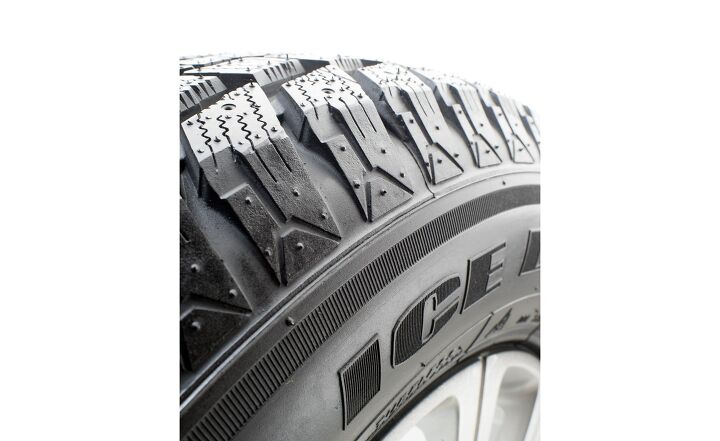 It's Studdable, For Even More Impressive Winter Performance
When you're looking for the absolute best performance on ice and hardpack snow and tire chains aren't a practical option, studs are the answer, providing supplemental winter traction using a series of small, tungsten-carbide pins that protrude from the surface of the tire and bite into tough snow and ice. Not every tire is studdable – but the Sailun Iceblazer WST2 LT is, providing numerous locations where you can insert #13 or #15 studs for superb ice traction.
There are disadvantages to tire studs, and not every state or providence allows them on public roads, so be sure to investigate whether studding your tires is doable before having them fitted.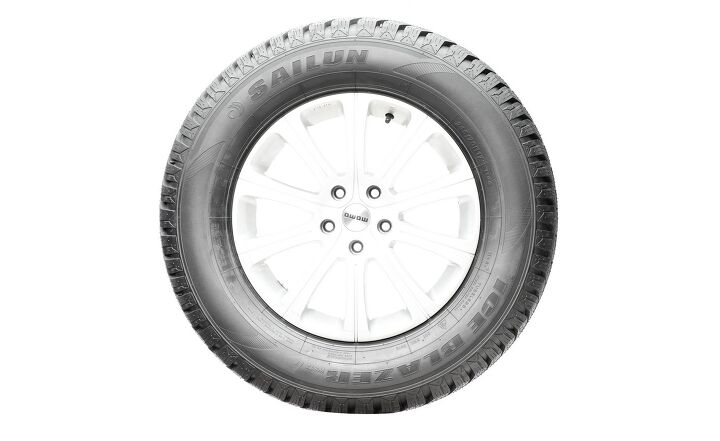 The Sailun Iceblazer WST2 LT Is Positioned to Add Value
Good tires cost good money. That's just the way it goes. But Sailun's Iceblazer WST2 LT is positioned to add more value than competitors from some of the better-established brands in North America, coming in at a lower price point than winter tires of comparable quality. That means more money in your pocket for studs, chains, mud flaps, or whatever else you need to outfit your SUV or light truck for the cold months, even with all the performance and longevity of a truly exceptional specialized winter tire.
We are committed to finding, researching, and recommending the best products. We earn commissions from purchases you make using the retail links in our product reviews. Learn more about how this works.
*This is sponsored content
Published November 18th, 2021 9:44 AM
Popular Articles
Latest Comparisons
Car Buying Tools