1 View
Chevrolet Dealers Preparing For Volt Questions Following NHTSA Investigation
December 1st, 2011 9:00 AM
Share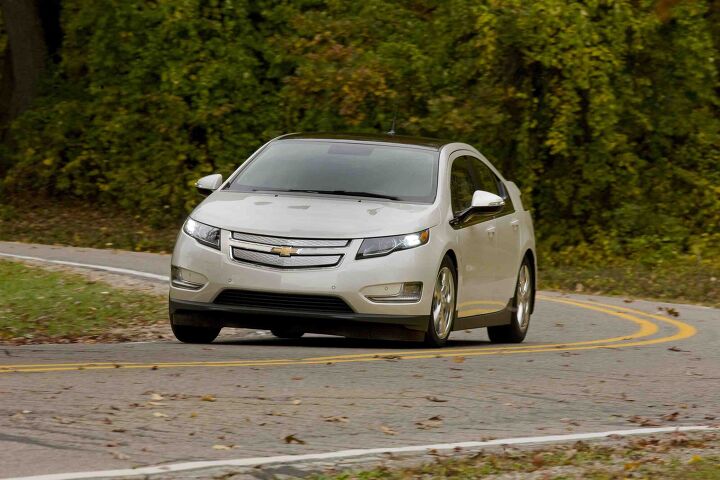 Chevrolet's Volt has been in the spotlight almost since the day the first concept was revealed back in 2006. Yet the most recent round of publicity probably isn't as positive as General Motors would like.
It focuses on the wake of National Highway Traffic Safety Administration investigation, regarding three battery fires that resulted from Chevy Volt crash tests conducted by the agency.
In response GM has sent out letters detailing the findings of the investigation to some 2,500 dealers across the US and more than 5,000 Volt owners. It has also instigated a nationwide program of offering loaner vehicles to Volt customers who feel their vehicles are unsafe.
Yet, according to Automotive News, there hasn't been a great deal of flag raising among concessionaires across the US, nor their existing Volt customers. One dealer, in Los Angeles, said his staff will refer customers to a GM provided on-site Volt adviser if they raise the issue concerning the battery fires, though so far nobody has expressed any concern in the matter.
Another dealer in Newport News, Virginia reported much the same scenario. Danny Lane, new vehicle sales manager at Casey Chevrolet said that while staff have been trained to handle questions from customers, "none of them so far has said anything [about the issue]."
[Source: Automotive News]
Published December 1st, 2011 9:00 AM
Popular Articles
Latest Comparisons
Car Buying Tools