1 View
BMW Reveals Hints About Future Plans; New Sports Car In The Cards, Megacity To Play Big Roles
June 4th, 2010 2:36 PM
Share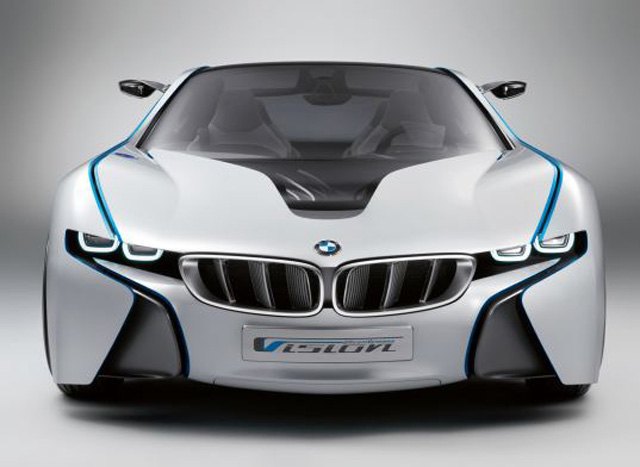 A new 400-horsepower sports car is in the works at BMW, but if you ask executives at the German car company, they'll tell you that the most promising new product is at the other end of the spectrum.
Speaking at a meeting in London, Ian Robertson a BMW board member told Inside Line that they haven't ruled out a competitor to Mercedes-Benz's SL and the Audi R8, similar to the Vision Efficient Dynamics concept unvield at the 2009 Frankfurt Auto Show. The Vision concept is a 400 horsepower low slug sports car that uses a hybrid system that can also hit 60 mph in 4 seconds or less and return 62.6 mpg. BMW intends to build a running, driving prototype to demonstrate the viability of the project.
Robertson was also enthusiastic about the Megacity, a car he called a "wholesale change" in the design and manufacturing process of an automobile. With a carbon fiber bodyshell and an electric powertrain, the Megacity is set to be a total departure from traditional road cars. BMW insists the Megacity will be a premium product, but will be branding the car with a slightly different naming system, in order to seperate it from their traditional, performance-oriented cars.
[Source: Inside Line]
Published June 4th, 2010 2:36 PM
Popular Articles
Latest Comparisons
Car Buying Tools