17 Views
The 10 Best NFL Car Accessories to Kick Off the Football Season
September 8th, 2017 3:13 PM
Share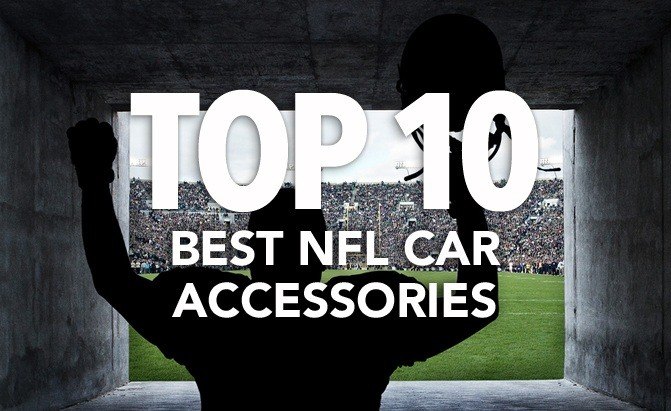 We're cruising into tailgate party season and with that comes not only football, chicken wings and pizza but a chance to show off your team loyalty by pimping out your ride with officially-licensed NFL car accessories.
Forget the lightweight stuff like mud-flaps and windshield decals—we're talking quality items you can use year-round to proudly promote your allegiance to your team of choice. All of the products listed below are officially licensed sports apparel and accessories and we feel are the ultimate vehicle essentials for the extreme football fan.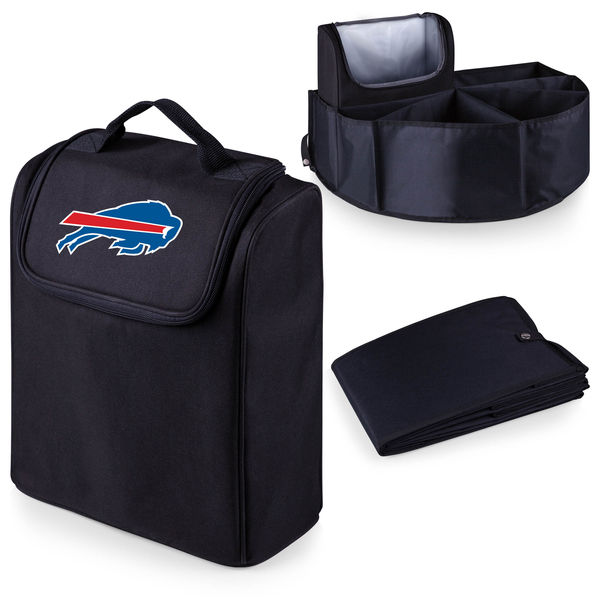 This versatile little trunk organizer is fully collapsible for easy packing yet expands to include six separate pockets to keep your tools, electronic devices and game-day essentials all in one handy place. A roomy, removable cooler tote provides over 643 cubic inches of insulated storage making it ideal for holding cold drinks, snacks or even medications. The easy-care polyester exterior of this cooler is water resistant and displays a stylish Buffalo Bills graphic while the PVC insulated liner helps ensure those game-day essentials stay nice and cold.
---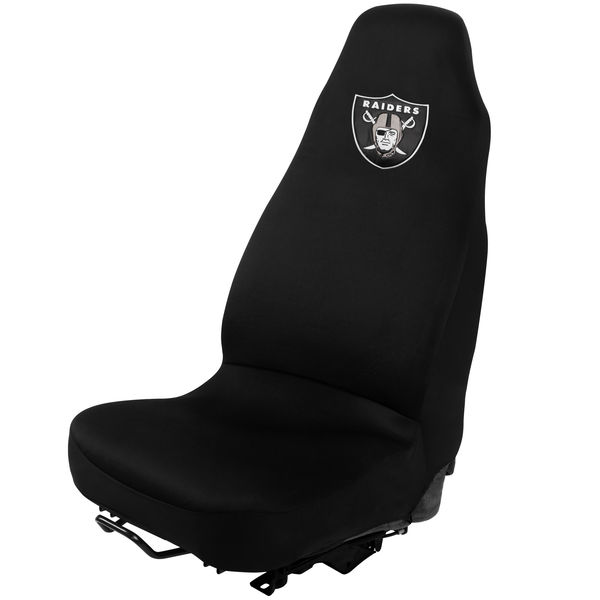 Kick your Raiders fandom up a notch with this easy-care polyester bucket seat cover. The roomy, matte black cover is sized to fit most car seats and is embellished with a stunningly embroidered, full color team logo across the head rest. This eye-catching seat cover not only protects your car interior from spills, stains, wear and tear but is a great conversation piece that proudly declares your team loyalty wherever you are parked.
---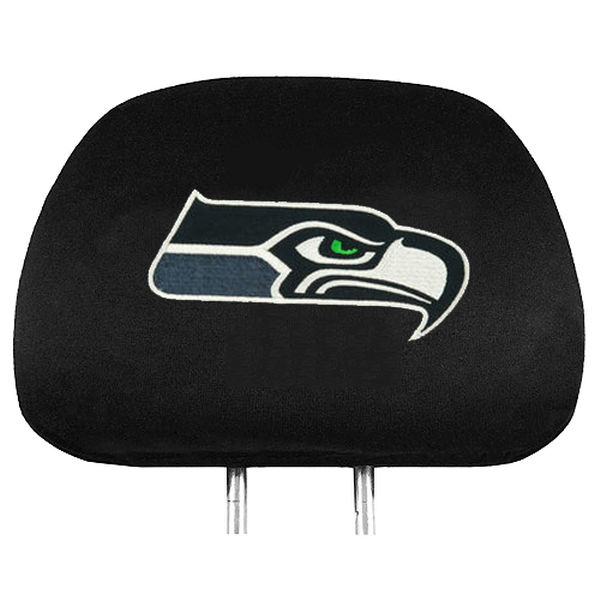 Seahawks fans will love this dramatically depicted car headrest cover set. The jet-black, easy-care poly-cotton mix covers are universally sized with elasticized edges for a snug, secure fit that looks great in any vehicle. The iconic Seahawks logo is boldly embroidered across both headrests making them true statement pieces.
---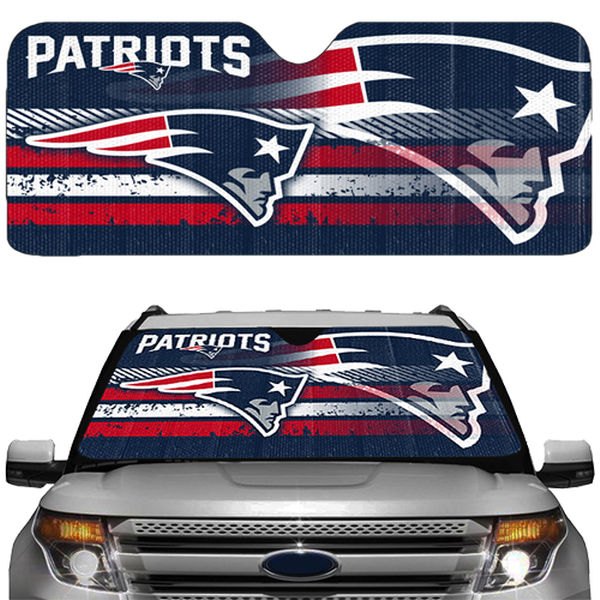 When your team devotion is just too hot to handle, you need a Patriots ultra-light windshield sun visor. Made from a lightweight plastic that accordions up tight and fastens for easy storage, this color-rich, universal auto sun shade declares you're bullish for the Pats to all who walk by your car. Reflective properties block 99% of the damaging UV-A and UV-B rays making your car almost as cool as its owner!
---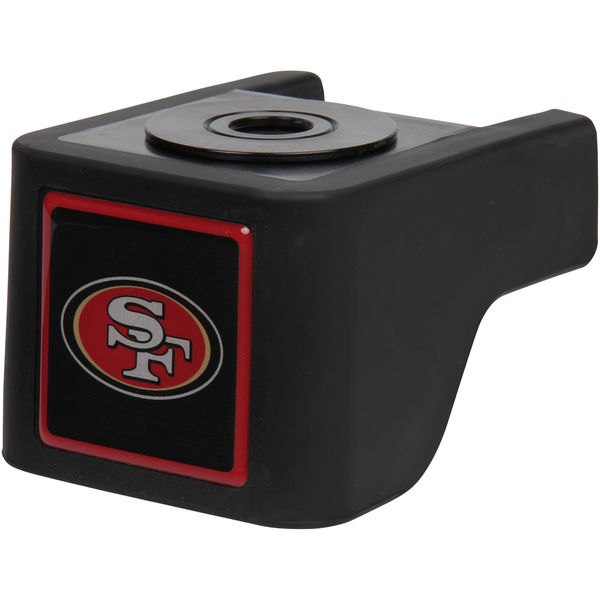 Scrapes and dents belong on a well-used vehicle, not your shins! This ShinShield trailer hitch cover is designed to make sure your game-day experience is injury free by providing padded protection around those awkward trailer hitches. But this rubber cover does double duty because it also bears the 49ers logo as a testament to your team loyalty—and you can even leave it on while hauling.
---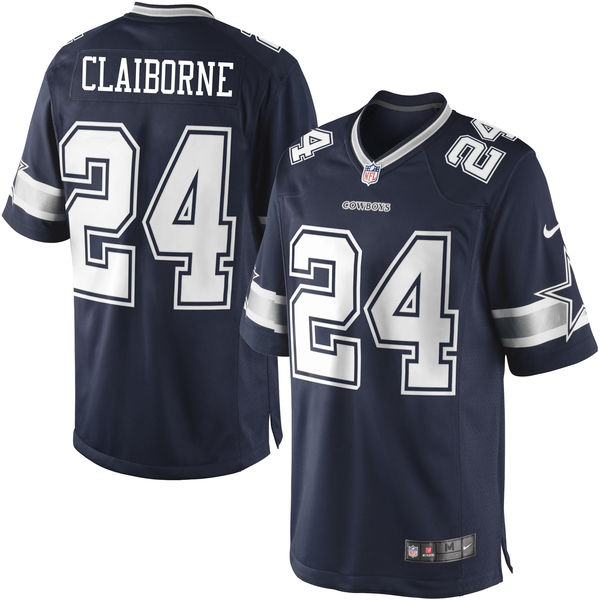 It doesn't matter if you're cheering from the bleachers, your home or the front seat of your car; nothing else gives you the adrenalin rush you get from wearing a genuine Nike jersey bearing Morris Claiborne's name and number. The lightweight body is made from easy care (and recycled) polyester to prevent fading, shrinking and all those tail-gate party mishaps.
---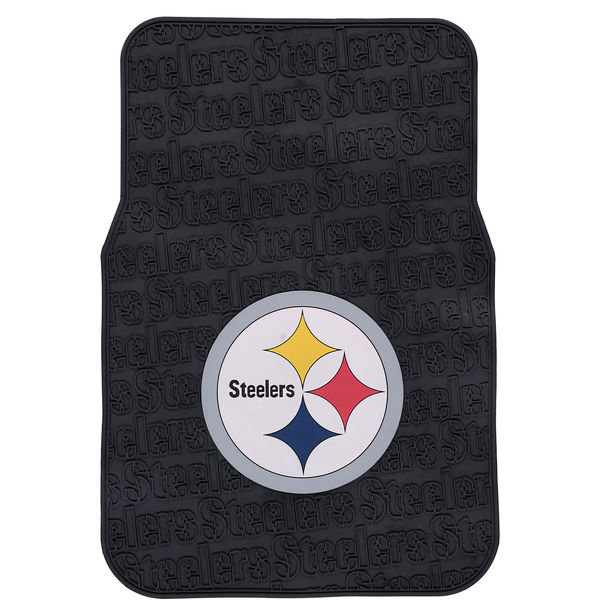 They're rugged, they're tough… they're Steelers car mats! Designed to fit most vehicles these heavy-duty vinyl car mats are as hard-wearing as your favorite NFL team! Boldly branded with the dramatic black and yellow Pittsburgh graphic, these made-in-the-USA non-skid car mats deliver a little shot of team spirit each and every time you step into your car.
---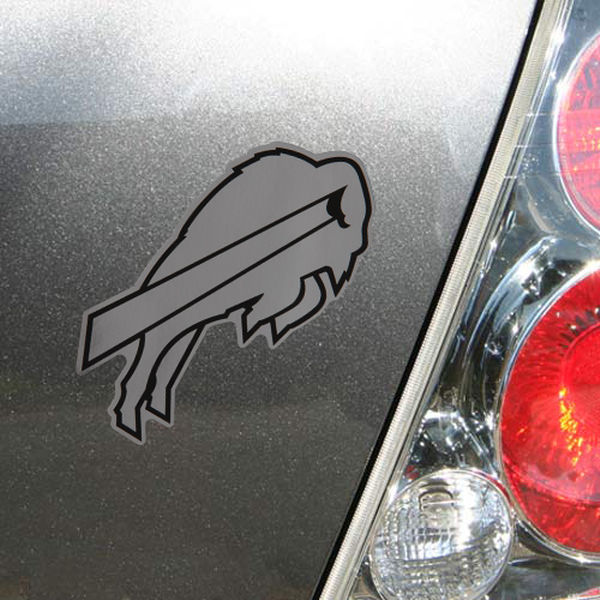 Share your love for the Buffalo Bills with a 3" x 5" metallic vinyl magnet you can slap on your car, your truck, your trailer and more. The vinyl fabrication means you don't have to worry about it scratching the finish or lifting paint while the silver-grey metallic color with dramatic black Buffalo outline makes a discreet yet distinctive statement.
---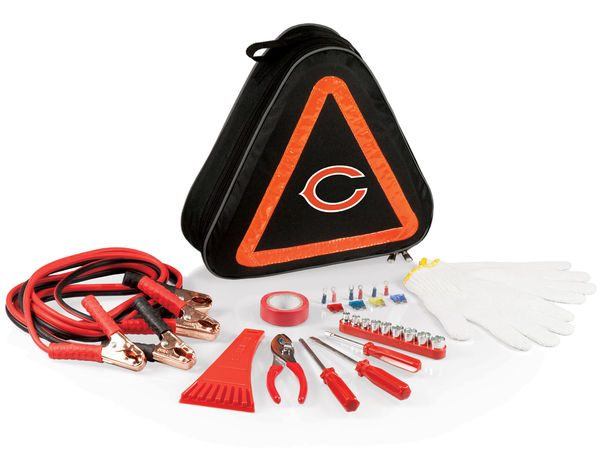 You may never learn how to change a tire or boost a battery, but you'll still look like a pro with this Chicago Bears roadside emergency kit. This handy polyester kit bears the striking Bears logo front-and-center and includes emergency essentials such as jumper cables, fuses, tools and more. Even the triangular shaped, self-standing kit box is lined in reflective tape to act as a makeshift roadside hazard sign for those post-game breakdowns.
---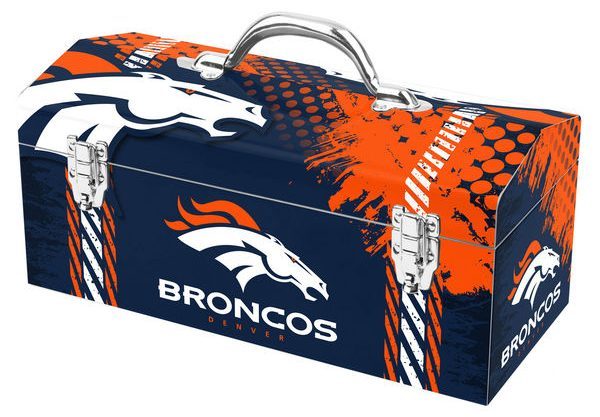 This solid-steel tool box is a game-changer for any Denver Bronco's fan cum handyman. The spacious design, full-length tote tray, nickel-plated handle and hinges, rugged construction and dramatic, full-color Bronco's logo wrap make this steel tool box a one-of-a-kind addition to any worksite.
We've just included a small sample of official NFL car accessories—for the full list, go to Fanatics.com, pick your team, and select the Auto category at the left.
The Wise Guide team writes about things we think you'll like, introducing you to great products, services and special deals. We do have affiliate partnerships, so we may earn revenue from the products and services you buy.
Main image at the top by yobro / BigStockPhoto.com
Published September 7th, 2017 2:09 PM
Popular Articles
Latest Comparisons
Car Buying Tools